EP 103 – Life is a Competition | Bastos BJJ & Fitness Owner Bruno Bastos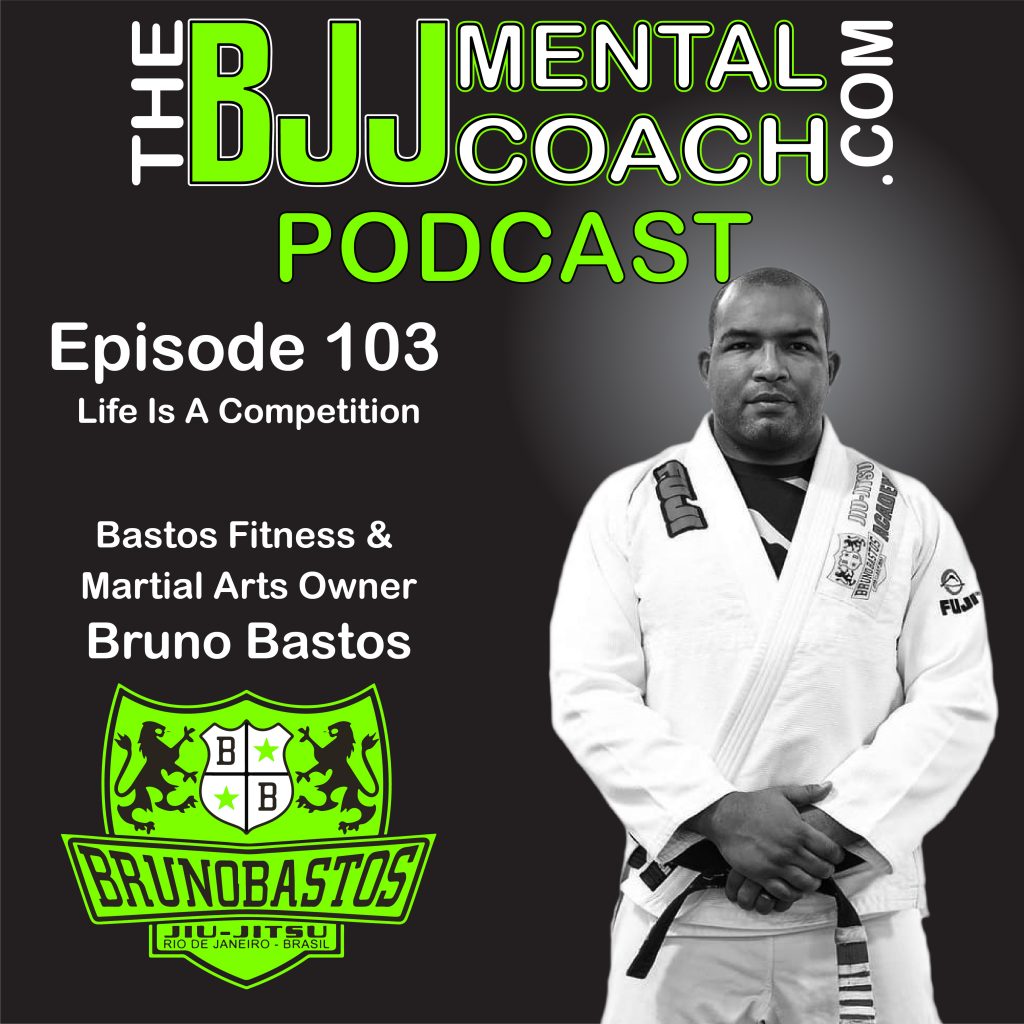 Today we have the 5th Degree Black belt Bruno Bastos. Bruno owns and operates Bastos BJJ and Fitness in Midland, Texas.
It's really cool to have Bruno here since he is one of my best personal friends and I know his story very well. He is the most experienced competitor that I know. He has been competing, literally, non-stop for 30 years.
He talked about the importance of being well prepared for tournaments, business, and all aspects of your life.
My takeaway from the interview is that "Life is a Competition," which inspired me to title this episode the same.
Stick around for my final thoughts after the interview when I expand on the concept Life is Competition. Stay tuned right after jiu-jitsu tribe's message. OSS!
Gustavo Dantas
Book:
Alex Ferguson – Managing my life