EP 46 – Facing Your Problems Head On | Roots Athletics Owner Kristian Woodmansee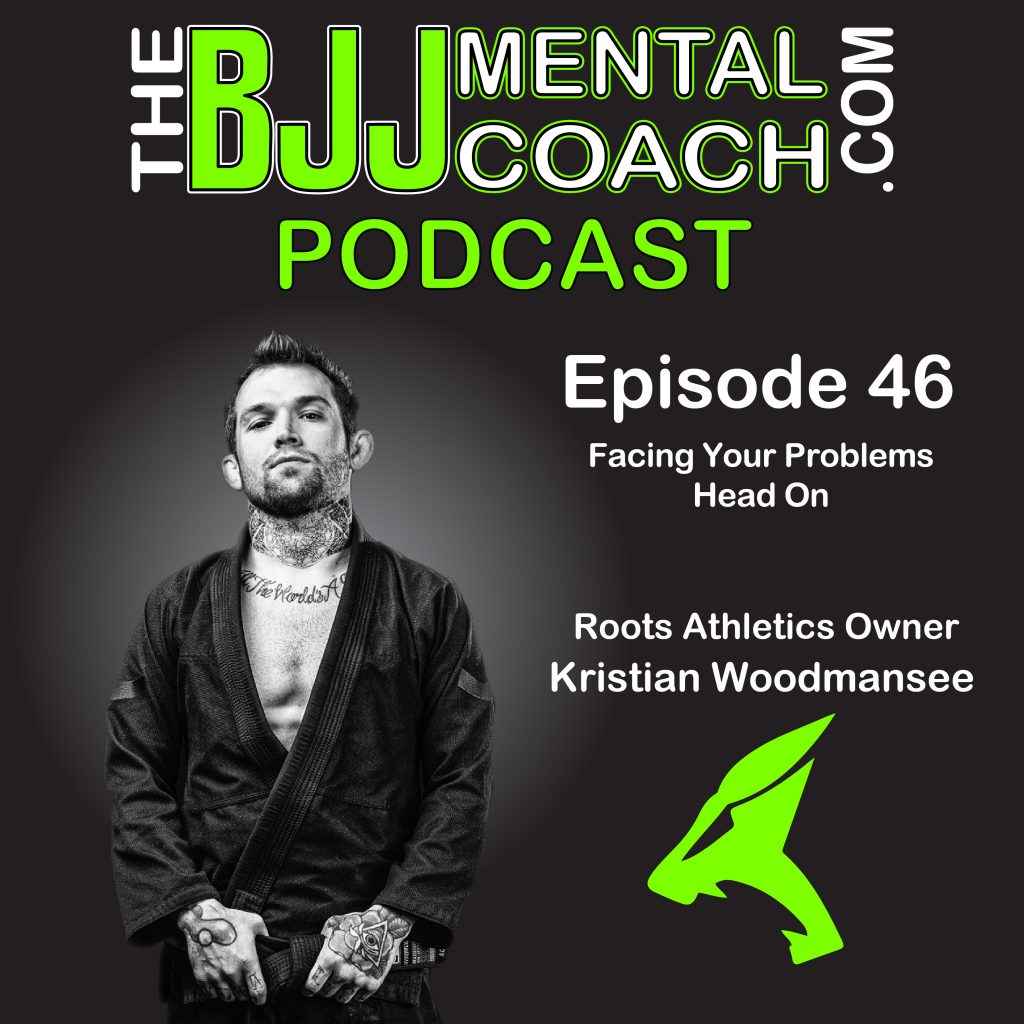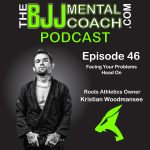 Kristian Woodmansee is a black belt from Andre Galvao and the owner of Roots Athletics in Philadelphia, an Atos Affiliate school.
He shared the struggle of finding balance in running a business while still competing in world-class level and he talked about the topic that he often shares with his students that inspired the title of the podcast: Facing your problems head-on.
After the interview during the final thoughts, I expand on the concept of not turning your back to your problems and to face your challenges head-on.
Subscribe, rate and review the podcast! I would love to hear your feedback about the show; you can reach me at info@thebjjmentalcoach.com
Enjoy the podcast! OSS!
Gustavo Dantas
The BJJ Mental Coach Podcast – http://tinyurl.com/y5bzqg9s
Itunes – https://tinyurl.com/y45kymp4
Google Plus – https://tinyurl.com/ydetberf
Stitcher – http://tinyurl.com/y52f5u6z