EP 71 – Sharpening Your Skills For Security | BJJ Fanatics Co-founder Michael Zenga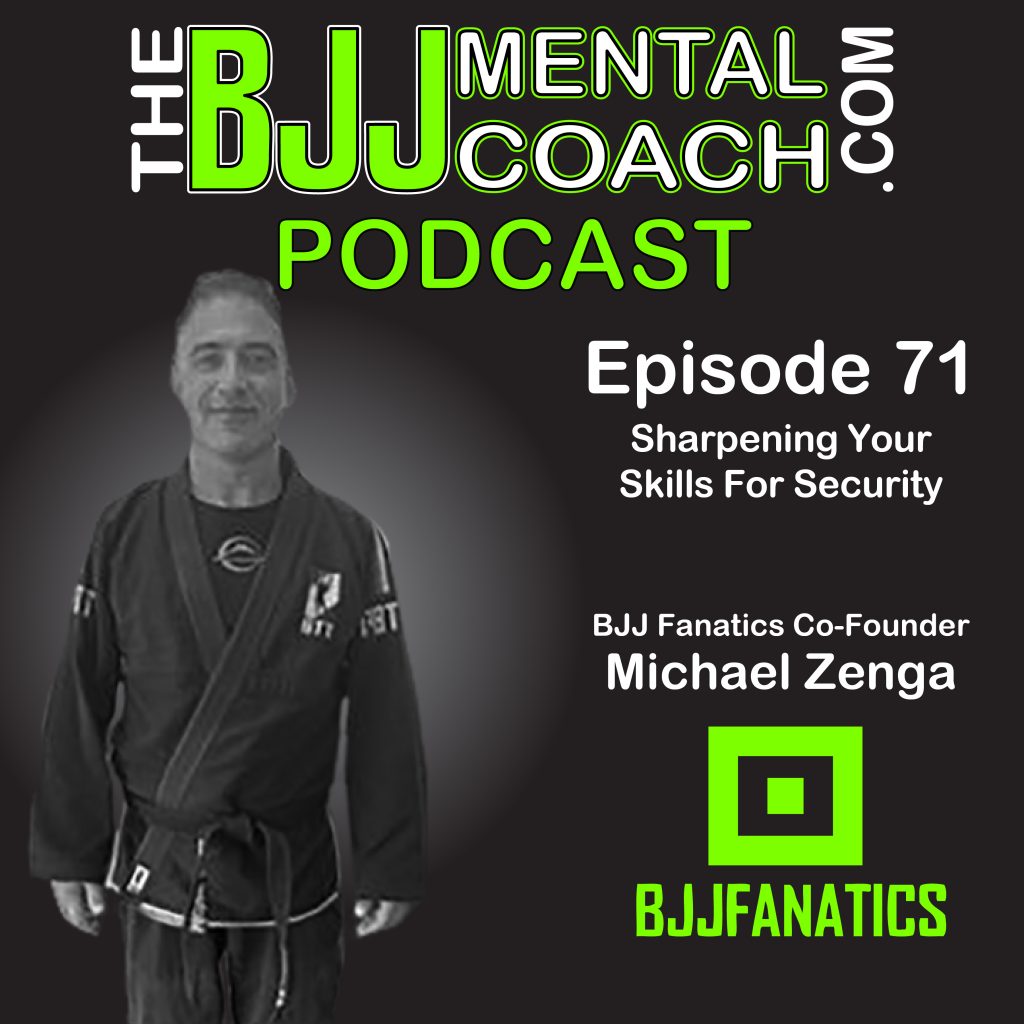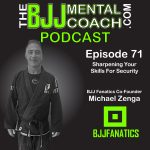 Michael Zenga is a black belt in Jiu-Jitsu and Judo, and the co-founder of BJJ Fanatics, a premier source for instructional digital videos and DVDs in the world.
I mentioned during the interview that it was the second time we talked about BJJ Fanatics in the Podcast. The first time was on episode number six when I interviewed the IBJJF Hall of Fame Competitor, Bernardo Faria, who is his business partner. Great episode, check it out when you have a chance.
He talked about the importance of customer service, he shared about his habit of being curious, which means, always seeking knowledge, and my takeaway from the interview came when we talked about security in your professional career, which inspired me to title this episode: "Sharpening your skills for security."
Stick around for my final thoughts after the interview when I share with you three factor that can determine your professional success and financial security.
Subscribe, rate, and review the podcast! I would love to hear your feedback about the show; you can reach me at info@thebjjmentalcoach.com
Enjoy the podcast! OSS!
Gustavo Dantas
The BJJ Mental Coach – https://tinyurl.com/y2g5fjok
Itunes – https://tinyurl.com/y45kymp4
Google Plus – https://tinyurl.com/ydetberf
Stitcher – http://tinyurl.com/y52f5u6z
Book Recommendation:
The 4-hour workweek – Tim Ferris