EP 55 – Become Obsessed With Your Passion | BJJ Commentator Riccardo Ammendolia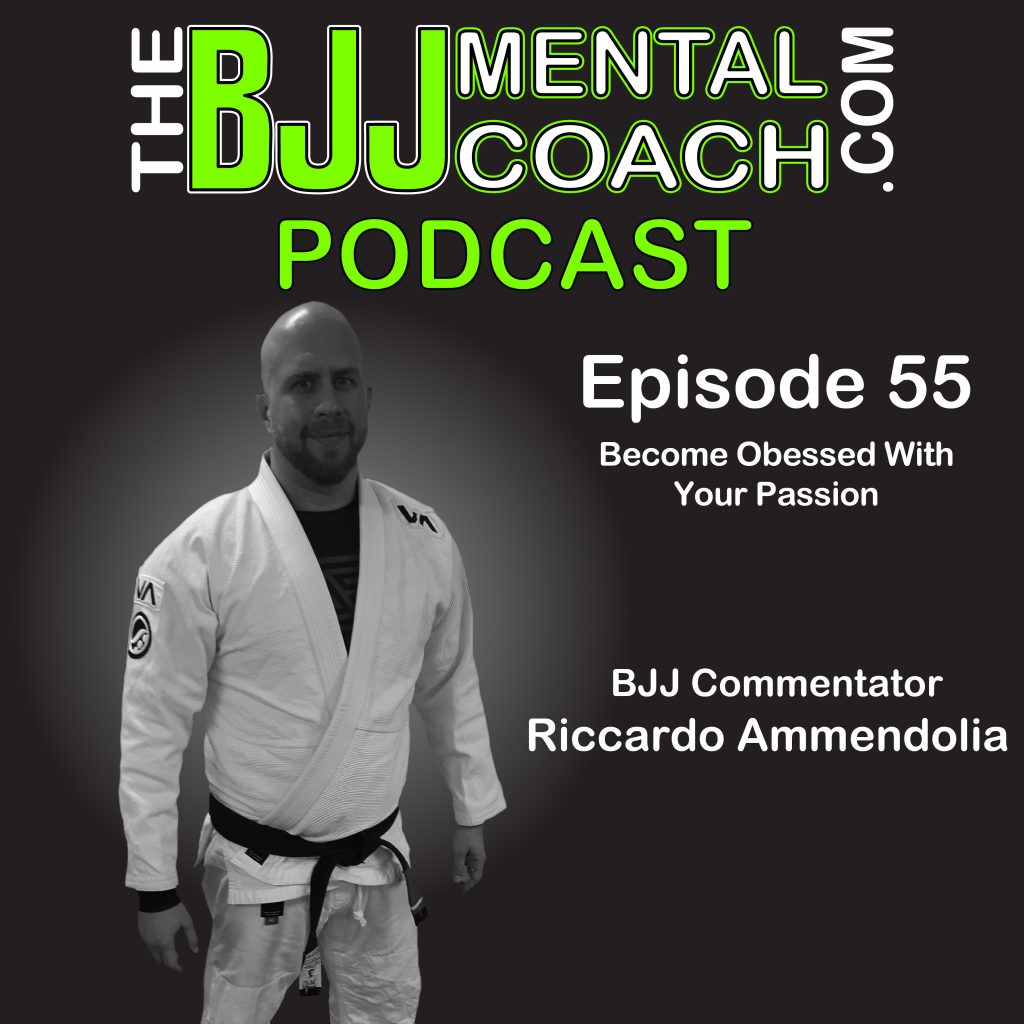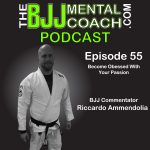 Riccardo Ammendolia is a first-degree black belt from the Mendes Brothers and a jiu-jitsu competition commentator since 2009.
He talked about pursuing his passion for promoting jiu-jitsu, not only with teaching but especially with commentating tournaments. And my takeaway came when I asked him what advice would he give to someone who is pursuing a unique career, and he said: Become obsessed with your passion, which inspired the title of this episode.
Stick around for my final thoughts after the interview at [1:05:27] when I expand the concept of becoming obsessed with your passion.
Subscribe, rate, and review the podcast! I would love to hear your feedback about the show; you can reach me at info@thebjjmentalcoach.com
Enjoy the podcast! OSS!
Gustavo Dantas
The BJJ Mental Coach – https://tinyurl.com/y4mr25hs
Itunes – https://tinyurl.com/y45kymp4
Google Plus – https://tinyurl.com/ydetberf
Stitcher – http://tinyurl.com/y52f5u6z