EP 17 – Consistency is the Key to Success | 3x Black Belt World Champion Vitor "Shaolin"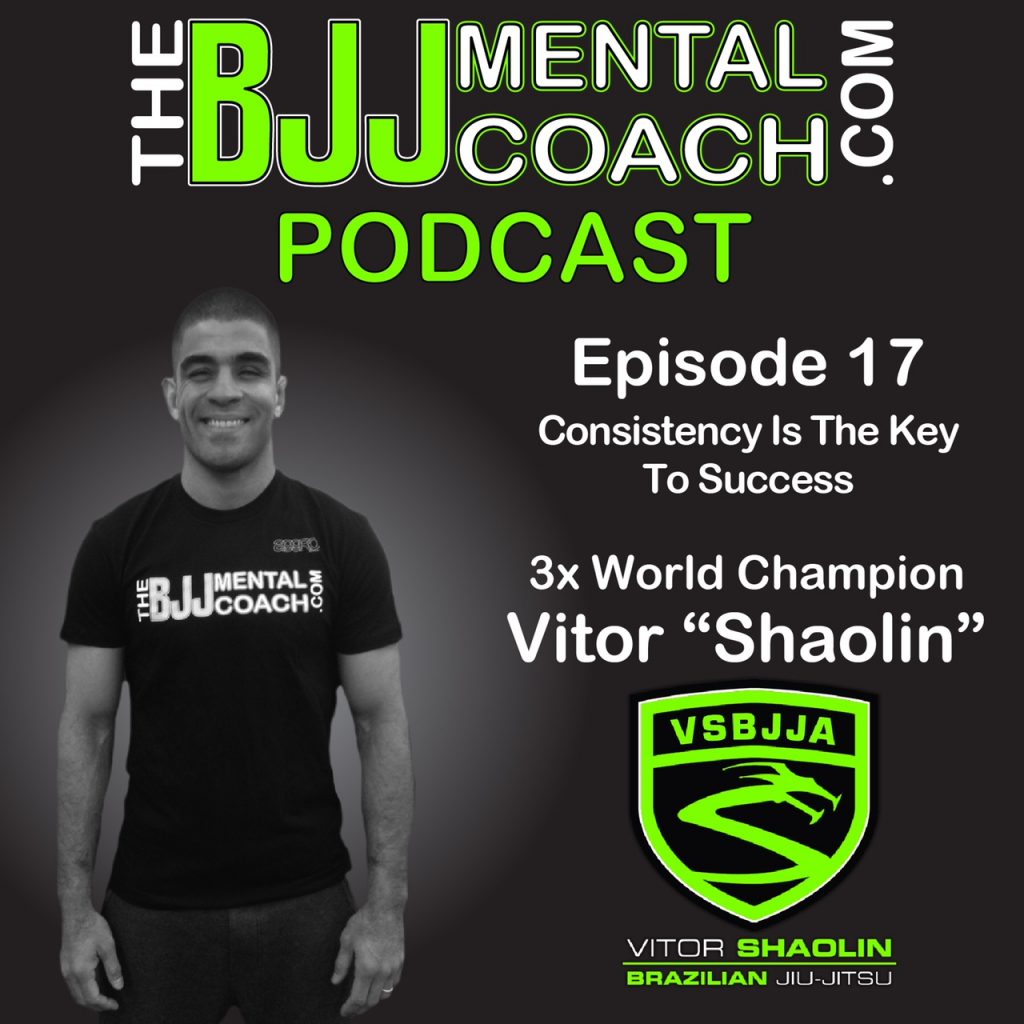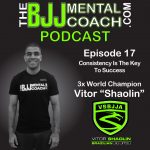 Vitor "Shaolin" Ribeiro.  Vitor is a 5th degree black belt in Jiu-Jitsu, owner of two very successful schools in New Jersey and in New York City and also the promoter of the successful Big Apple BJJ Tournaments in New York.
During his impressive BJJ career he became a three-time IBJJF Black Belt Adult Champion, two-time Black Belt Master Champion and he accomplished a MMA record of 20 wins and 5 losses.
Check out my Final Thoughts from the interview at [1:07:26] where I share my takeaways and teach personal development.
Subscribe to www.thebjjmentalcoachpodcast.com and receive for FREE the e-book version of my book "Launching your BJJ Competition Journey after 30" 10 Steps to maximize your tournament experience. It's also available on amazon.com for $14.95 and you can get for free when you subscribe to our website.
Subscribe, rate and review the podcast! I would love to hear your feedback about the show, you can reach me at info@thebjjmentalcoach.com
Enjoy the podcast! OSS!
Gustavo Dantas
****************
Vitor Shaolin on Social Media:
INSTAGRAM – @vitorshaolin