EP 109 Formulas for Success | Fuji Gym Wakefield owner Travis Stevens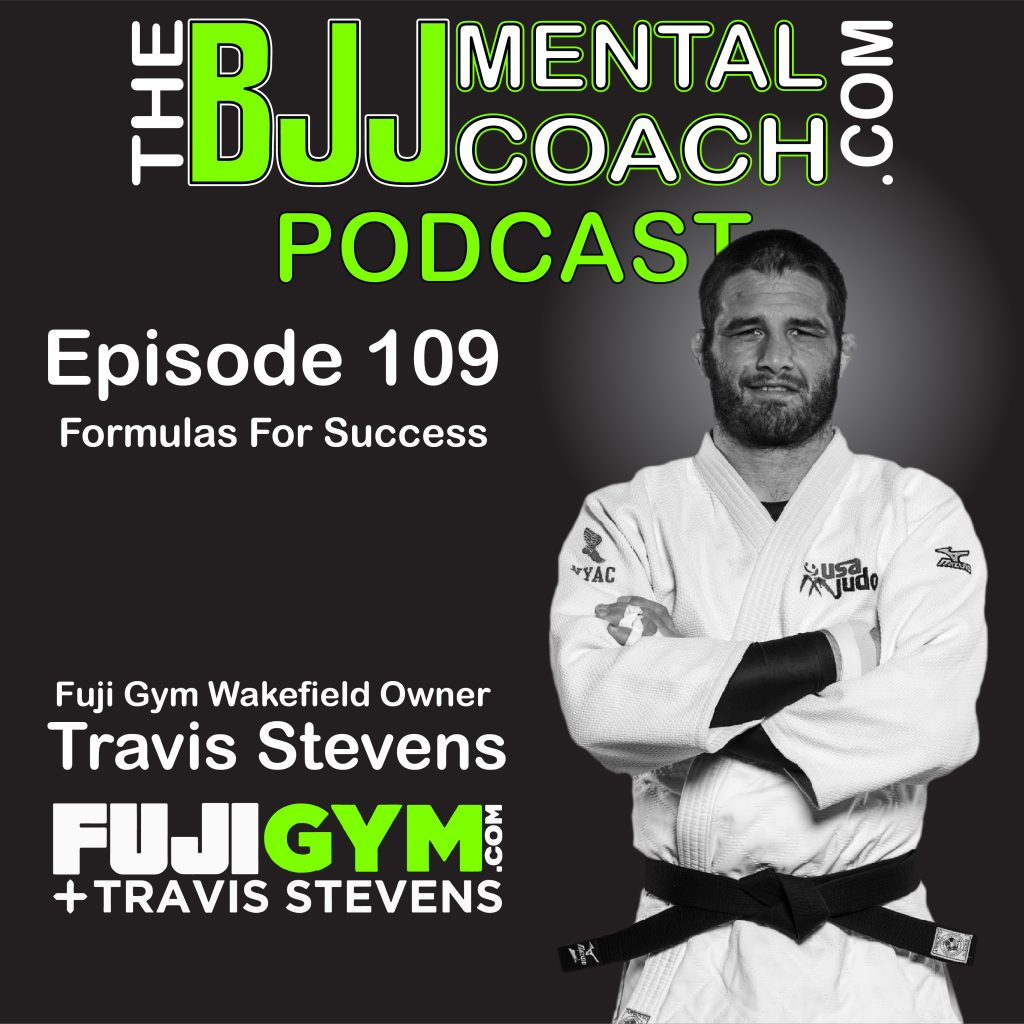 Welcome to episode 109, today we have 3x Time Judo Olympian Travis Stevens. Travis is a judo & jiu-jitsu black belt and the owner of Fuji Gym in Wakefield, Massachusetts.
Travis shared a little bit of his Judo competition journey and his competition mindset that took him to win the silver medal at the Rio Olympic Games in 2016.
When I asked Travis about some of the biggest lessons he learned from Jimmy Pedro and his father, their Judo coaches, his answer inspired me to title this episode Formulas for Success.
Stick around for my final thoughts after the interview when I expand on the topic formulas for success. Stay tuned right after JJ Tribe's message. OSS!
Gustavo Dantas
Itunes – https://tinyurl.com/y45kymp4
Google Plus – https://tinyurl.com/ydetberf