EP 111 – Don't overthink, just act! |Seeds 13 BJJ Academy owner Diego Almeida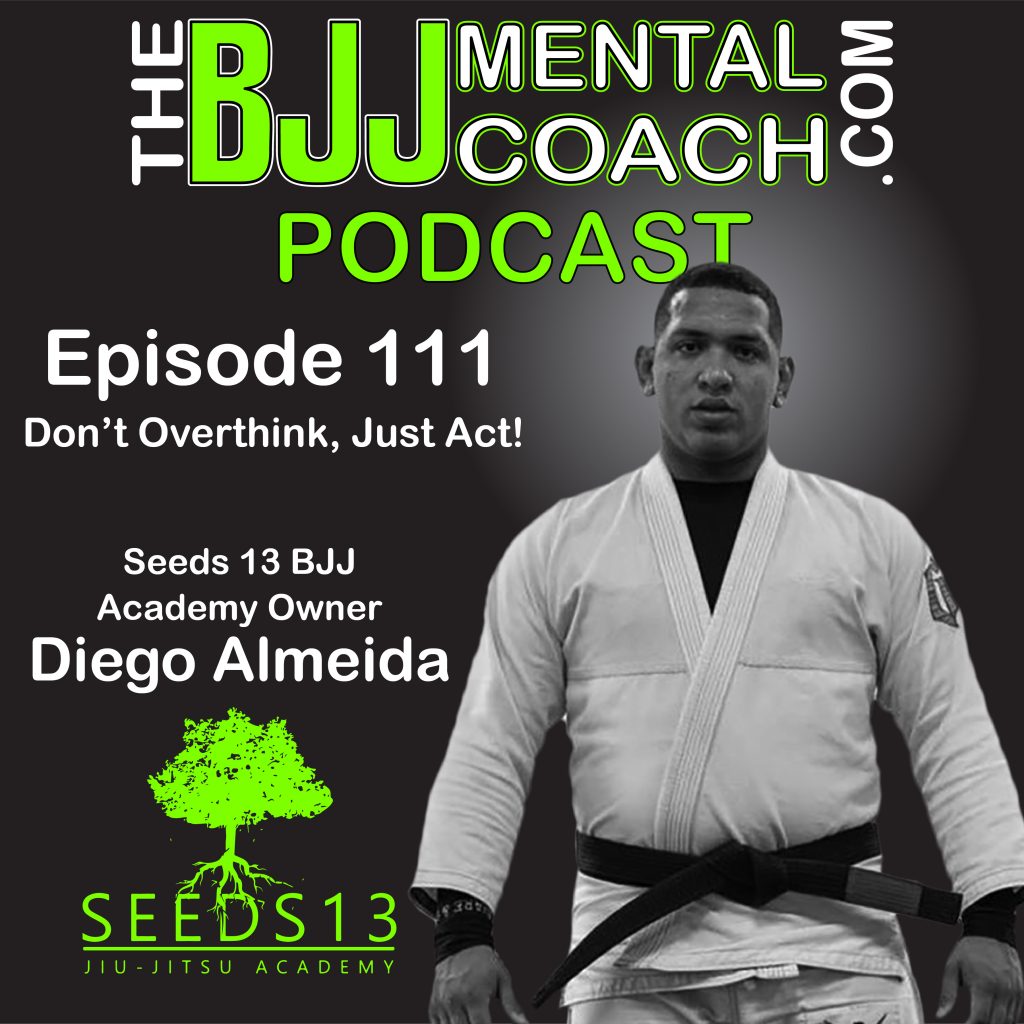 Welcome to episode 111, I'm your host Gustavo Dantas, and today we have jiu-jitsu black belt Diego Almeida.
Diego is the owner and head instructor at Seeds 13 Jiu-Jitsu Academy in San Angelo, TX.
He shared his early days in Brazil and how jiu-jitsu gave him direction as a teenager. He also taked about the beginning of his journey in the United States, and when I asked him about a message that he likes to share with his students, his answer inspired me to title this episode "Don't overthink, just act!"
Stay tuned right after jiu-jitsu tribe's message. OSS!
Gustavo Dantas
Itunes – https://tinyurl.com/y45kymp4
Google Plus – https://tinyurl.com/ydetberf