EP 112 – Little Victory's build into Big Victory's | SKBJJ Owner James Puopolo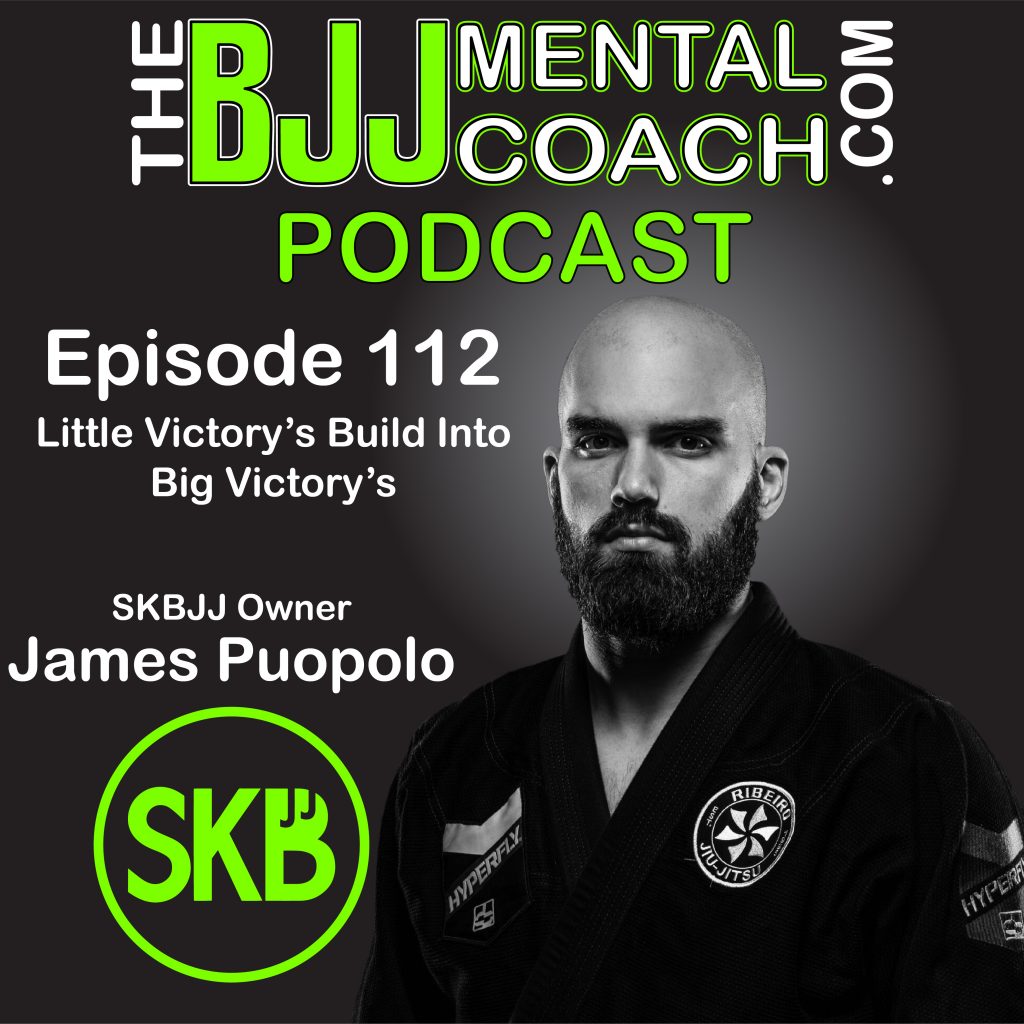 Welcome to episode 112 I'm your host Gustavo Dantas and today we have the third-degree black belt and IBJJF Adult World No-Gi Champion James Puoplolo. He is the owner and head instructor at SKBJJ in Oregon.
It was a great conversation, James talked about his early days competing, teaching and training with his jiu-jitsu mentor Rafael Lovato.
He shared his journey of teaching math to Middle school until going all-in on his jiu-jitsu passion. He also talked about the importance of the growth mindset, believing in your vision and the title of this episode "Little victory's build into big victory's".Stay tuned right after jiu-jitsu tribe's message.
OSS! Gustavo Dantas
Itunes – https://tinyurl.com/y45kymp4
Google Plus – https://tinyurl.com/ydetberf