EP 113 – The Journey is the Reward | FOYA BJJ Academy owner Larry Glines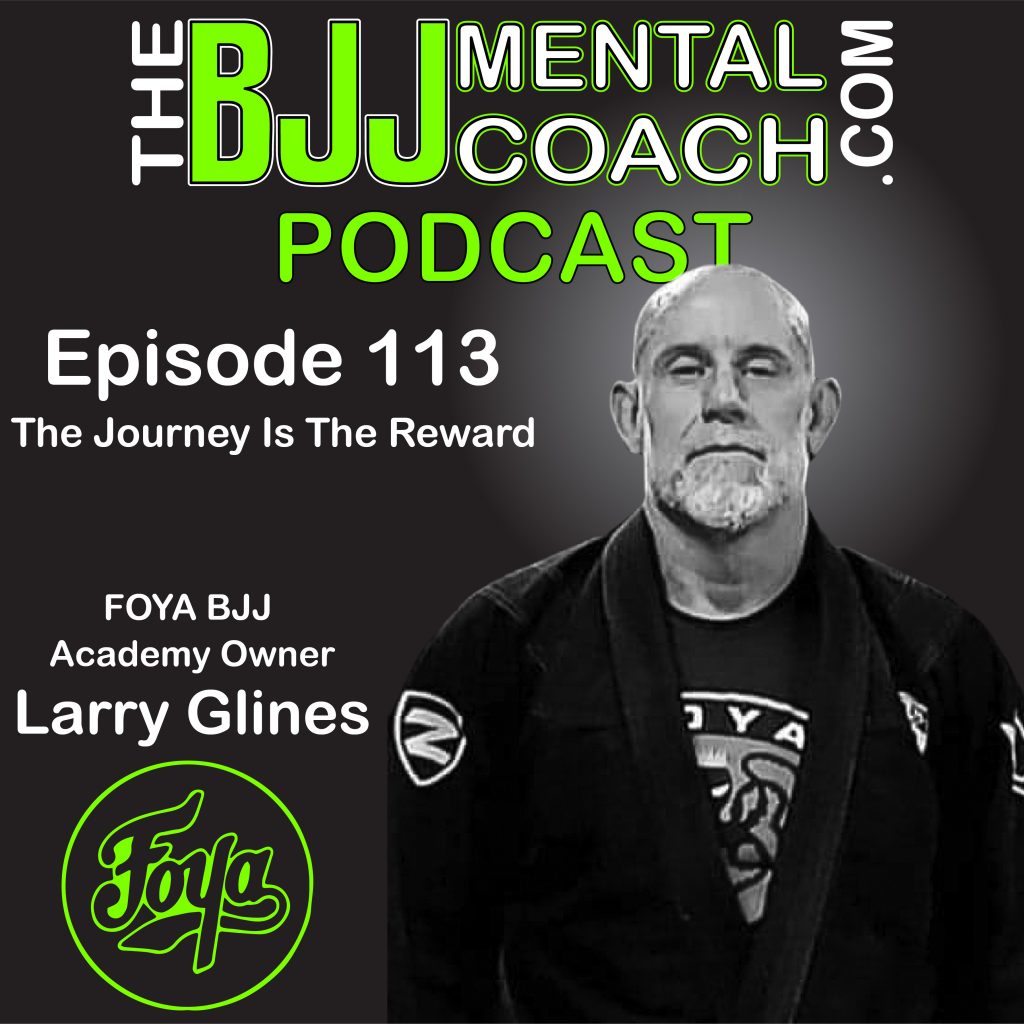 Welcome episode 113. I'm your host, Gustavo Dantas and today we have Larry Glines. Larry is a black belt under Robert Drysdale; he owns and operates The Fountain of Youth (FOYA) BJJ Academy located in St. Augustine, Florida.
Larry talked about his transition from being a successful burned-out businessman with his plumbing business to a jiu-jitsu academy owner,
He also shared his early days in jiu-jitsu when I taught him back in 99, 2000 when I lived in Vegas, and my takeaway from the interview was when he talked about ENJOYING THE PROCESS, which inspired me to title this episode "The Journey is the Reward." Stay tuned right after the Jiu-Jitsu Tribe's message. OSS!
Gustavo Dantas
Itunes – https://tinyurl.com/y45kymp4
Google Plus – https://tinyurl.com/ydetberf