EP 114 – Thomas Rodzynski | Owner of ROL Jiu-jitsu Academy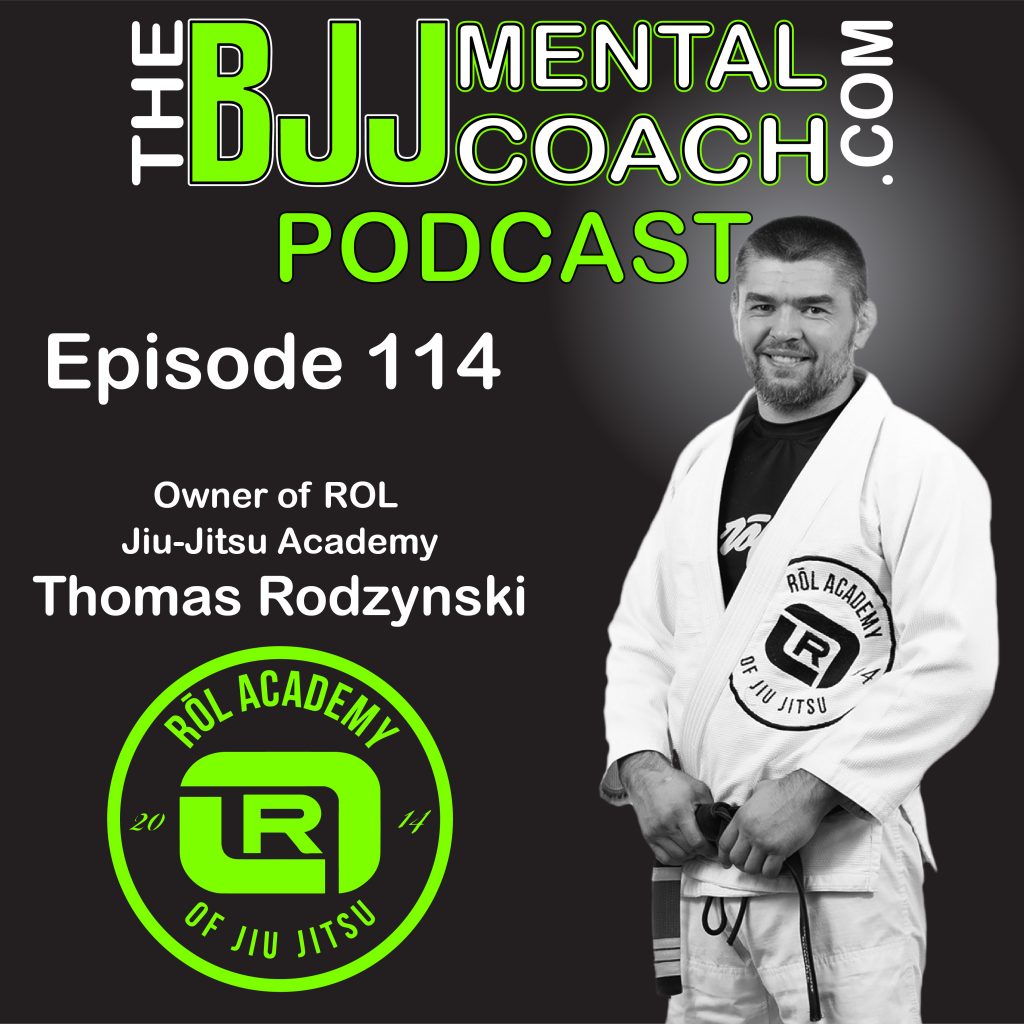 Thomas Rodzynski is a second-degree black belt in Jiu-Jitsu and a black belt in judo.
In 2015 he opened ROL Jiu-Jitsu academy in Orland Park, Illinois. He did this while maintaining a job, getting married and having two children.
Thomas left corporate life in 2017 and has built ROL into one of the fastest-growing Jiu-Jitsu academies in the Chicagoland area. He continues teaching his students and helping the world-wide Jiu-Jitsu community via his podcast The RŌL Radio, as well as recording videos for the online library RŌL TV.
Gustavo Dantas
Itunes – https://tinyurl.com/y45kymp4
Google Plus – https://tinyurl.com/ydetberf