EP 115 – Ethan Kreiswirth | Owner of Kreiswirth Sports Medicine Systems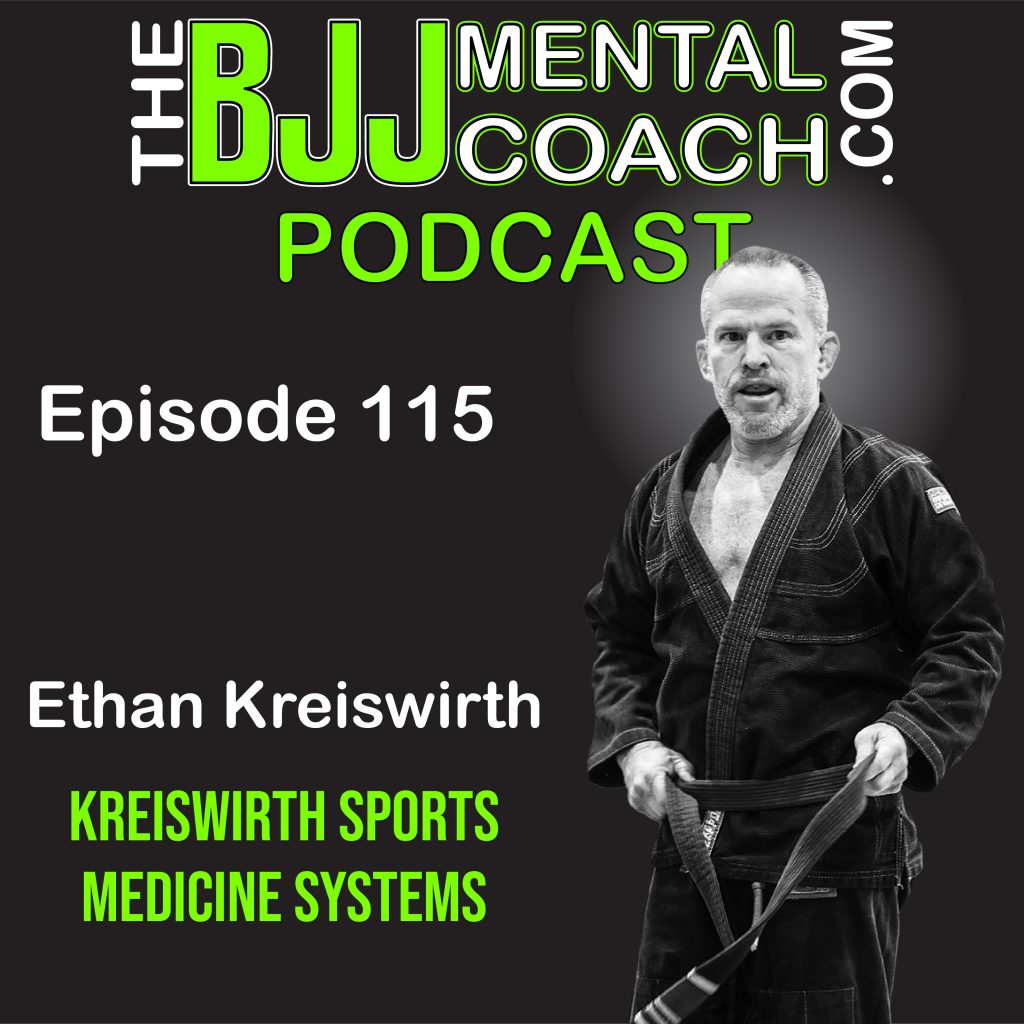 Ethan Kreiswirth is a jiu-jitsu black belt and the owner of Kreiswirth Sports Medicine Systems, which oversees medical handling for Brazilian Jiu Jitsu Federations and has provided medical coverage for BJJ events since the mid-1990s.
Ethan earned his PhD in Athletic Training from Rocky Mountain University of Health Professions in Provo, Utah. Currently, he is the Director of Education for RockTape Global which develops and delivers worldwide curriculum and education.
Ethan has worked with many Olympic, Pro, College and high school sport teams as a Certified Athletic Trainer since 1996.
He has been a contributing author in peer-reviewed journals' such as International Journal of Athletic Therapy and Training, Journal of Athletic Training, Athletic Training and Sports Health Care, International Journal of Sports Physical Therapy, and Journal of the Canadian Chiropractic Association.
Stay tuned right after Jiu-Jitsu Tribe's message. OSS!!!
Gustavo Dantas
Itunes – https://tinyurl.com/y45kymp4
Google Plus – https://tinyurl.com/ydetberf