EP 118 – Jeff Curran | Owner of Curran Jiu-Jitsu Academy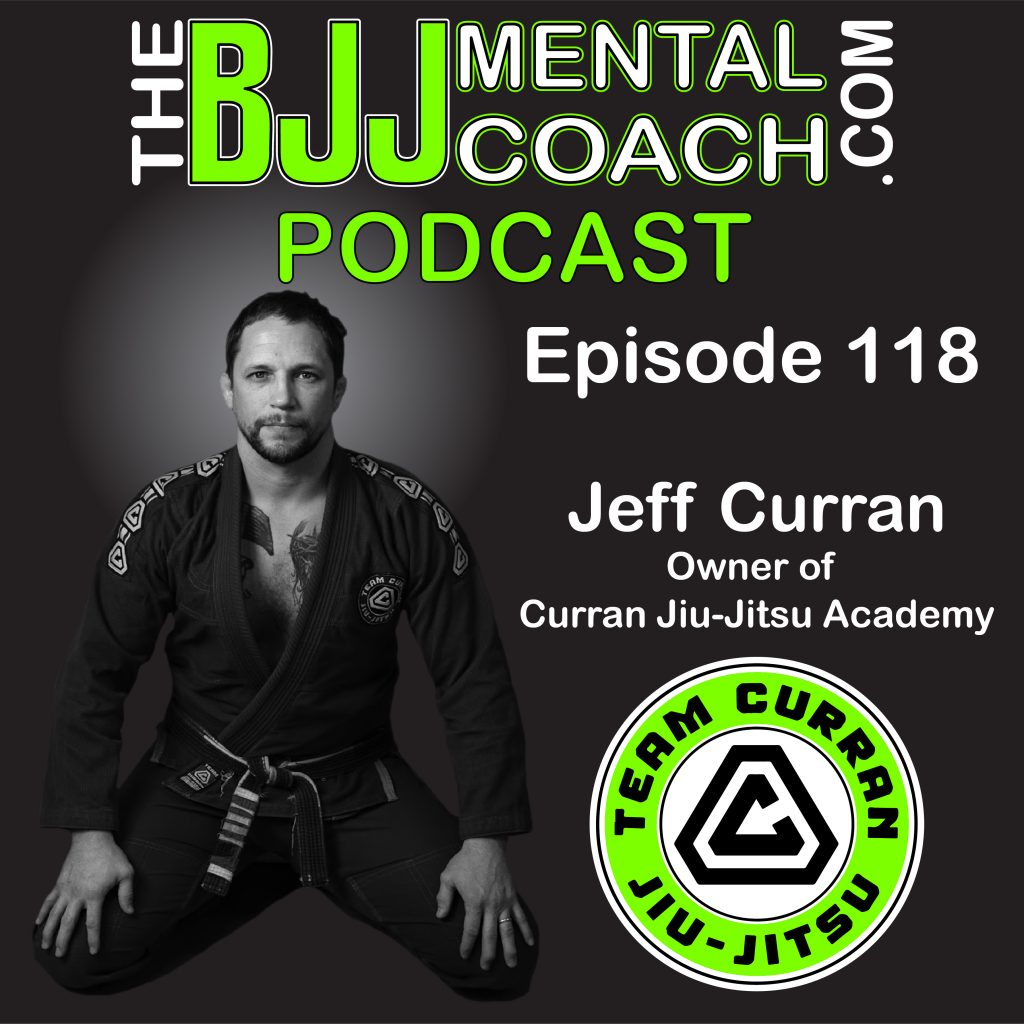 Welcome to Episode 118, today; we have the 4th-degree black belt Jeff Curran. Jeff is an MMA veteran of the UFC, WEC, Pride, Strikeforce and Bellator,
and currently owns and operates Curran Jiu-Jitsu Academy in Crystal Lake, Illinois. He shared his early days of jiu-jitsu, before UFC 1, fighting and coaching MMA for nearly two decades, and the lessons learned during his journey.
Before the interview, I share with you a message and a piece of jiu-jitsu history. The interview starts at 08:50.
Gustavo Dantas
Itunes – https://tinyurl.com/y45kymp4
Google Plus – https://tinyurl.com/ydetberf
Spotify – https://tinyurl.com/4wxs83y3