EP 13 – Don't put people on a pedestal! | Nonprofit Guardian Gym founder Ben Kovacs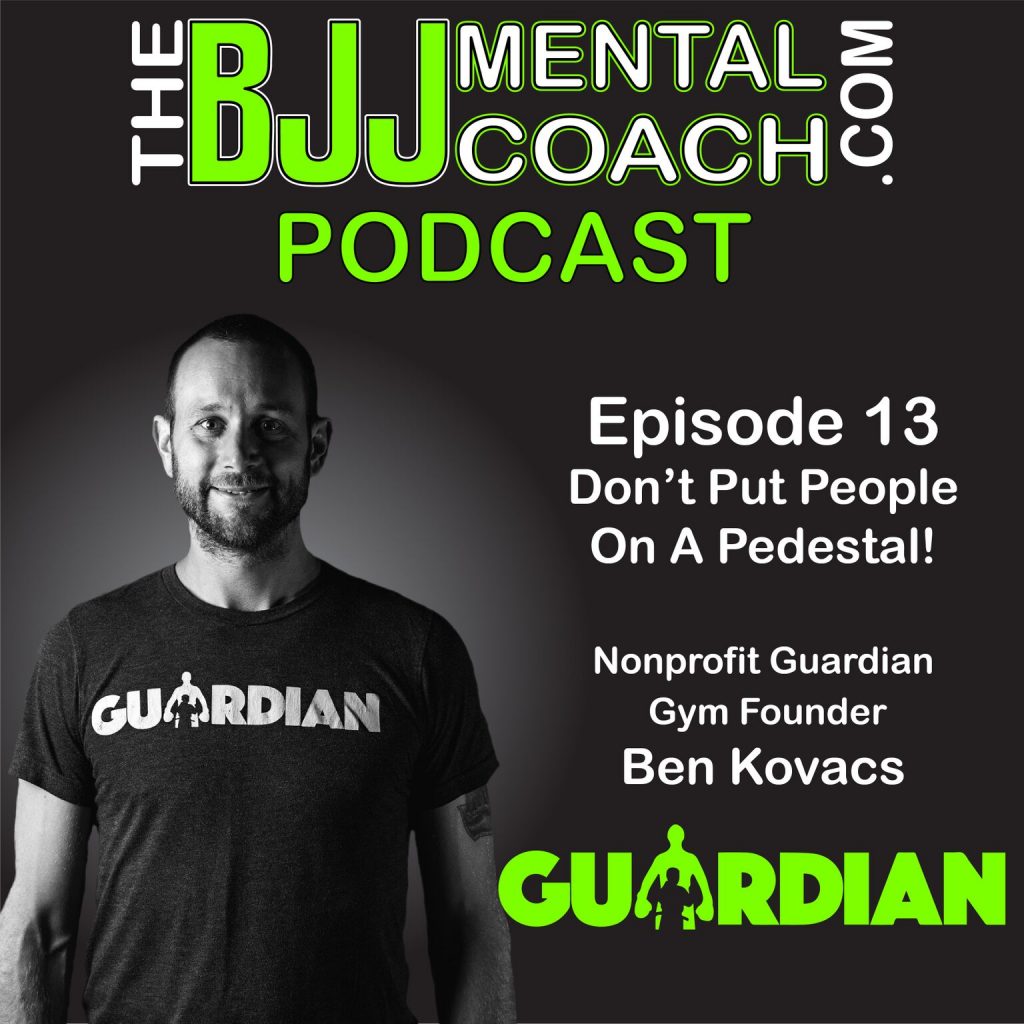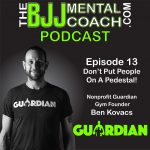 Ben Kovacs is the founder of Guardian Gym, a 501c3 nonprofit organization dedicated to providing kids in Oakland CA free boxing and BJJ after-school every day.   They opened their doors about 2.5 years ago and today have over 160 kids training 100% for free and 250 paying adult members that provide natural mentorship and career opportunities for the youth.
Check out my Final Thoughts from the interview at [46:18] where I share my take aways and teach personal development.
Subscribe to www.thebjjmentalcoachpodcast.com and receive for FREE the e-book version of my book "Launching your BJJ Competition Journey after 30" 10 Steps to maximize your tournament experience. It's also available on amazon.com for $14.95 and you can get for free when you subscribe to our website.
Subscribe, rate and review the podcast! I would love to hear your feedback about the show, you can reach me at info@thebjjmentalcoach.com
Enjoy the podcast! OSS!
Gustavo Dantas
http://www.thebjjmentalcoachpodcast.com
Itunes
Google Play
Stitcher
Find out more about Guardian Gym at:
http://www.guardiangym.org
https://www.instagram.com/guardiangym/
https://twitter.com/guardiangym
https://www.yelp.com/biz/guardian-gym-oakland-2
https://www.facebook.com/guardiangym/