EP 136 Calder Powers | Nonprofit Guardian Project Executive Director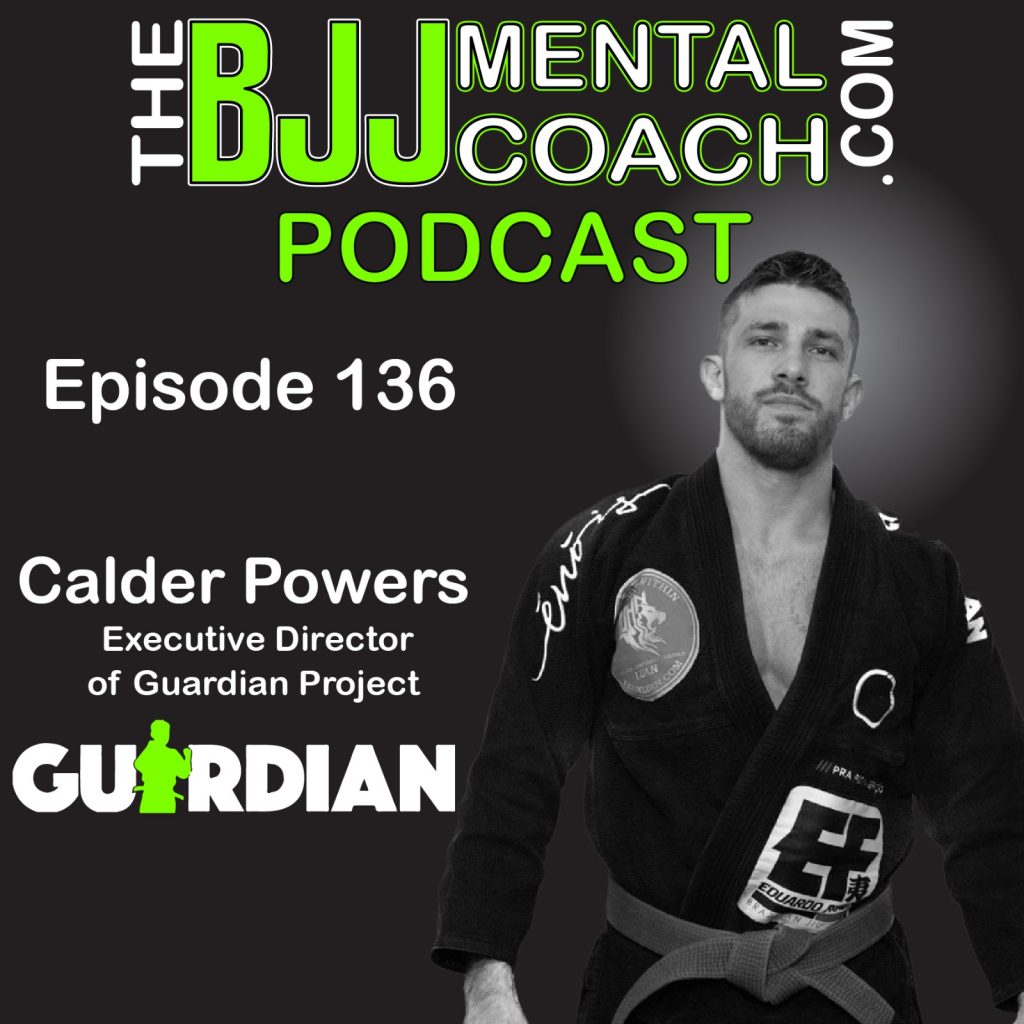 Calder Powers is the Executive Director of Guardian Project. Calder grew up in Oakland, California, where he faced numerous challenges during high school. Struggling with low self-esteem and depression, he turned to alcohol and drugs to escape his unhappiness. However, everything changed when he tried his first Jiu-Jitsu class during his senior year. Calder was immediately drawn in by the martial art's fun and violent nature and the sense of community and acceptance he found among his peers. Jiu-Jitsu gave him a newfound belief in himself and a positive emotional state.
After community college, Calder joined Claudio Franca Jiu-Jitsu academy in Santa Cruz and continued to train Jiu-Jitsu while pursuing higher education at UC Berkley. When he returned to the Bay Area in 2017, he volunteered at Guardian Project, which his friend Ben Kovacs had founded in Oakland. Guardian Project's mission to provide Jiu-Jitsu training to underprivileged youth resonated with Calder, who has been with the program ever since. He has seen firsthand the transformative impact Jiu-Jitsu can have on young people's lives and helped the academy expand its reach to serve more communities worldwide. Calder is now a brown belt in Jiu-Jitsu and loves to train and teach. Please join us today as we learn more about his journey and the incredible work he and his team are doing at Guardian Project.
Gustavo Dantas
www.thebjjmentalcoachpodcast.com
Itunes – https://tinyurl.com/y45kymp4
Google Plus – https://tinyurl.com/ydetberf
Spotify – https://tinyurl.com/4wxs83y3
#bjjpodcast #jiujitsupodcast