EP 142 – Jorge Britto | Jiu-Jitsu for Life Team Co-Founder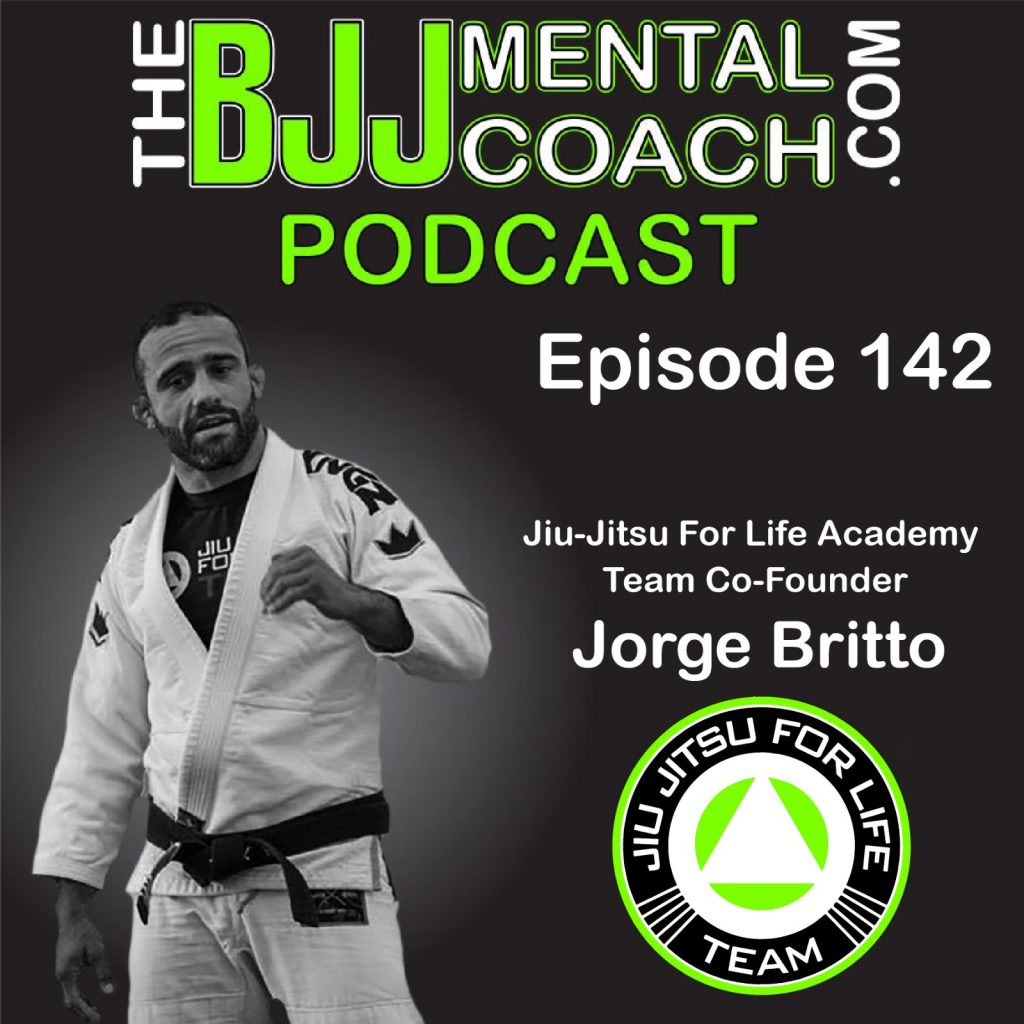 Welcome back to another episode of the BJJ Mental Coach podcast. Today, we are excited to welcome back the 4th-degree black belt Jorge Britto.
Born in Rio de Janeiro, Jorge transitioned from soccer to Brazilian Jiu-Jitsu at age 13, deeply immersed in the BJJ world under esteemed mentors at the Gracie Tijuca academy, led by renowned figures such as Vinicius Aieta and Saulo Ribeiro. Taking to heart advice to learn English and teaching techniques to further his BJJ career, Jorge dove into Physical Education studies, event organization, and competitions, even testing his skills in mixed martial arts with twenty-two pro fights. Jorge, the co-founder of the Jiu-Jitsu For Life Team and the Next Gen Tournament in Canada, joins us again to delve deeper into his journey and philosophy in Brazilian Jiu-Jitsu. Stay tuned right after jiu-jitsu tribe's message. OSS!
Gustavo Dantas
www.thebjjmentalcoachpodcast.com
Itunes – https://tinyurl.com/y45kymp4
Spotify – https://tinyurl.com/4wxs83y3
Our supporters
BRAUS Fight & JJ Tribe – https://brausfight.com/?braus=jiujitsutribe
Use CODE jiujitsutribe to receive 10% your purchase