EP 27 – The Power Law in Entrepreneurship | Gruvi CEO Ben Johnson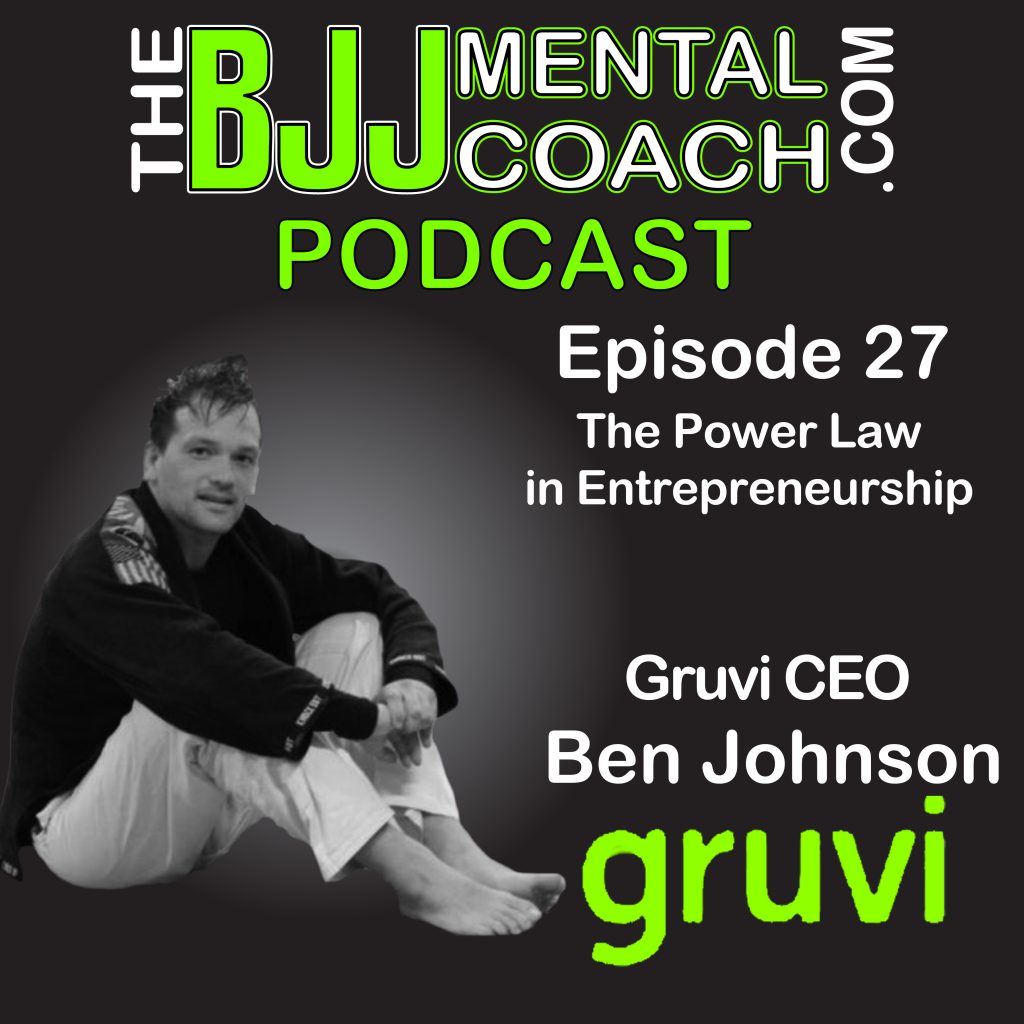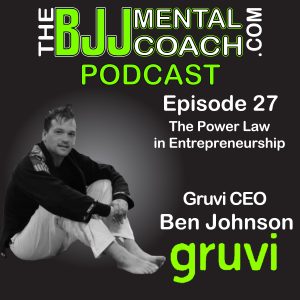 Ben Johnson is a brown belt in BJJ and the CEO of Gruvi, a digital marketing agency based out of Denmark.
Ben talked about how helpful it is having the staff take Personality tests to maximize their capabilities. He also talked about scheduling time to think about your life, personal and professionally, and the title of the podcast the Power Law, also called the 80/20 Rule or "Pareto Law".
Check out my Final Thoughts from the interview at [53:00] minutes where I share my takeaways and teach personal development.
Subscribe to www.thebjjmentalcoach.com and receive for FREE the audio to download and watch the videos of the "Top 10 Mental Mistakes BJJ Competitors make and how to avoid them."
Subscribe, rate and review the podcast! I would love to hear your feedback about the show, you can reach me at info@thebjjmentalcoach.com
Enjoy the podcast! OSS!
Gustavo Dantas
The BJJ Mental Coach Podcast Website – https://tinyurl.com/yby3v5au
Itunes – https://tinyurl.com/yd7hxj9q
Google Play – https://tinyurl.com/y7tapctb
Stitcher – https://tinyurl.com/ybo9yzuu