EP 35 – Can YOU do it? | Roy Dean Academy founder Roy Dean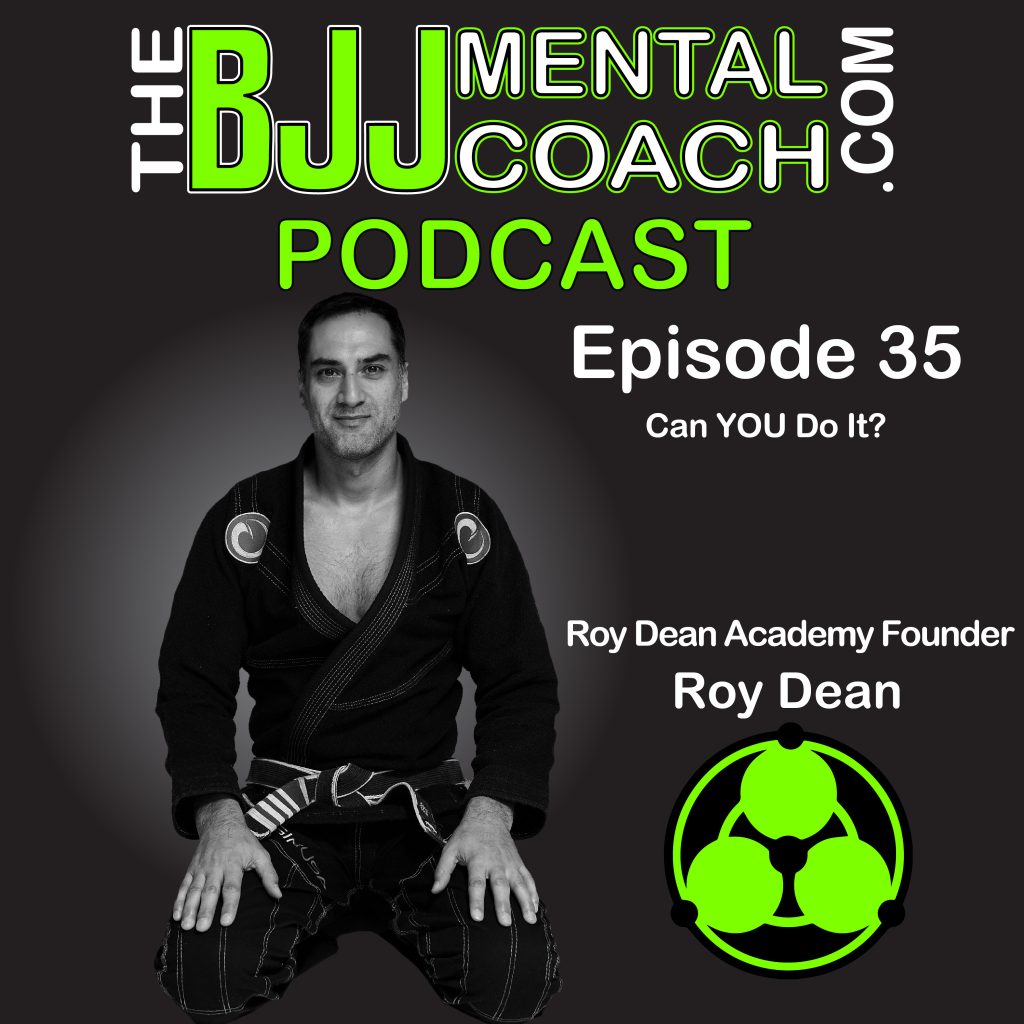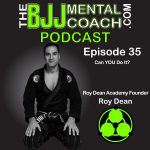 Roy Dean is a third degree black belt in Brazilian Jiu-Jitsu, he also holds black belts in Judo, Aikido and Japanese Jiu-jitsu. He is the founder of Roy Dean Academy, which includes a network of academies around the world.
Roy talked about being a life long learner and about the not so glamorous side of entrepreneurship and its struggles.
He also mentioned that when he decided to escape from the 9 to 5 rat race and he said to himself: "If others can do it, I can do it.", which inspired me to ask you: If others can do it, Can YOU do it?
Make sure to listen to my final thoughts at the end of the interview ([45:58]) where I expand on the title of the podcast "Can YOU do it?"
Subscribe to www.thebjjmentalcoachpodcast.com and receive for FREE the e-book version of my book "Launching your BJJ Competition Journey after 30" 10 Steps to maximize your tournament experience. It's also available on amazon.com for $14.95 and you can get for free when you subscribe to our website.
Subscribe, rate and review the podcast! I would love to hear your feedback about the show, you can reach me at info@thebjjmentalcoach.com
Enjoy the podcast! OSS!
Gustavo Dantas
Listen @
The BJJ Mental Coach – https://tinyurl.com/y94zzouq
Itunes – https://tinyurl.com/y7glj8vr
Google Play – https://tinyurl.com/yd5nhmkt
Stitcher – https://tinyurl.com/y8laa6cu
Resources