EP 36 – Becoming a True Master | Fight Sports founder Roberto "Cyborg" Abreu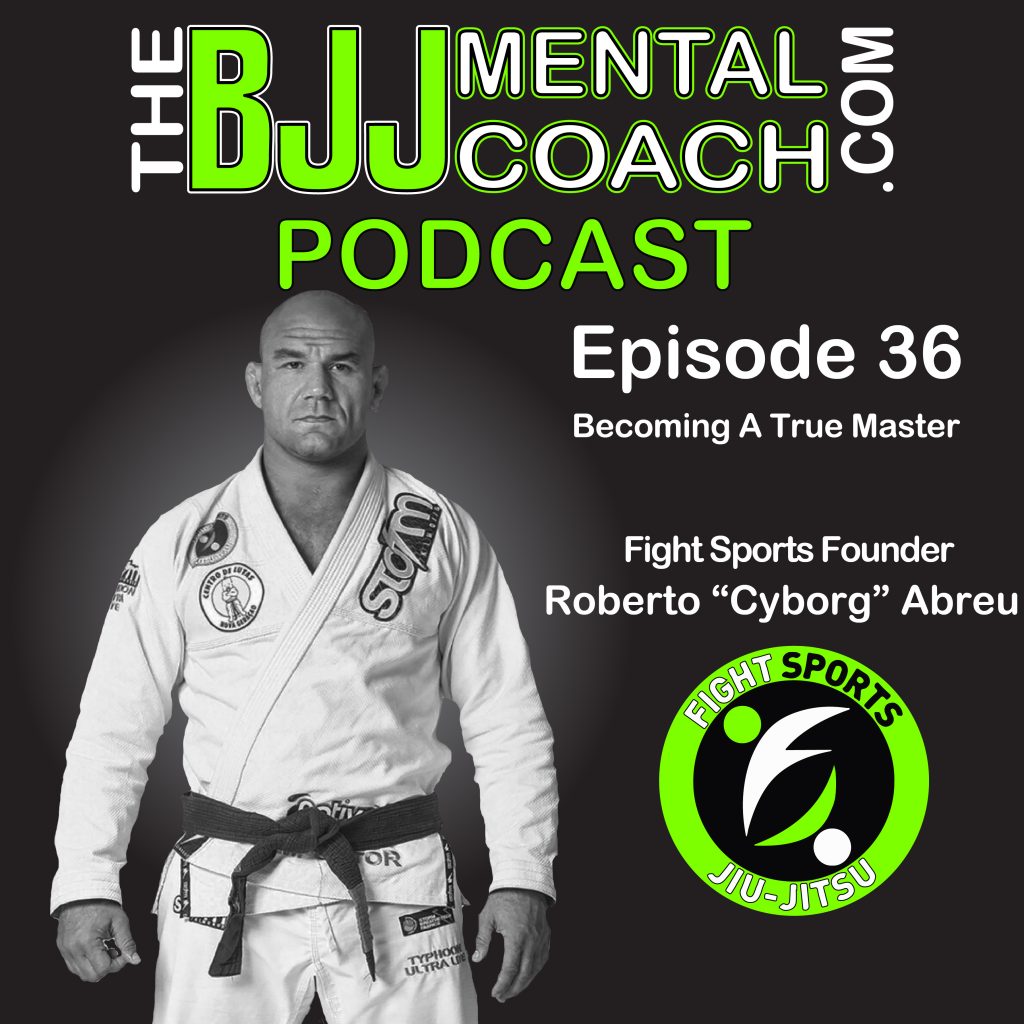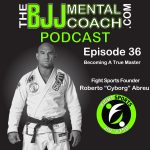 Roberto "Cyborg" Abreu is a fourth degree black belt, four time no gi world champion and also the 2013 ADCC Absolute Submission Wrestling World champion. "Cyborg" currently owns and operates Fight Sports in Miami, Florida.
He talked about living in congruence with your values, the importance of consistency in everything you do, and my inspiration for the title of the podcast, becoming a true master.
Becoming a true master, something that he learned from his father, requires you to explore life, get out of your shell, get comfortable in uncomfortable situations, basically living, learning and eventually passing to others.
The final thoughts of the interview are dedicated to becoming a true master and I share a concept from one of my favorite books, that goes in alignment with the topic of becoming a true master of yourself at [49:10].
Subscribe to www.thebjjmentalcoach.com and receive for FREE the audio to download and watch the videos of the "Top 10 Mental Mistakes BJJ Competitors make and how to avoid them."
Subscribe, rate and review the podcast! I would love to hear your feedback about the show, you can reach me at info@thebjjmentalcoach.com
Enjoy the podcast! OSS!
Gustavo Dantas
TheBJJMentalCoachPodcast.com – https://tinyurl.com/yafpxu89
Itunes – https://tinyurl.com/ybzcwt8j
Google Play – https://tinyurl.com/y8azogsp
Stitcher – https://tinyurl.com/y83kh2a5