EP 39 – What are you investing your time on? | AmaZix Head of Advisory Jose Macedo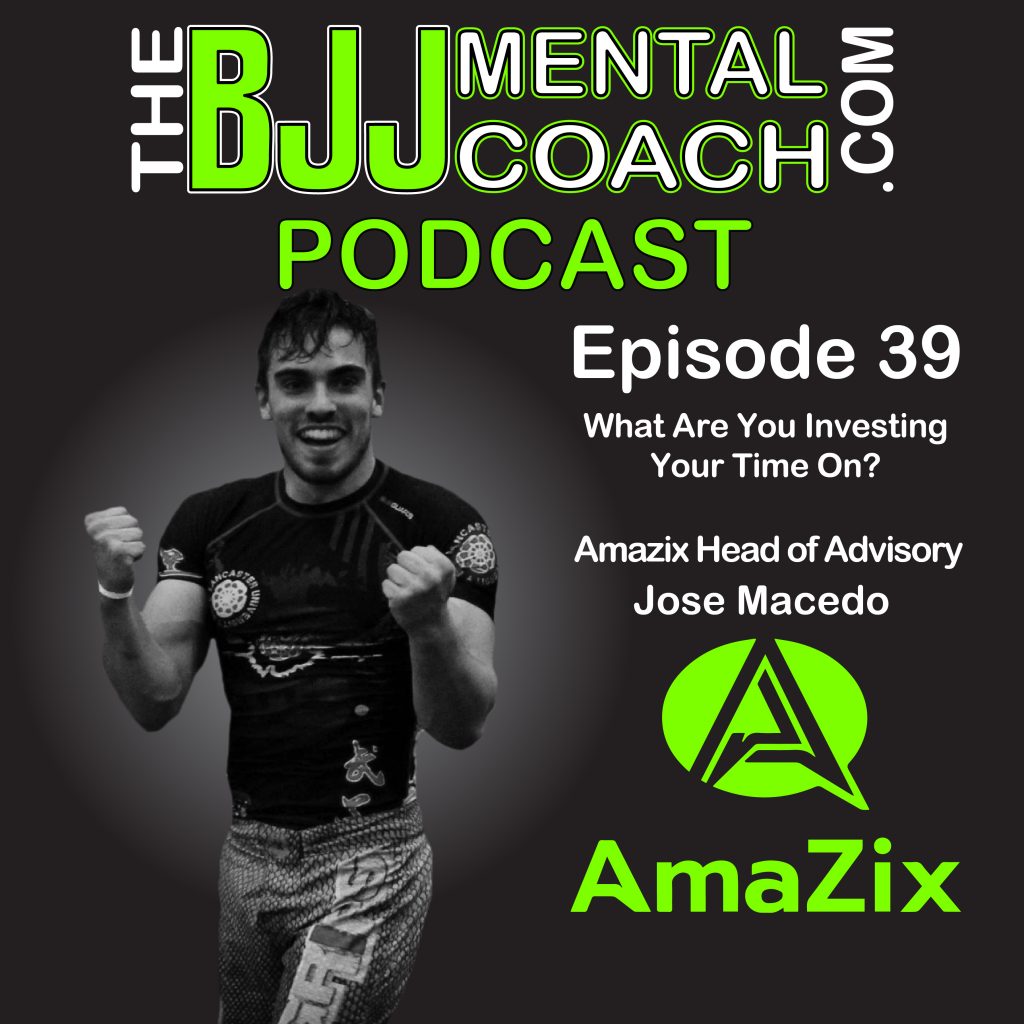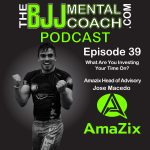 Jose Macedo is a Portuguese entrepreneur, a jiu-jitsu purple belt, and a former professional poker player who as able to turn an initial deposit of 30 dollars into over 1.5 million dollars. Currently, besides owning multiple businesses, Jose is involved with Cryptocurrency. He is a partner and head of the advisory team at AmaZix
He shared interesting points between poker and jiu-jitsu similarities', self-control and the importance of getting involved with businesses that you're passionate about, so you can spend your time doing things that engage and fulfill you.
At one point he mentioned an interview with Elon Musk, the creator of Tesla and Space X. Elon's answer to the question inspired the title of the podcast, What are you investing your time on?
After the interview, during my final thoughts, I will expand on this topic at [40:16].
Subscribe, rate and review the podcast! I would love to hear your feedback about the show, you can reach me at info@thebjjmentalcoach.com
Enjoy the podcast! OSS!
Gustavo Dantas
The BJJ Mental Coach Podcast – https://tinyurl.com/yyql8ljy
Itunes – https://tinyurl.com/y36g3got
Google Play – https://tinyurl.com/y3r3un47
Stitcher – https://tinyurl.com/y2q9l8gf