EP 40 – Surround Yourself With Like-Minded People | Alvarez BJJ Founder Danny Alvarez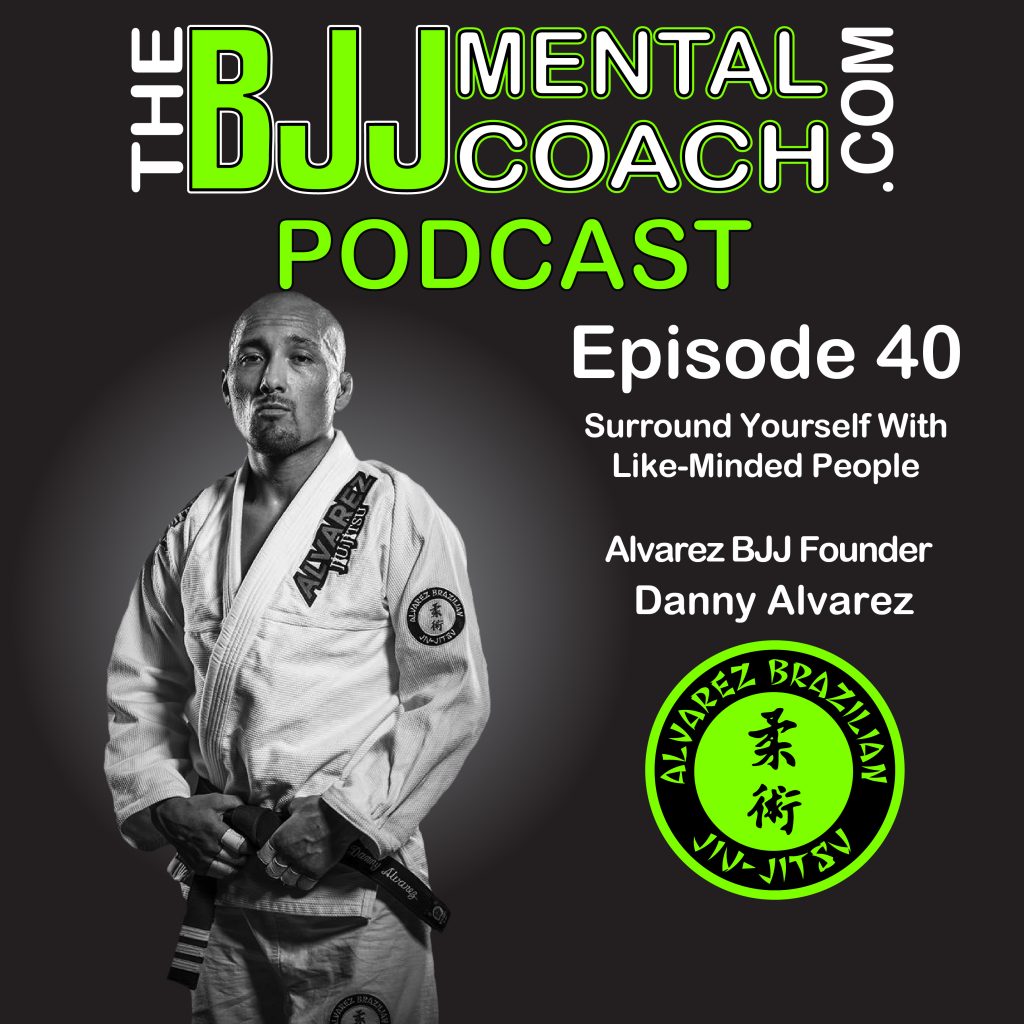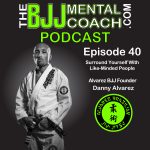 Danny Alvarez is a third-degree black belt under Bruno Bastos, and currently, in 2019, he is the number one master 3 black belt pound for pound in the IBJJF Rankings and he is the owner of Alvarez BJJ in Arlington, TX.
Danny left the corporate world in 2008 to pursue his dream and never looked back, and today he is going to share his story with you.
He talked about the never quit mentality, the importance of investing in yourself, time and or money and my main take away from the conversation, the title of the episode, Surround yourself with like-minded people.
After the interview stick around for my final thoughts where I expand on the topic. I research, create the content and deliver to you.
Subscribe, rate and review the podcast! I would love to hear your feedback about the show, you can reach me at info@thebjjmentalcoach.com
Enjoy the podcast! OSS!
Gustavo Dantas
The BJJ Mental Coach Podcast – https://tinyurl.com/y6ag6y4m
Itunes – https://tinyurl.com/y4ft5x84
Google Play – https://tinyurl.com/y4wvr3yv
Stitcher – https://tinyurl.com/yyyvojnu