EP 41 – ReceivingFeedback Like a Champ | Ed May Canvas Co-Founder Ed May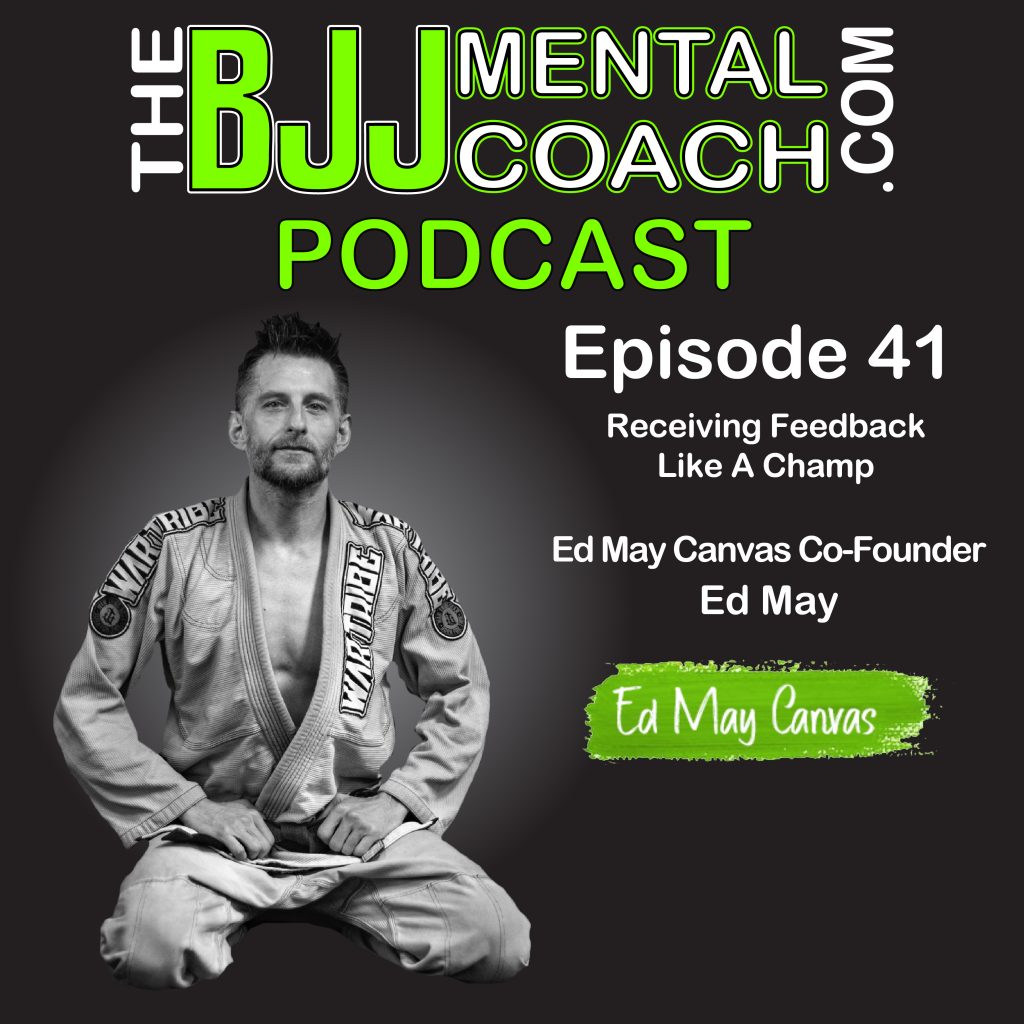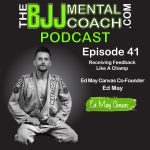 Ed May is an artist from California's Bay Area and a blue belt in jiu-jitsu. He owns and operates edmaycanvas.com where high-quality reproductions of his art are sold as well as high-end commissions of original fine art.
He shared about working full time on his living and part-time on his dream, as the late motivational speaker Jim Rohn used to say, and about following your heart.
My main take away was when he talked about a brutally honest feedback he received, how impacted him and how can impact you when you receive future input, which was the inspiration of the title of this podcast: Receiving feedback like a champ.
Subscribe, rate and review the podcast! I would love to hear your feedback about the show, you can reach me at info@thebjjmentalcoach.com
Enjoy the podcast! OSS!
Gustavo Dantas
The BJJ Mental Coach – https://tinyurl.com/yxolttoz
Itunes – https://tinyurl.com/y3opgvpl
Google Play – https://tinyurl.com/y3aqkro3
Stitcher – https://tinyurl.com/y2bzvgel