EP 43 – Are you a High-Performer? High Performance Coach Chuck Rylant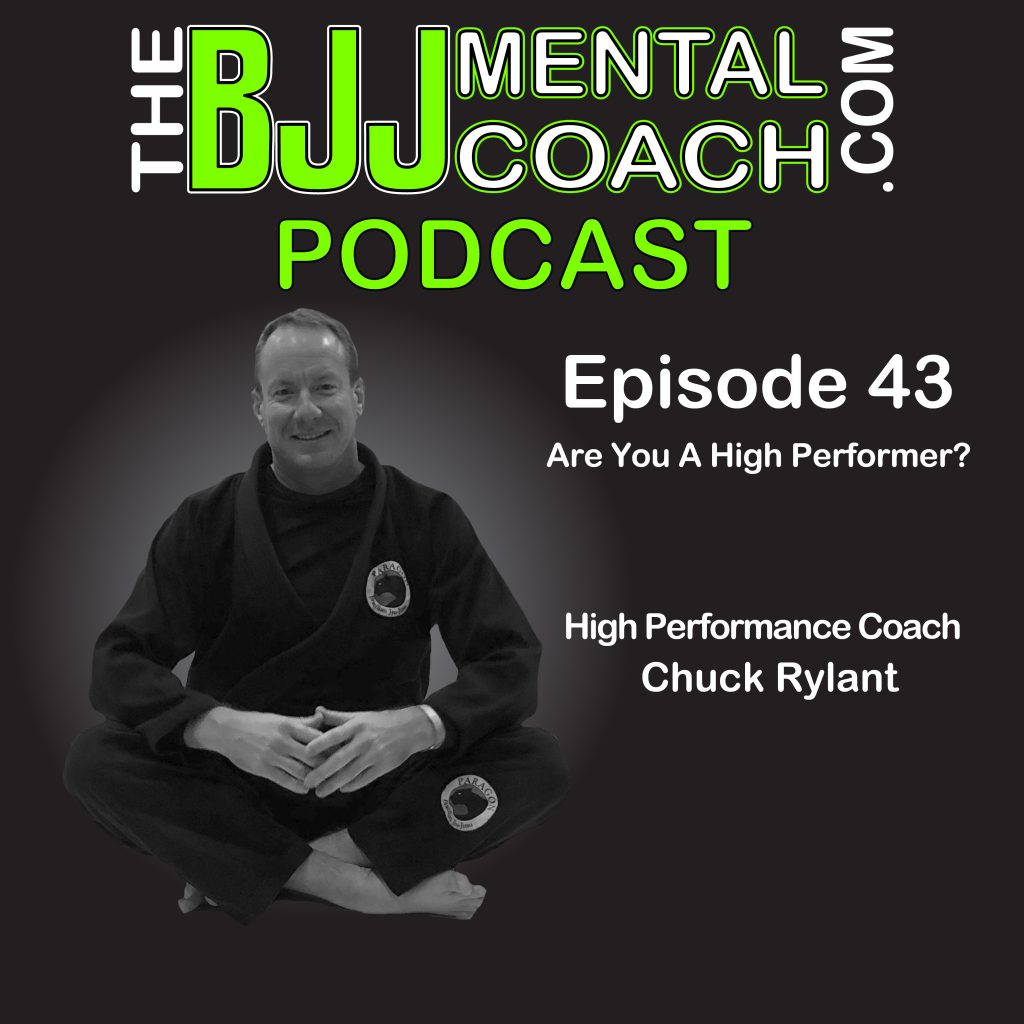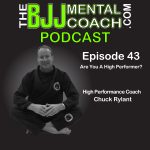 Chuck Rylant is a brown belt in jiu-jitsu, an author, a high-performance coach with law enforcement and finance background. When I asked him about one high-performance habit that he practices daily, his answer inspired the title of the podcast "Are you a high-performer?"
For those who don't know I'm a Certified High-Performance Coach under the High-Performance Institute from Brendon Burchard. In the final thoughts, I'm going to share with you three questions from a specific session of the 12-week program of High-Performance Coaching for you to reflect and hopefully to act on the information.
Subscribe, rate and review the podcast! I would love to hear your feedback about the show, you can reach me at info@thebjjmentalcoach.com
Enjoy the podcast! OSS!
Gustavo Dantas
The BJJ Mental Coach Podcast Website – https://tinyurl.com/y6qbzdy6
Itunes – https://tinyurl.com/y3euczaq
Google Play – https://tinyurl.com/ydetberf
Stitcher – https://tinyurl.com/y324qy85