EP 44 – How To Get Your Name Out | Carper Communications founder Marshal Carper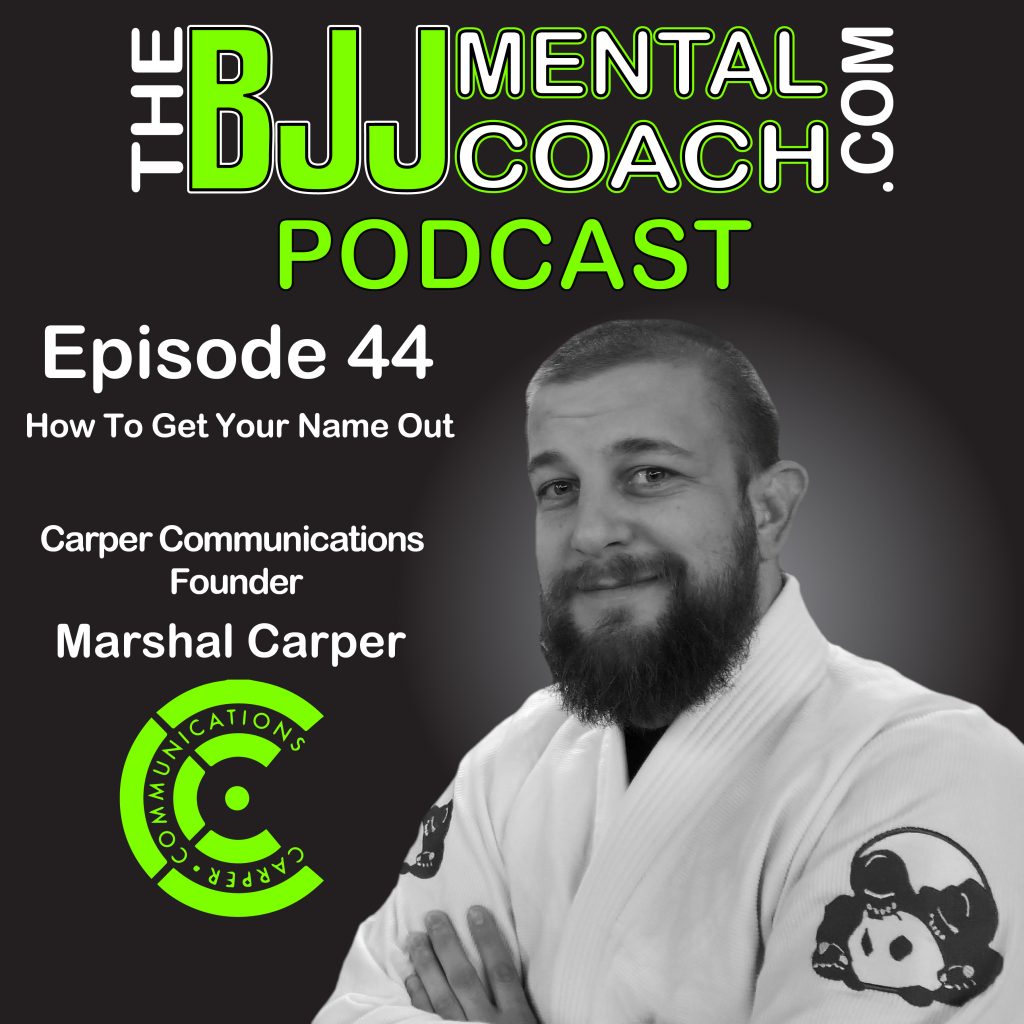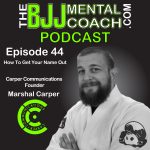 Marshal Carper is a brown belt in jiu-jitsu, an author, and he is the founder of Carper Communications, a content marketing agency. The main topic of this episode is marketing and sales.
When I asked Marshal about a piece of advice for you, the listener, on how to get your name out, his answer inspired me to title the podcast "How to get your name out" and I decided to expand on his message during the final thoughts after the interview, which I hope to inspire, impact and or improve your life in some way.
Subscribe, rate and review the podcast! I would love to hear your feedback about the show, you can reach me at info@thebjjmentalcoach.com
Enjoy the podcast! OSS!
Gustavo Dantas
The BJJ Mental Coach Podcast – https://tinyurl.com/yxbkjucl
Itunes – https://tinyurl.com/y45kymp4
Google Plus – https://tinyurl.com/yya68hv8
Stitcher – https://tinyurl.com/yyfxdk9n