EP 45 – Have You Been Progressing In Life? | ChillFit Cryo owner Paul Manganaro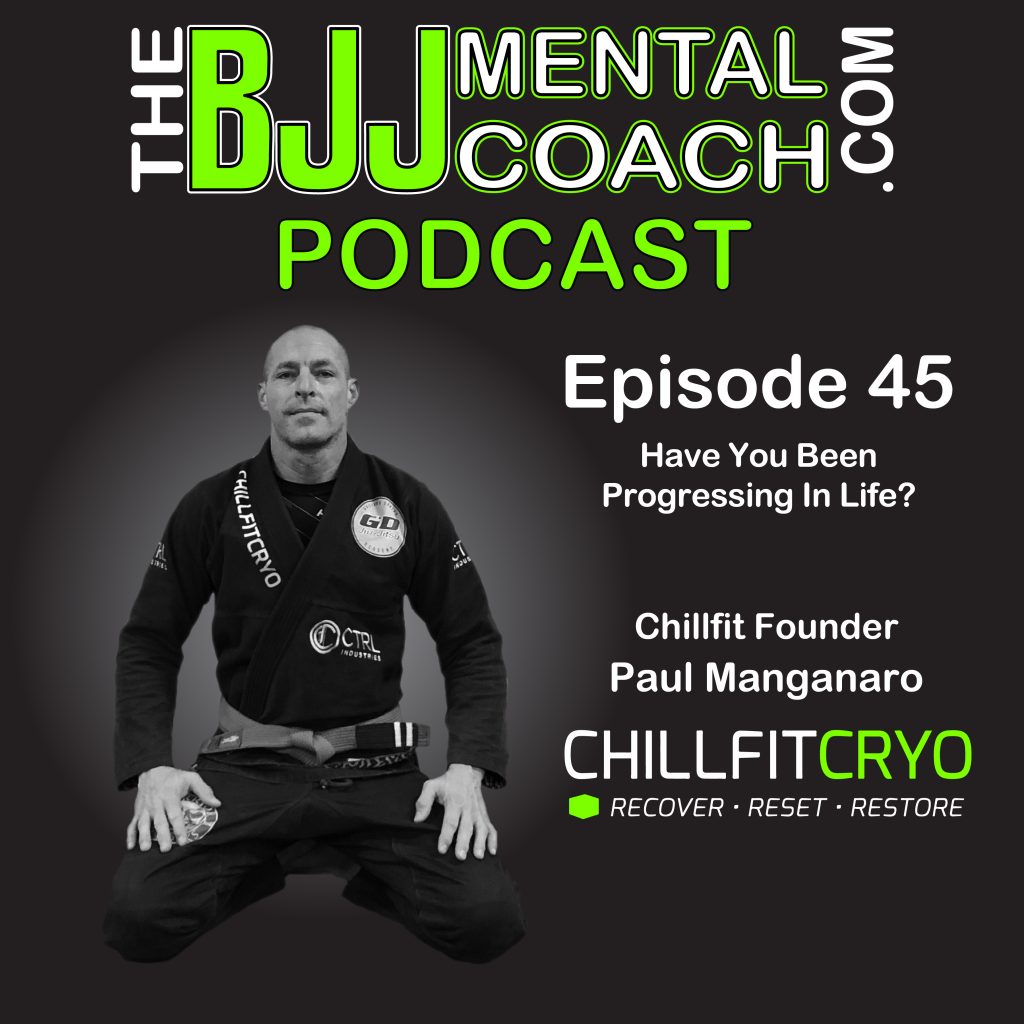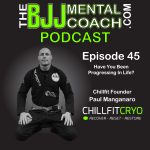 Paul Manganaro is a purple belt in Jiu-Jitsu, and he is the owner of ChillFit Cryotherapy in Tempe, Arizona.
After 20 years in the corporate world, he decided to progress to an even more significant challenge and took on entrepreneurship.
A common word that Paul brought up during the interview was progress. Even when he was in the corporate world he was always looking for progress, which inspired me to ask you:
"Have you been progressing in life?", which is the title of the podcast.
After the interview, stick around for my final thoughts. I'm going to expand on the idea Paul presented and how this can progress or progress even more your life.
Subscribe, rate and review the podcast! I would love to hear your feedback about the show, you can reach me at info@thebjjmentalcoach.com
Enjoy the podcast! OSS!
Gustavo Dantas
The BJJ Mental Coach Podcast – https://tinyurl.com/y6qedcvb
Itunes – https://tinyurl.com/y45kymp4
Google Plus – https://tinyurl.com/ydetberf
Stitcher – https://tinyurl.com/y324qy85