EP 48 – Fail Fast, Fail Often | RevuKangaroo Co-founder Josh Kelly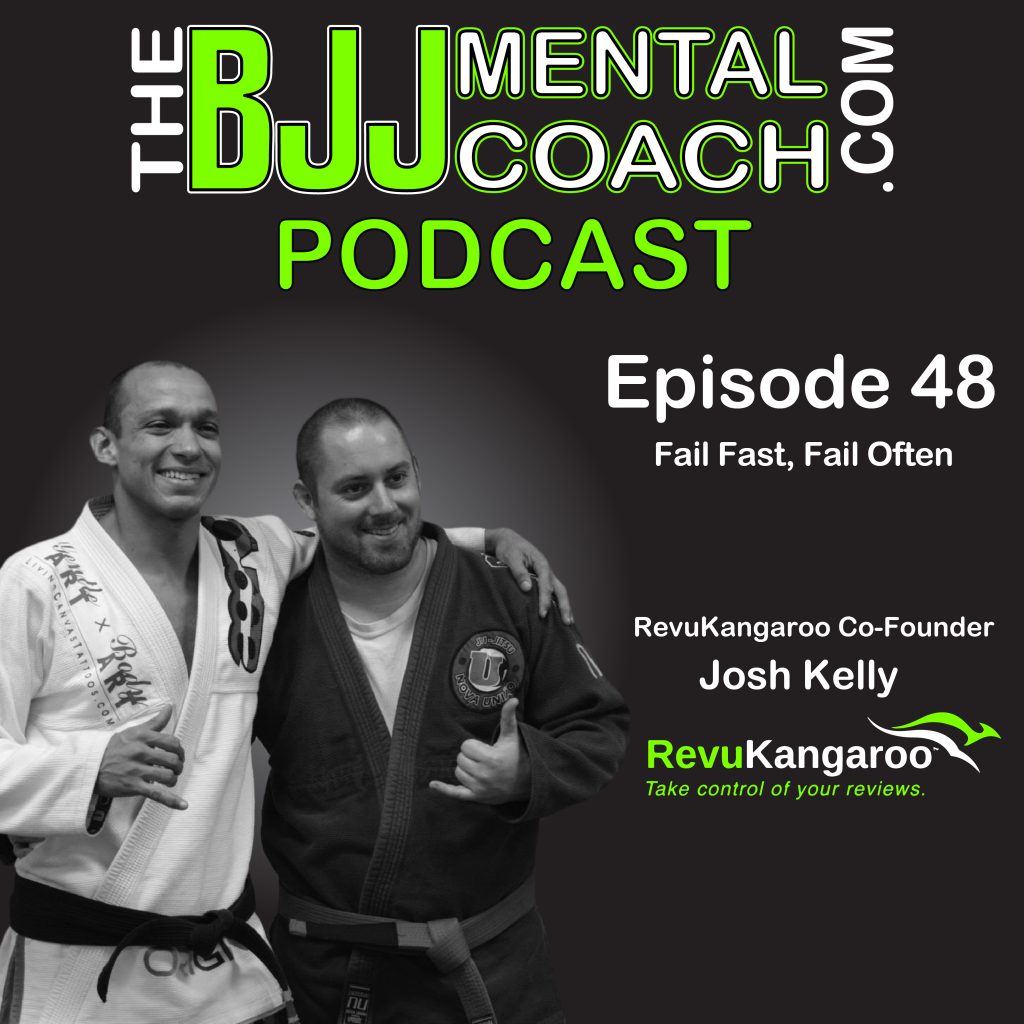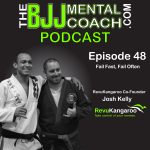 Josh Kelly is a black belt in jiu-jitsu and the Co-Founder of RevuKangaroo, the world's leading reputation management system, among multiple business ventures.
Josh talked about the importance of simplifying your business procedures, how entrepreneurs should be building their personal brands and he also mentioned how he applies consistently the "Fail Fast and Fail Often" mentality which inspired the title of the podcast.
Check out my final thoughts after the interview at [58:57], where I expand on the concept Fail Fast, Fail Often.
Subscribe, rate and review the podcast! I would love to hear your feedback about the show, you can reach me at info@thebjjmentalcoach.com
Enjoy the podcast! OSS!
Gustavo Dantas
The BJJ Mental Coach Podcast – https://tinyurl.com/y5f5etb2
Itunes – https://tinyurl.com/y45kymp4
Google Plus – https://tinyurl.com/ydetberf
Stitcher – http://tinyurl.com/y52f5u6z