EP 49 – Educate Yourself | Schultz Consulting Group Founder Scott Schultz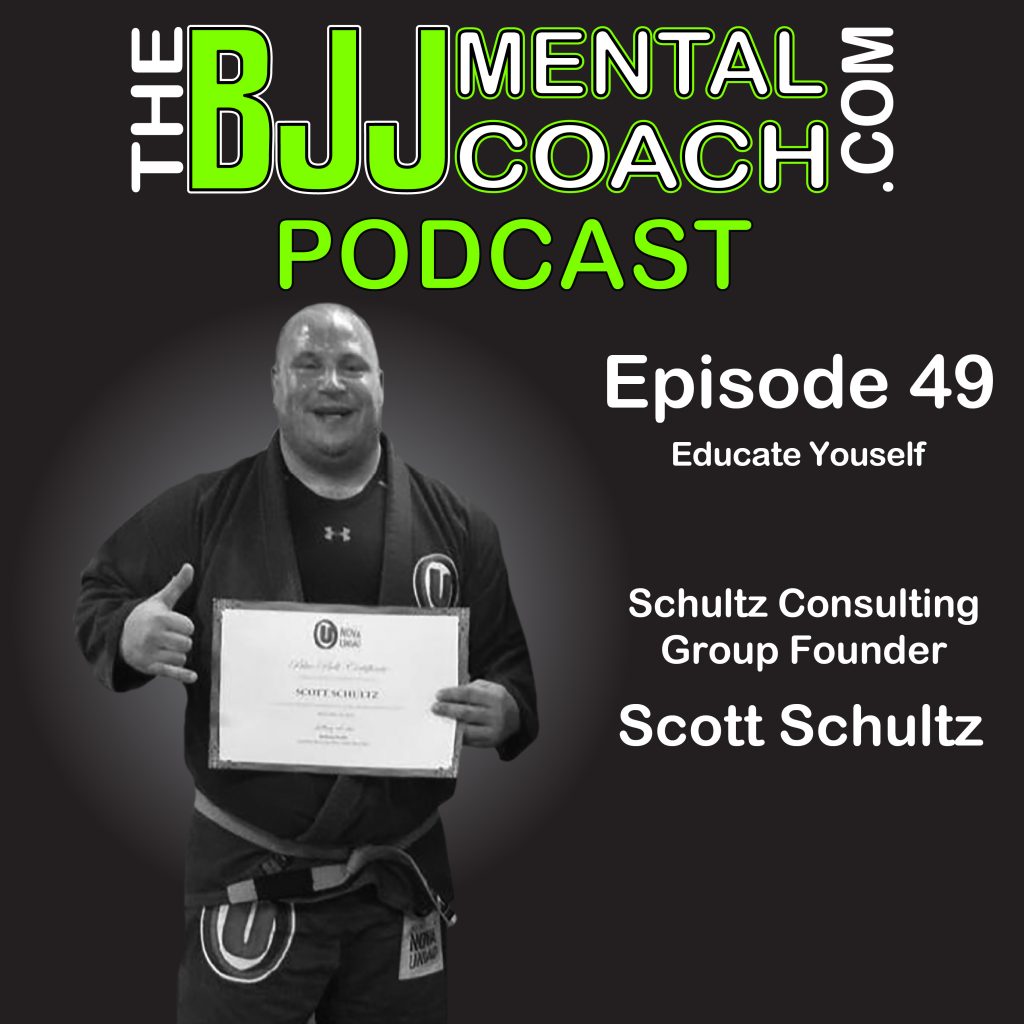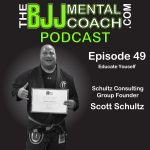 Scott Schultz is a former professional football player, a blue belt in jiu-jitsu and the owner Schultz Consulting Group Inc.
He shared a few concepts that he learned from his football coaches during his career and he also mentioned that in different moments of his life the decision making of learning new skills and acquiring new knowledge was the game changer fact in his life, which inspired me to title this episode: Educate yourself!
Stick around for my final thoughts after the interview when I expand on the topic Educate yourself.
Subscribe, rate and review the podcast! I would love to hear your feedback about the show, you can reach me at info@thebjjmentalcoach.com
Enjoy the podcast! OSS!
Gustavo Dantas
The BJJ Mental Coach Podcast – https://tinyurl.com/yxdck45r
Itunes – https://tinyurl.com/y45kymp4
Google Plus – https://tinyurl.com/ydetberf
Stitcher – http://tinyurl.com/y52f5u6z