EP 52 – There is No Glory Without Sacrifice | Ares BJJ Co-Founder Samir Chantre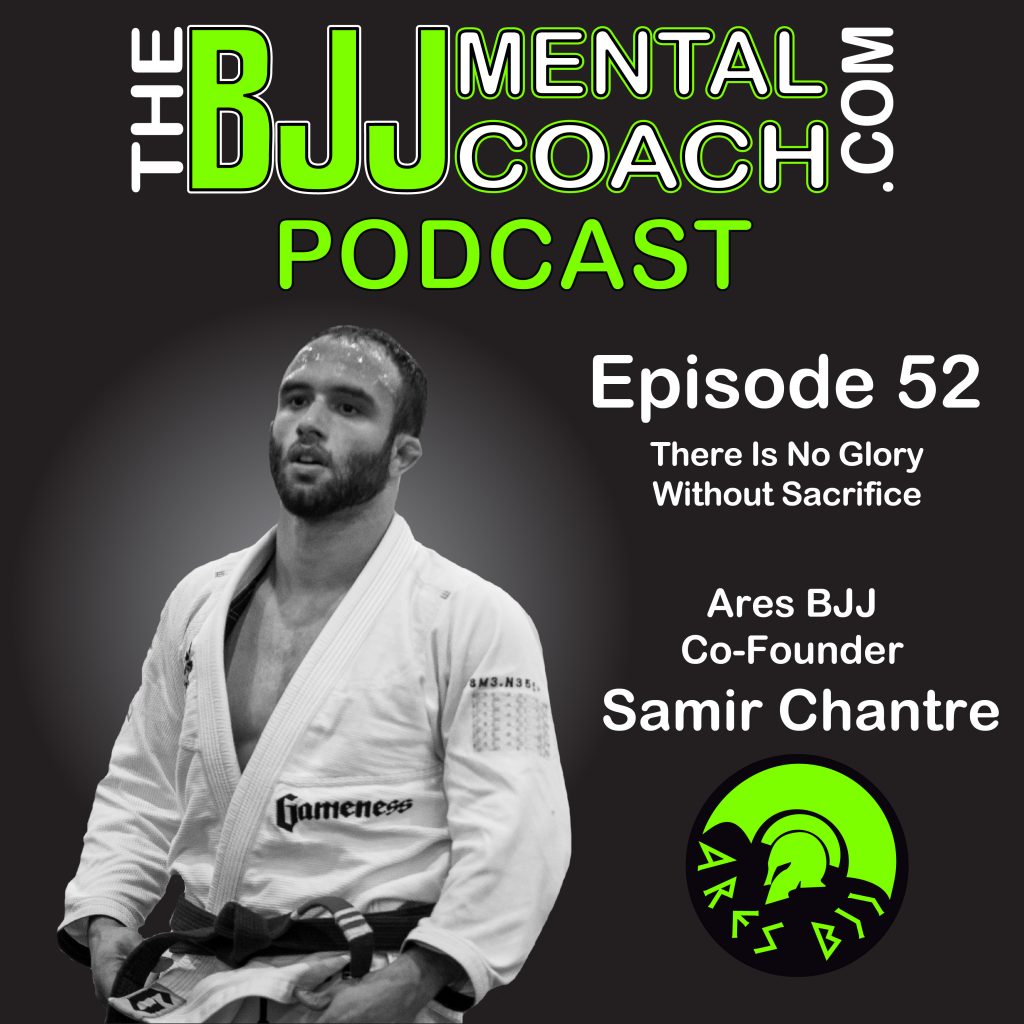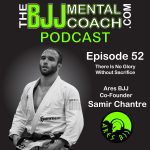 Samir Chantre is a third-degree black belt, 3-time IBJJF No-Gi World Champion, and the co-founder of Ares BJJ Association.
He shared his struggles about running his school, he talked a lot about perseverance, and mentioned the best advice he has ever received "There is no glory without sacrifice.", which inspired the title of this podcast.
Stick around for my final thoughts after the interview ( [1:07:50]) when I share with you a concept from the best selling book "Grit: the power of passion and perseverance" by Angela Duckworth, since it was the main topic of the interview.
Subscribe, rate and review the podcast! I would love to hear your feedback about the show, you can reach me at info@thebjjmentalcoach.com
Enjoy the podcast! OSS!
Gustavo Dantas
The BJJ Mental Coach Podcast – https://tinyurl.com/y5oypdbq
Itunes – https://tinyurl.com/y45kymp4
Google Plus – https://tinyurl.com/ydetberf
Stitcher – http://tinyurl.com/y52f5u6z
Follow up links for the final thoughts: