EP 56 – The Win-Win Mindset | Waltz Construction CEO Matt Waltz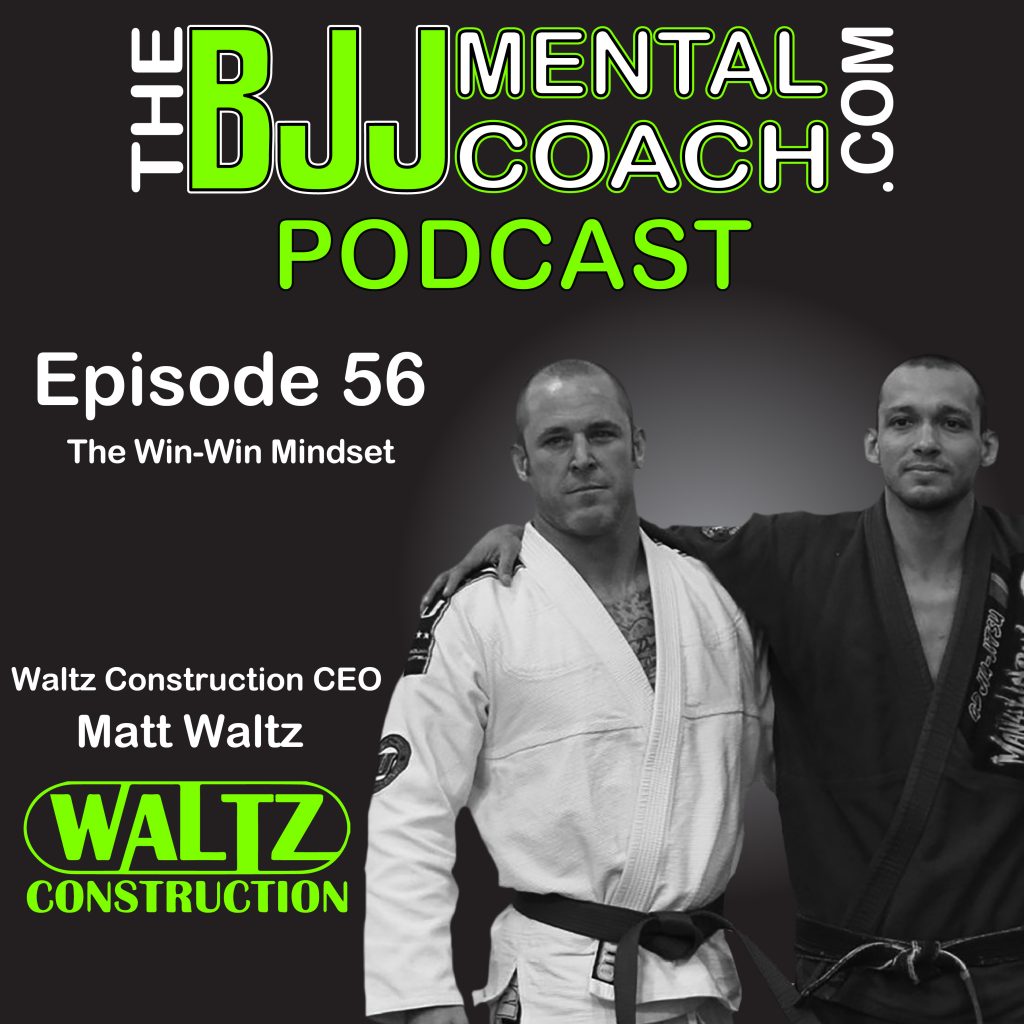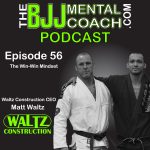 Matt Waltz is a purple belt in jiu-jitsu the owner of Waltz Construction, a company with 35 employees that generates revenue of over nine-figures a year, plus he is the co-founder of Harvest & Recreation Inc., one of the largest and most successful dispensaries in the country.
He talked about how fear of failure prevents so many people from pursuing their entrepreneurial visions and how lack of focus almost put Waltz Construction out of business.
When I asked him about the best advice he has ever received, his answer inspired me to title this episode, the win-win mindset. Stick around for my final thoughts after the interview when I expand on the concept of the win-win mindset.
Subscribe, rate, and review the podcast! I would love to hear your feedback about the show; you can reach me at info@thebjjmentalcoach.com
Enjoy the podcast! OSS!
Gustavo Dantas
The BJJ Mental Coach – https://tinyurl.com/yxcuz2xb
Itunes – https://tinyurl.com/y45kymp4
Google Plus – https://tinyurl.com/ydetberf
Stitcher – http://tinyurl.com/y52f5u6z