EP 59 – Have YOU Been Practicing Humility? | Tampa Gunfights owner Gino Collura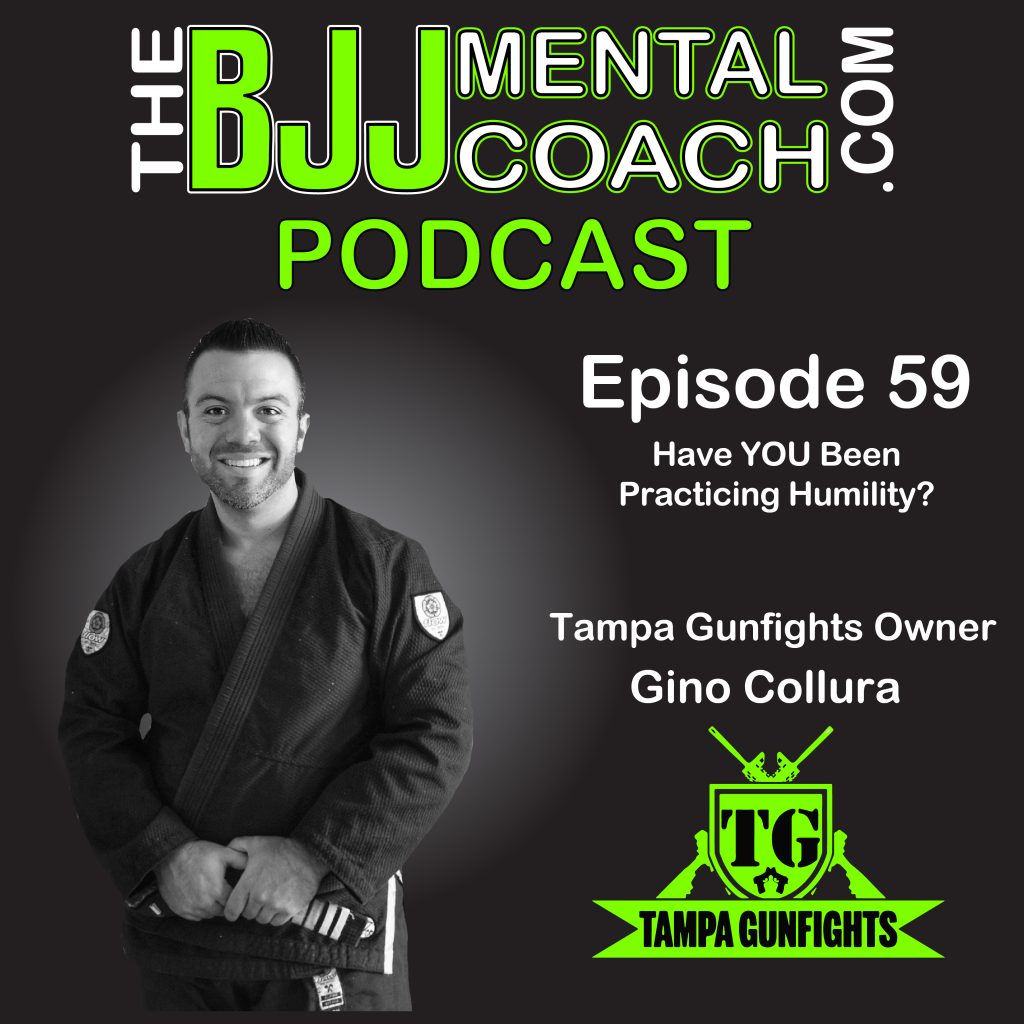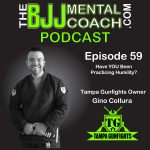 Gino Collura is a serial entrepreneur and consultant who owns GRIT Ready (Ground Ready International Training), GRIT Combatives, and Tampa Gunfights.
He talked about the importance of entrepreneurs to keep in mind the big picture, why you are doing what you're doing. Also, the critical concept of the visionary and the integrator in entrepreneurship, and my take away from the interview was when I asked him:
What is one high-performance habit that you practice daily? And his answer was HUMILITY, which inspired me to title this episode "Have YOU been practicing humility?"
Stick around for my final thoughts after the interview when I expand on the topic of humility.
Subscribe, rate, and review the podcast! I would love to hear your feedback about the show; you can reach me at info@thebjjmentalcoach.com
Enjoy the podcast! OSS!
Gustavo Dantas
The BJJ Mental Coach Podcast – https://tinyurl.com/y3w4e8df
Itunes – https://tinyurl.com/y45kymp4
Google Plus – https://tinyurl.com/ydetberf
Stitcher – http://tinyurl.com/y52f5u6z
https://www.gritready.com
https://tampagunfights.com