EP 60 – Strengthening Your Relationships | RMNU Ireland Owner Justin McGibbon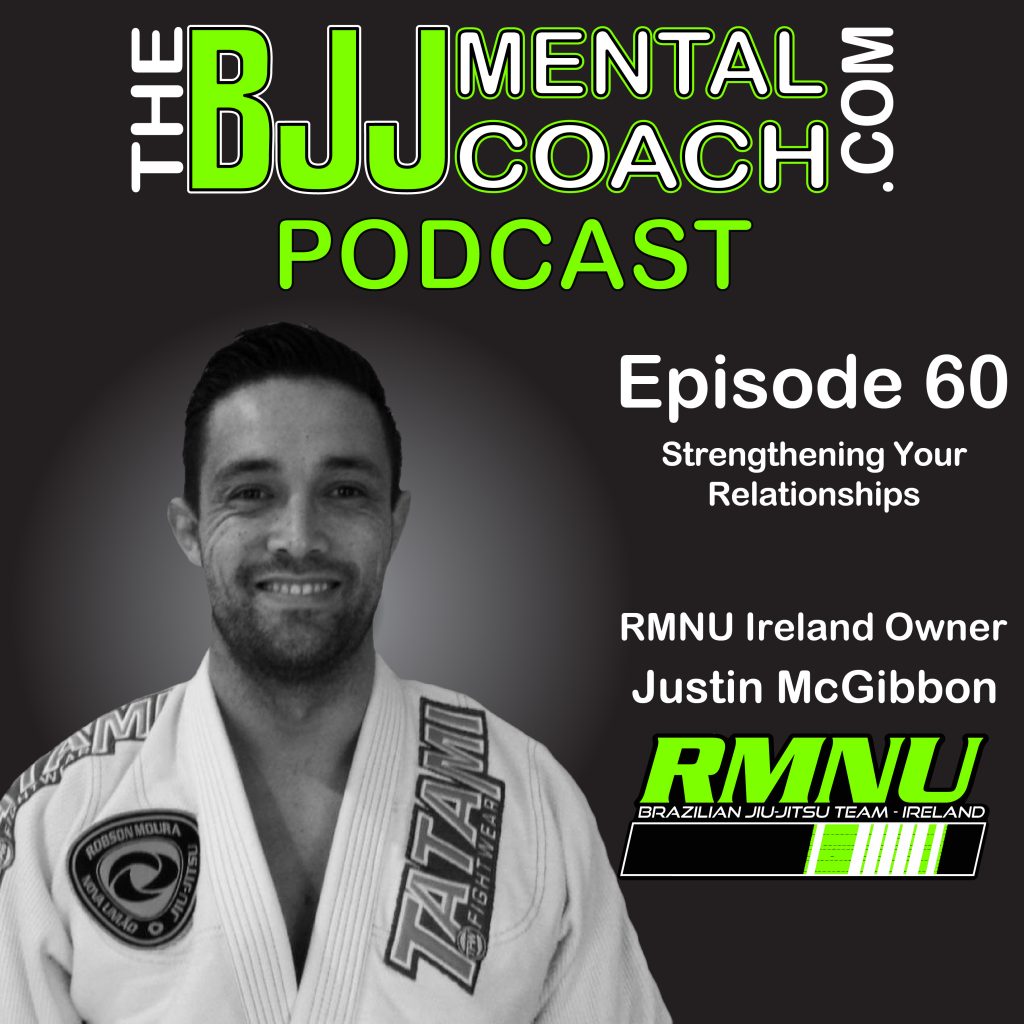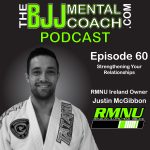 Justin McGibbon is a brown belt in jiu-jitsu under the ibjjf hall of Famer Robson Moura. Besides running his academy, the RMNU Ireland, he also works as an operations manager at a private investigations firm.
He shared the struggles of balancing two jobs and family time since he is married with two kids. The connection between decision making in life and jiu-jitsu, and my take away from the interview was when I asked him some of the struggles so far in his entrepreneurial journey, and his answer inspired me to title this episode Strengthening your Relationships.
Stick around for my final thoughts after the interview when I expand on this topic sharing with you a principle from the book How to win friends & influence people by Dale Carnegie.
Subscribe, rate, and review the podcast! I would love to hear your feedback about the show; you can reach me at info@thebjjmentalcoach.com
Enjoy the podcast! OSS!
Gustavo Dantas
The BJJ Mental Coach Podcast – https://tinyurl.com/y2v6u6nn
Itunes – https://tinyurl.com/y45kymp4
Google Plus – https://tinyurl.com/ydetberf
Stitcher – http://tinyurl.com/y52f5u6z
Book suggestions
Think and grow Rich – Napoleon Hill