EP 62 – Be Committed To Your Vision | IBJJF Black Belt World Champion Mahamed Aly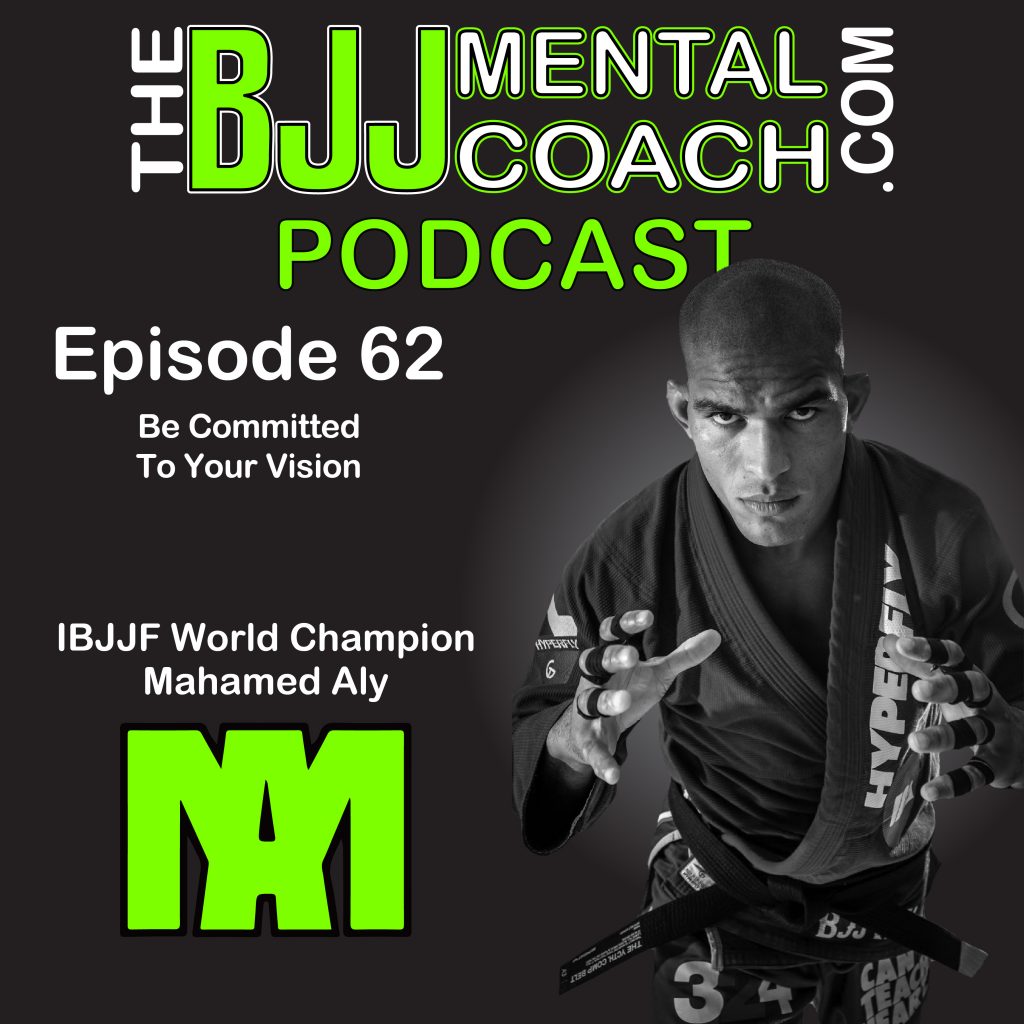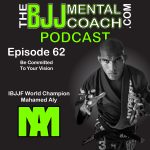 Mahamed Aly is an IBJJF Black Belt Adult World Champion Gi & No-Gi. He shared the early days of his career, the challenge of balancing the life of a professional athlete while building his personal brand and spending time with his family.
During the interview, the word commitment popped up a few times, which inspired me to title this episode: "Be committed to your vision."
Stick around for my final thoughts after the interview when I share my takeaway with you. Stay tuned right after Jiu-Jitsu Tribe's message.
Subscribe, rate, and review the podcast! I would love to hear your feedback about the show; you can reach me at info@thebjjmentalcoach.com
Enjoy the Podcast!
Gustavo Dantas
The BJJ Mental Coach – https://tinyurl.com/yxrbomkh
Itunes – https://tinyurl.com/y45kymp4
Google Plus – https://tinyurl.com/ydetberf
Stitcher – http://tinyurl.com/y52f5u6z
Mahamed Aly YouTube Channel
Instagram @alybjj
Book recommendation: Psychology of Champions (David Ryback)