EP 63 – Focusing On The Process | Brazil 021 Co-Founder Andre Terencio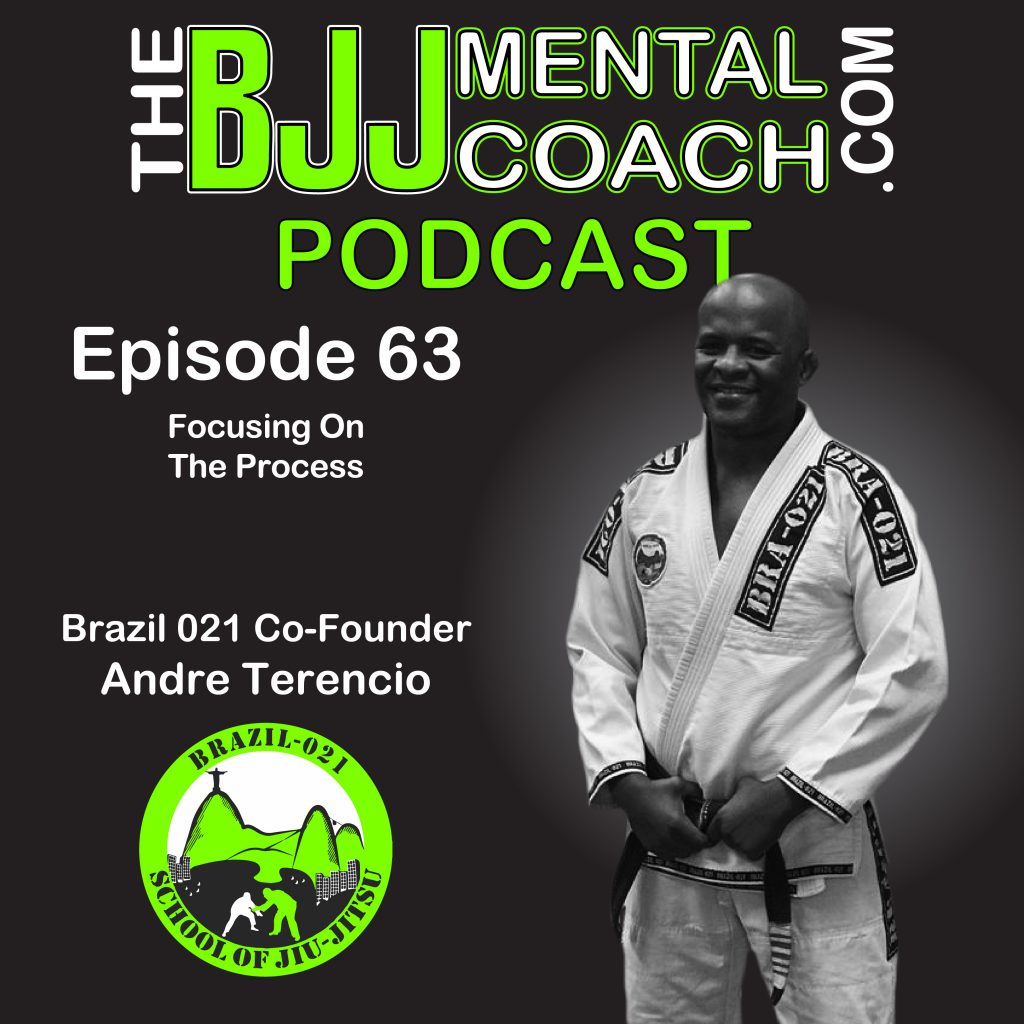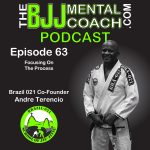 Andre Terencio is a fourth-degree black belt Andre Terencio, the co-founder of Brazil-021 School of Jiu-Jitsu, with multiple locations in the U.S, Canada, and Brazil, he is also the co-founder of the Brazil-021 Social Project.
He shared the importance of persistence and practice in everything you do, he shared a couple of success stories from the Brazil-021 Social Project, and my takeaway from the interview was when I asked him about a piece of advice he would give to the younger Andre when he moved to the United States, and his answer inspired me to title this episode Focusing on the process.
Stick around for my final thoughts after the interview when I expand on my takeaway with you. Subscribe, rate, and review the podcast! I would love to hear your feedback about the show; you can reach me at info@thebjjmentalcoach.com
Enjoy the podcast! OSS!
Gustavo Dantas
The BJJ mental Coach – https://tinyurl.com/y63mepjx
Itunes – https://tinyurl.com/y45kymp4
Google Plus – https://tinyurl.com/ydetberf
Stitcher – http://tinyurl.com/y52f5u6z
Book Recommendation: