EP 64 – Psychology of Champions | IBJJF Hall of Fame Lucas Lepri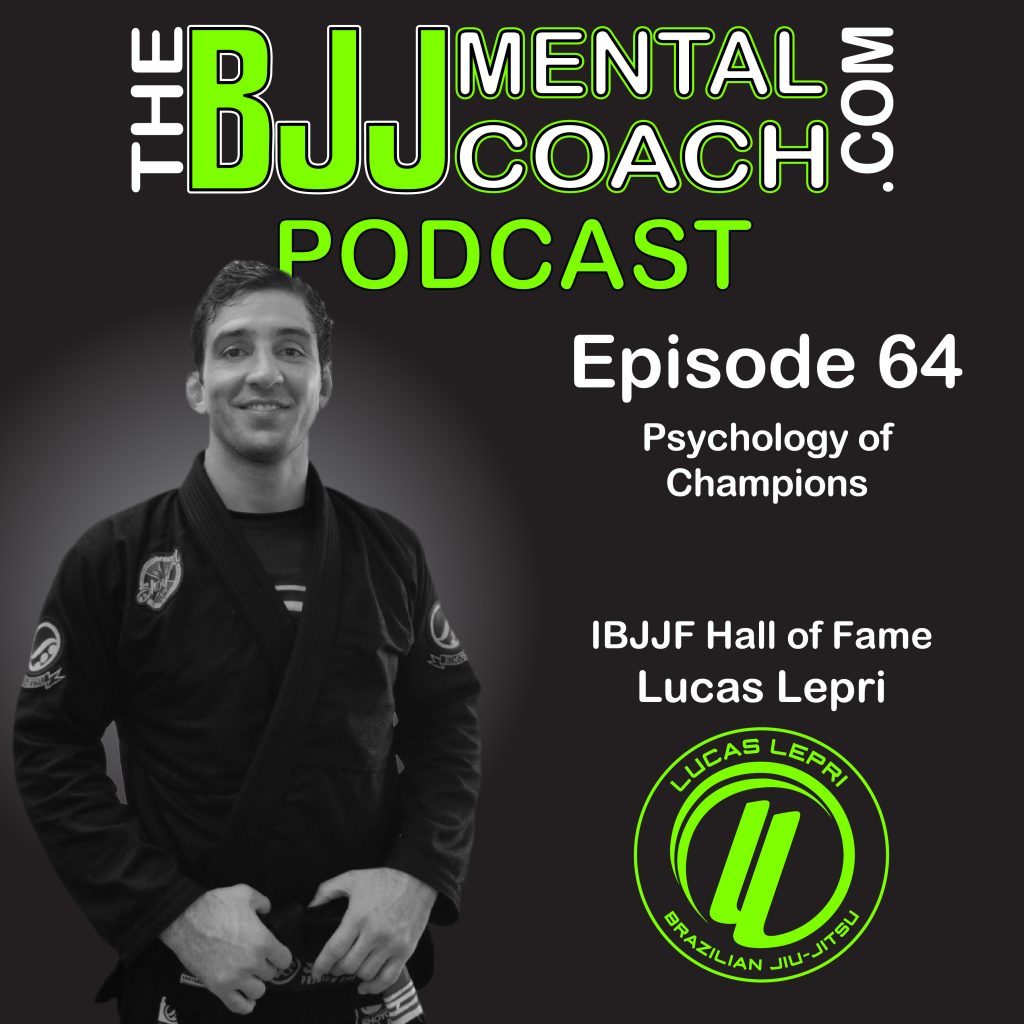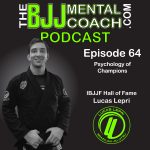 Lucas Lepri is a nine-time black belt World Champion(Gi & No-Gi) who is in the Hall of Fame of the IBJJF.
He talked about the struggles of balancing being a professional athlete, a husband, and father, and a business owner.
During the interview, he mentioned that after he won his first black belt World title in 2007, he started to pressure himself in competitions saying things like: "Now, I'm a World Champion, I have to win. I'm expected to win. My sponsors expect me to win. I can't lose to this guy or that guy…"
For the next six years, Lucas got stuck on this mindset until he started to train his mind with the book PSYCHOLOGY OF CHAMPIONS, which helped him to perform to the best of his abilities again, not losing a match at the World Championship from 2014 to 2019.
And inspired by his book's suggestion, I decided to title this episode Psychology of Champions. And for my final thoughts after the interview, I read the book to share with you my takeaway, but hopefully, you get inspired to read the book as well and implement some of the tactics of the Psychology of Champions.
Subscribe, rate, and review the podcast! I would love to hear your feedback about the show; you can reach me at info@thebjjmentalcoach.com
Enjoy the podcast! OSS!
Gustavo Dantas
Itunes – https://tinyurl.com/y45kymp4
Google Plus – https://tinyurl.com/ydetberf
Stitcher – http://tinyurl.com/y52f5u6z
https://lepribjjonline.com
https://lepribjj.com

Book Suggestion: