EP 67 – The Obstacle Is The Way | Hyperfly CEO Pascal Pakter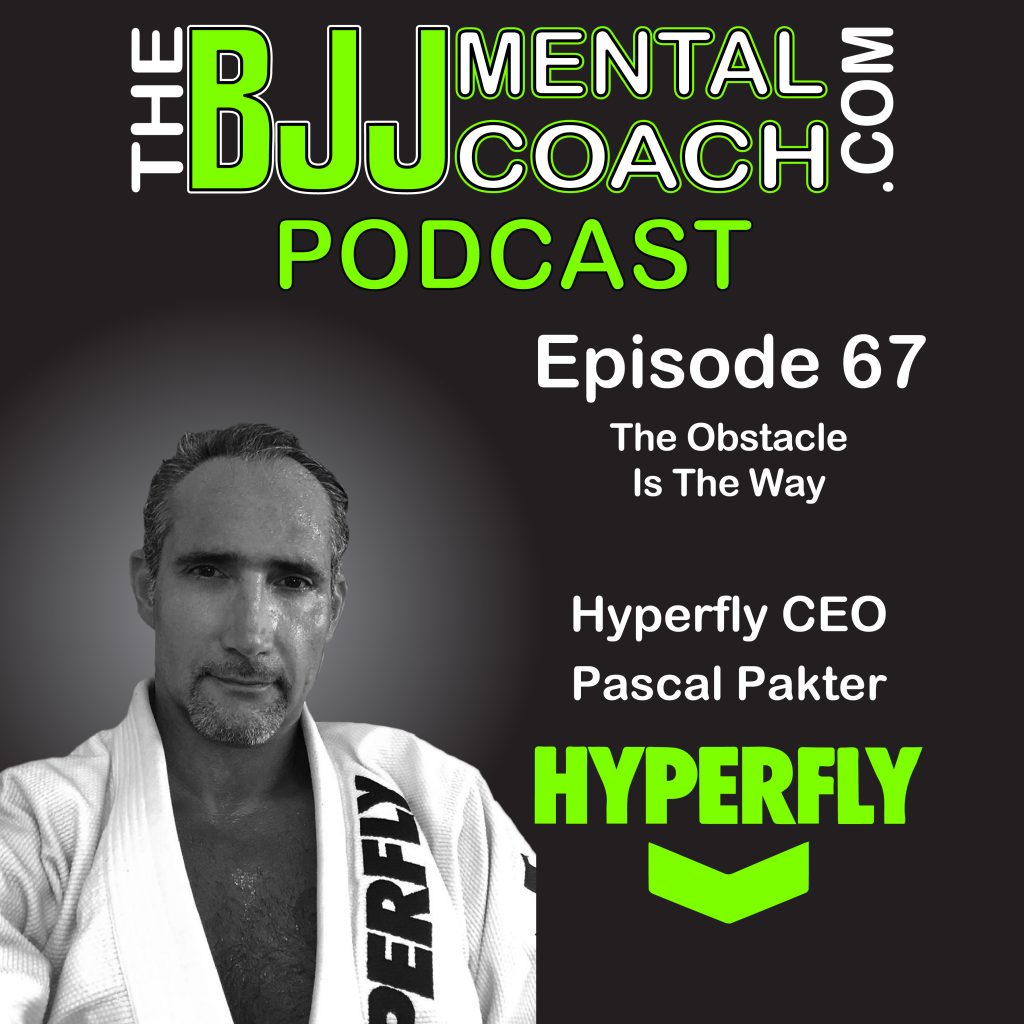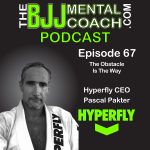 Pascal Pakter is the CEO of Hyperfly, one of the leading gi and apparel companies in the world.
He shared his early age entrepreneurial experiences as a kid; he talked about the importance of knowing yourself and why you want to become an entrepreneur and my takeaway from the interview was when he spoke about the struggles of entrepreneurship, which inspired me to title this episode The Obstacle is the way, which is the name of Ryan Holiday's book, a book that Pascal mentioned during the interview.
Stick around for my final thoughts after the interview when I expand on the three essential concepts of the book The Obstacle is the way.
Subscribe, rate, and review the podcast! I would love to hear your feedback about the show; you can reach me at info@thebjjmentalcoach.com
Enjoy the podcast!
Gustavo Dantas
The BJJ Mental Coach Podcast – https://tinyurl.com/yyv8j48u
Itunes – https://tinyurl.com/y45kymp4
Google Plus – https://tinyurl.com/ydetberf
Stitcher – http://tinyurl.com/y52f5u6z
Sources
Books