EP 68 – Solving Problems Using a BJJ Mindset | MCBJJ Owner Marcio "Pe de Pano" Cruz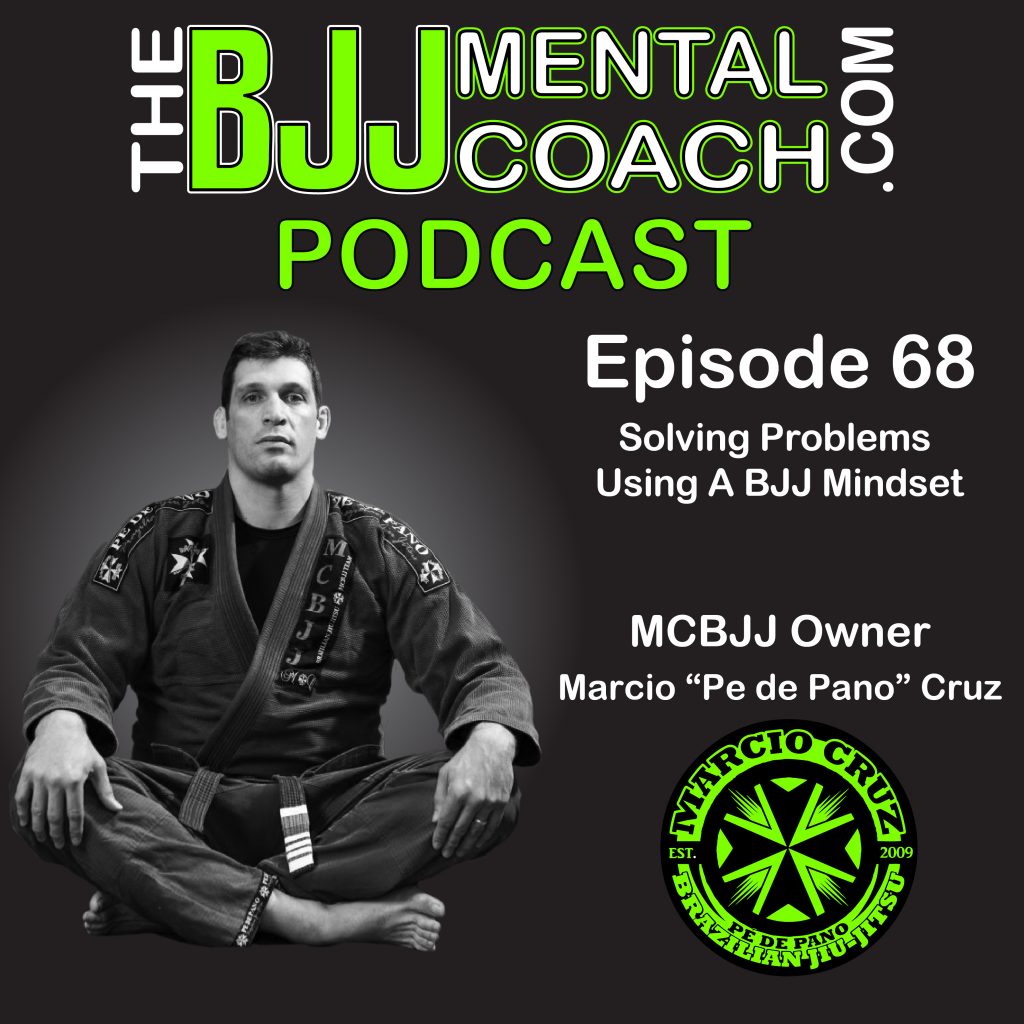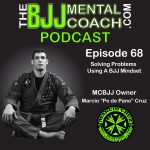 Marcio "Pe de Pano" Cruz is a 5th-degree black belt, a six-time IBJJF World Champion, ADCC world champion, and a UFC veteran. He owns and operates two academies in Florida.
He shared how he transferred his competition mindset to business. He talked about taking responsibility and stopping blaming others for your own mistakes, something that he mentioned he did himself early in his career.
My takeaway from the interview came right at the beginning of the interview when I asked how jiu-jitsu relates to life, and his answer was the ability to solve problems, which inspired me to title this episode: "Solving problems using a BJJ Mindset".
Stick around for my final thoughts after the interview when I share with you 4 Steps to solving any business problem.
Subscribe, rate, and review the podcast! I would love to hear your feedback about the show; you can reach me at info@thebjjmentalcoach.com
Enjoy the podcast!
Gustavo Dantas
The BJJ Mental Coach Podcast – https://tinyurl.com/yywt5vw3
Itunes – https://tinyurl.com/y45kymp4
Google Plus – https://tinyurl.com/ydetberf
Stitcher – http://tinyurl.com/y52f5u6z