EP 69 – Balancing Perfectionism | Rolles Gracie Academy Owner Rolles Gracie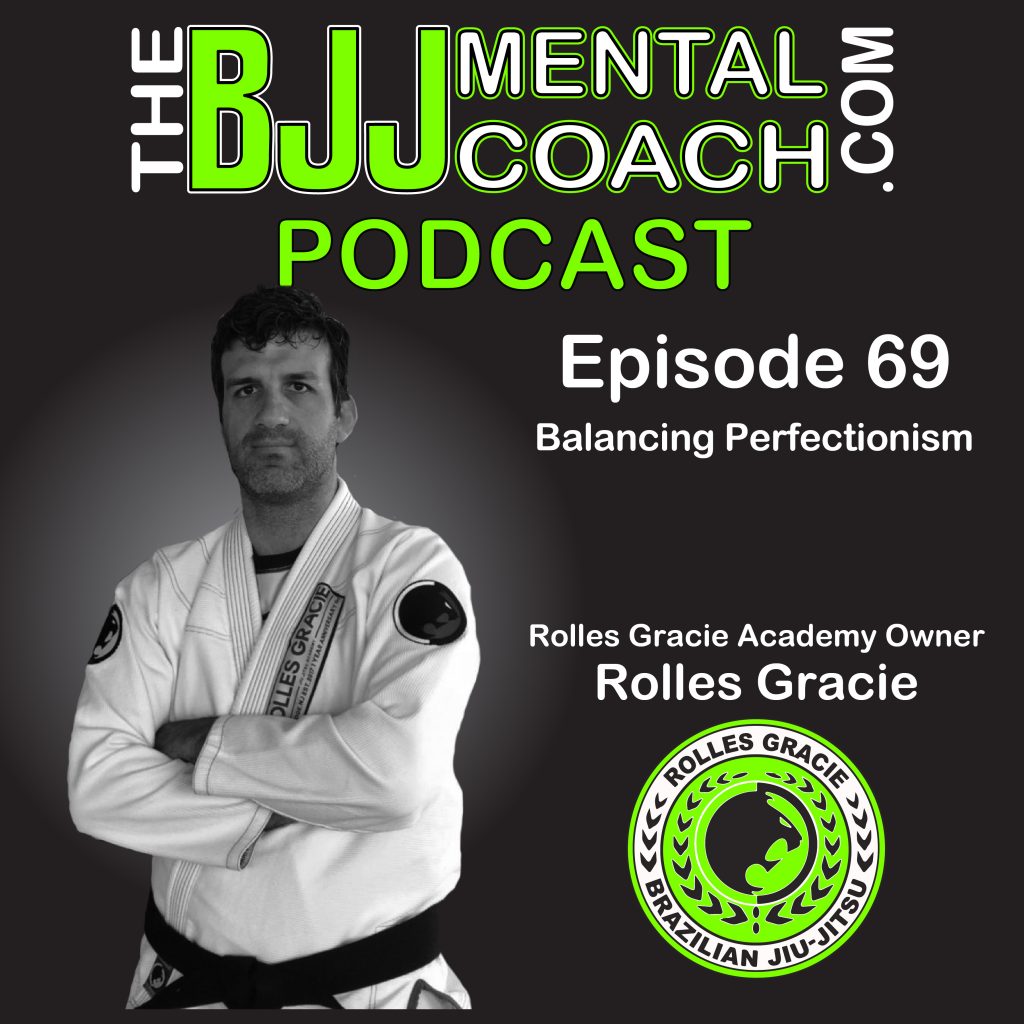 Rolles Gracie is a 4th degree Black Belt who owns and operates the Rolles Gracie Academy in Old Bridge, New Jersey and he is the president of Kasai Elite Grappling Championships.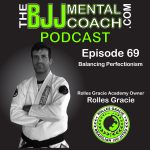 He shared how jiu-jitsu is a tool that everyone could use in their lives and that he became a good problem solver because of it. He also talked about how loving what you do won't necessarily guarantee you success, even though it is a crucial element for success.
My takeaway from the interview came when we talked about perfectionism, which inspired me to title this episode "Balancing Perfectionism."
Stick around for my final thoughts after the interview when I share with you the concept of the three rational "R's", a concept that can help you, or someone you know, to balance perfectionism.
Subscribe, rate, and review the podcast! I would love to hear your feedback about the show; you can reach me at info@thebjjmentalcoach.com
Enjoy the podcast!
Gustavo Dantas
The BJJ Mental Coach – https://tinyurl.com/y3o9zzk9
Itunes – https://tinyurl.com/y45kymp4
Google Plus – https://tinyurl.com/ydetberf
Stitcher – http://tinyurl.com/y52f5u6z