EP 74 – Executing On Your Knowledge | BJJ Conquest Owner Vicente Jr.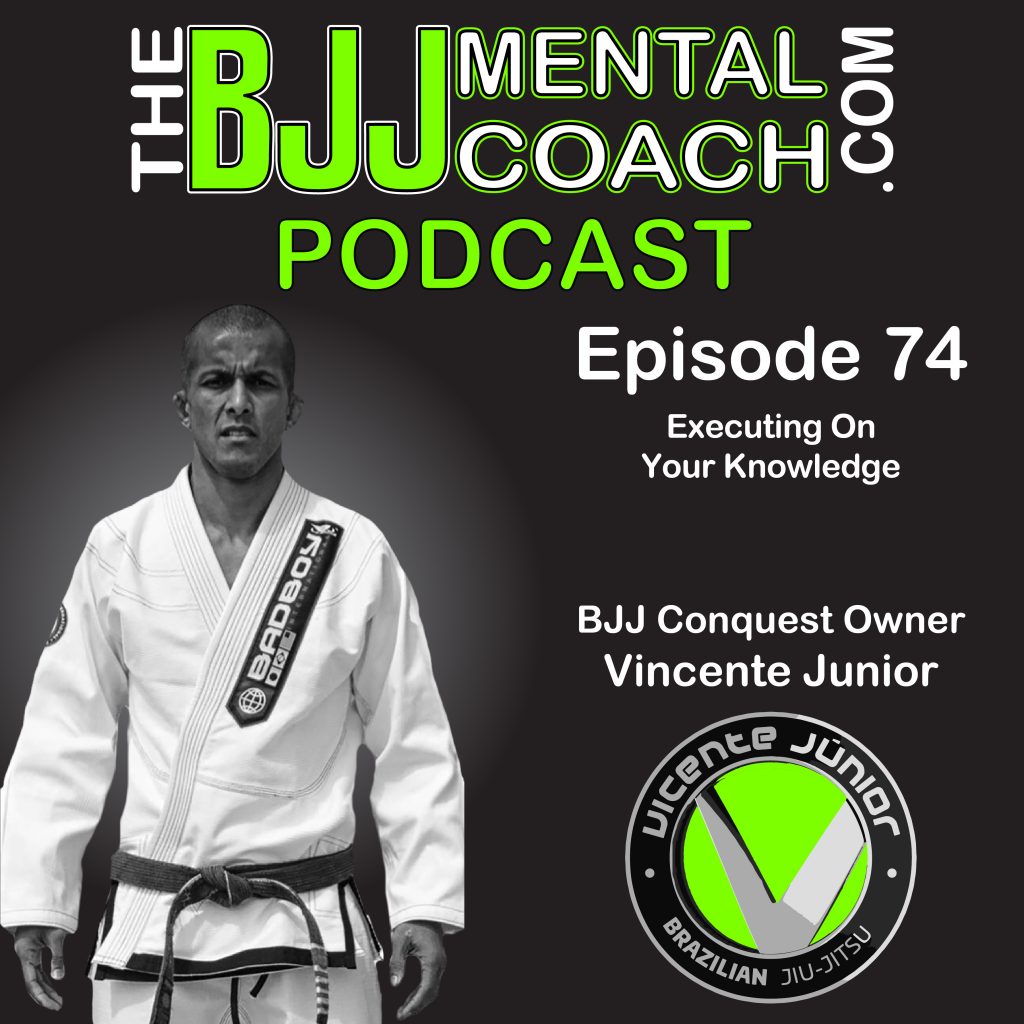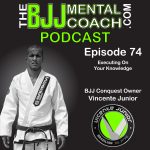 Vicente Junior is a 4th Degree Black Belt and the co-founder of BJJ Conquest, which has multiple academies in Maryland.
He talked about running his association in the U.S. and in Brazil, he also shared about the importance of treating your business like is a business instead of a hobby, otherwise, you will be compensated financially as a hobby.
And my take away from the interview came when we talked about how crucial it is to acquire knowledge, however, even more important than learning is applying what you're learning, which inspired me to title this episode: Executing on your knowledge.
Stick around for my final thoughts after the interview when I expand on this topic and share with you the concept of the Librarian of the Mind and the Warrior of the Mind.
Subscribe, rate, and review the podcast! I would love to hear your feedback about the show; you can reach me at info@thebjjmentalcoach.com
Enjoy the podcast! OSS!
Gustavo Dantas
Itunes – https://tinyurl.com/y45kymp4
Google Plus – https://tinyurl.com/ydetberf
Stitcher – http://tinyurl.com/y52f5u6z
The BJJ Mental Coach – https://tinyurl.com/yxngete5
Resources:
Book: