EP 76 – Finding Your Gift | Motivational Speaker Sean Fong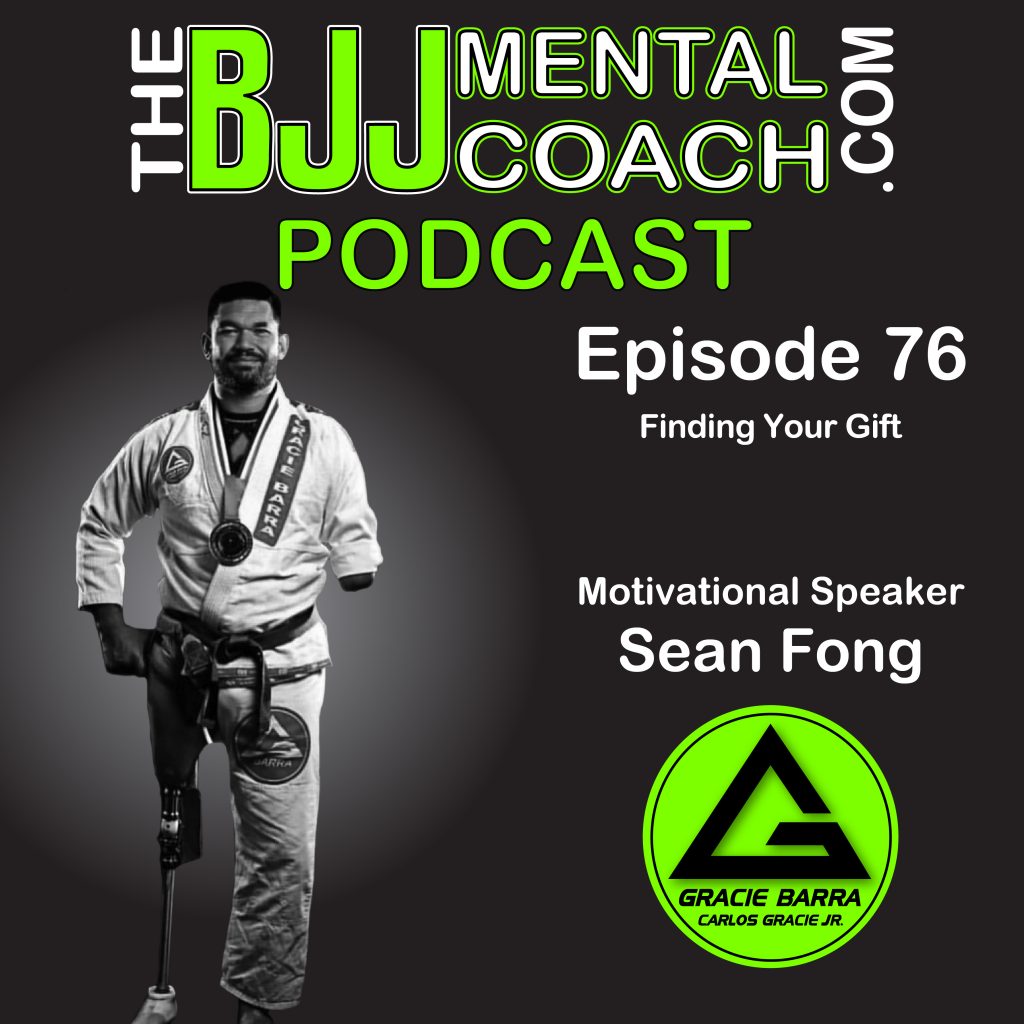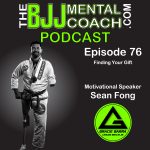 Sean Fong is a brown belt from Gracie Barra, an athlete, Coach, and Motivational Speaker.
He was an Australian Para-Olympic swimmer who set a world record in the 100M Butterfly Short Course in para-swimming and He is also a gold medalist at the Abu Dhabi World Pro of Para Jiu-Jitsu.
Besides sharing his inspirational story of what happened to him when he was only seven years old that resulted in missing two of his limbs, He talked about courage not being the absence of fear, but feeling the fear and doing it anyway. He shared his competition mindset, which is very aligned with the message of the BJJ mental coach program.
He also talked about the importance of knowing your strengths and weaknesses. My takeaway from the interview came from when he talked about the best advice that he has ever received, which came from his mother and inspired me to title this episode FINDING YOUR GIFT.
Stick around for my final thoughts after the interview when I expand on the topic of Finding your gift. Stay tuned right after Jiu-Jitsu Tribe's message.
Enjoy the podcast! OSS!
Gustavo Dantas
Itunes – https://tinyurl.com/y45kymp4
Google Plus – https://tinyurl.com/ydetberf
Stitcher – http://tinyurl.com/y52f5u6z
The BJJ Mental Coach – https://tinyurl.com/y2jppovn 
Book recommendation:
Instagram: @seanfonggb