EP 77 – If It Doesn't Challenge You, It Won't Change You | RMA Jiu-Jitsu Owner Marcelo Ribeiro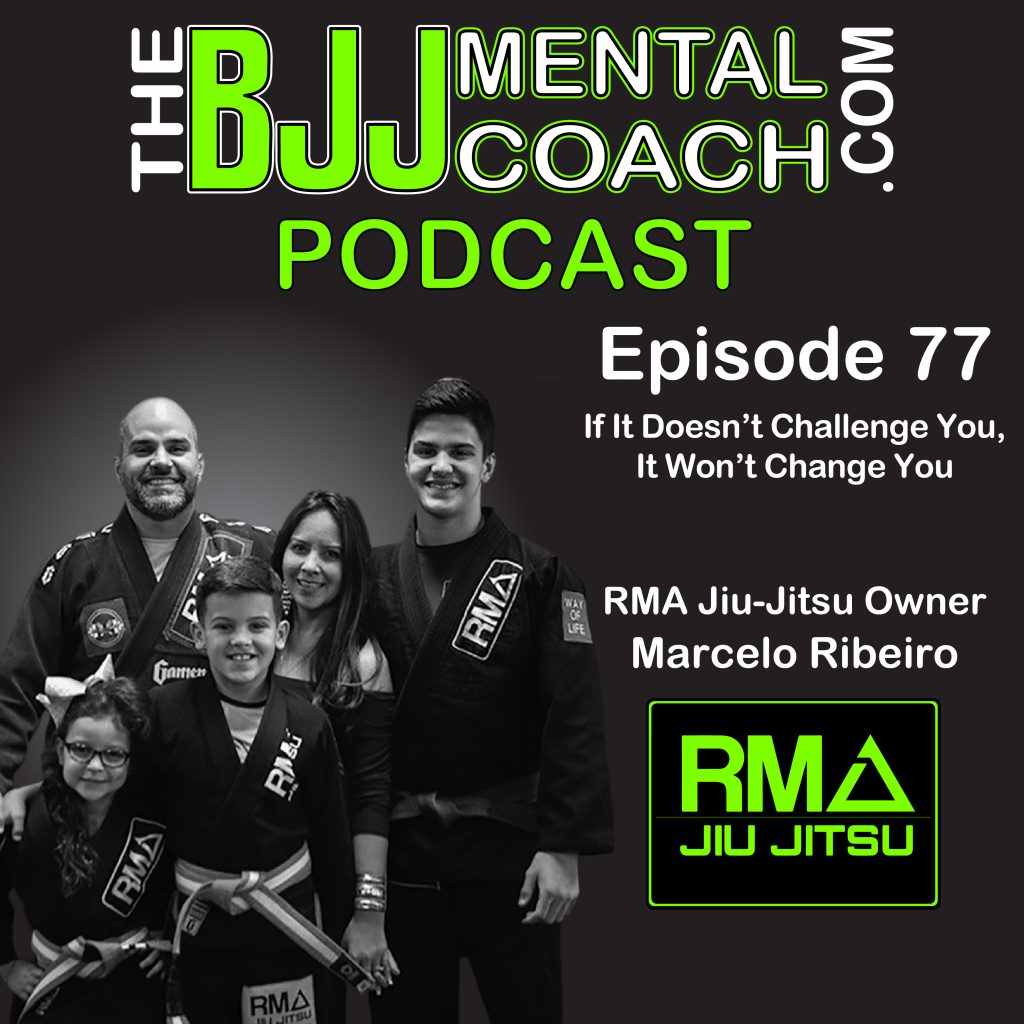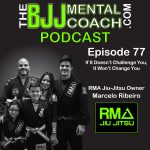 Marcelo Ribeiro is a 4th-degree black belt and the owner of RMA Jiu-Jitsu Academy with two locations in Nolensville, Tennessee.
He talked about the importance of consistency in everything you. He also shared about taking risks and my takeaway from the interview came when he said: "ANY CHANGE IS CHALLENGING", which inspired me to title this episode: "If it doesn't challenge you, it won't change you".
Stick around for my final thoughts after the interview when I share with you the wisdom of one of my favorite motivational speakers, the late Jim Rohn. I share with you a clip from one of his seminars in the early 80s' with valuable information for you who are not only interested but committed to accept changes and new challenges.
Stay tuned right after jiu-jitsu tribe's message. OSS!
Gustavo Dantas
Itunes – https://tinyurl.com/y45kymp4
Google Plus – https://tinyurl.com/ydetberf
Stitcher – http://tinyurl.com/y52f5u6z
The BJJ Mental Coach – https://tinyurl.com/tgl6h9k 
Resources:
Book: