EP 79 – Be The Leader You Would Follow | TRUJITSU Founder Matt Baker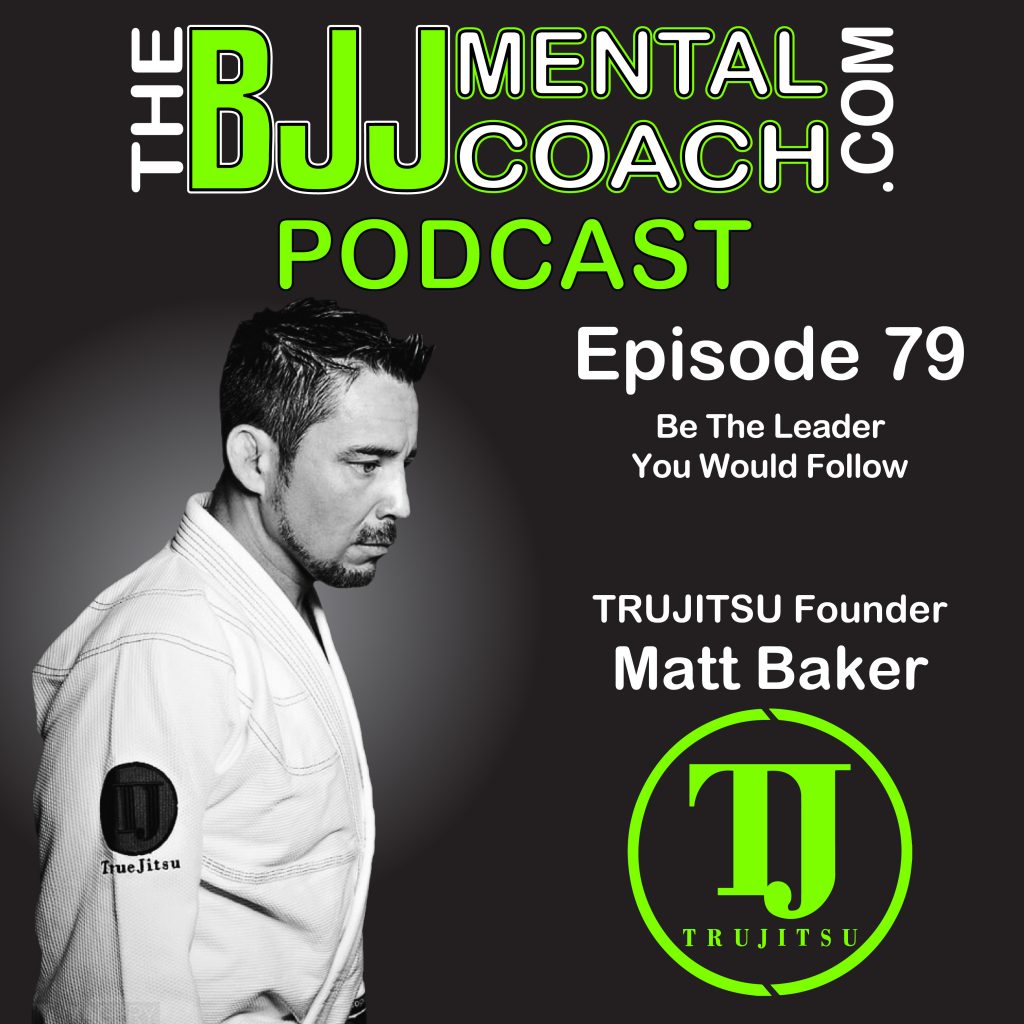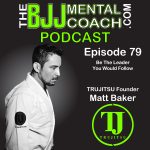 Matt Baker is a 3rd-degree black belt, a gold medalist at the 2019 IBJJF Masters World Championships and the owner of two academies in Bakersfield, California.
He talked about the passion that is required to run a business, how important it is to keep things simple, and my take away from the interview came when he talked about leadership, which inspired me to title this episode: "Be the leader you would follow."
Stick around for my final thoughts after the interview when I expand on the leadership topic and share with you the audio of two experts in leadership. Stay tuned right after jiu-jitsu tribe's message.
Enjoy the podcast! OSS!
Gustavo Dantas
Itunes – https://tinyurl.com/y45kymp4
Google Plus – https://tinyurl.com/ydetberf
Stitcher – http://tinyurl.com/y52f5u6z