EP 80 – Be Okay With Failure | Bit Discovery CEO Jeremiah Grossman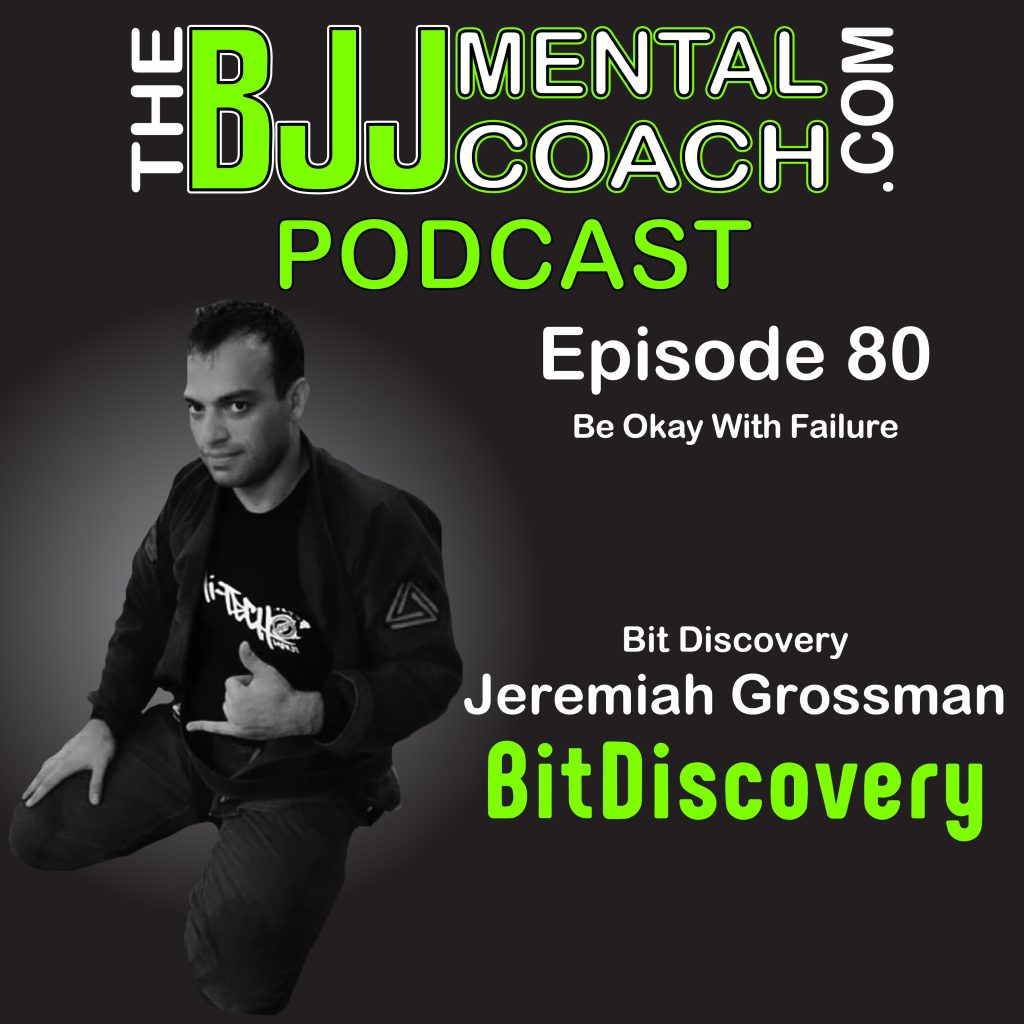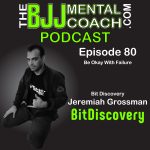 Jeremiah Grossman is a jiu-jitsu black belt and serial entrepreneur. He is the founder and CEO of Bit Discovery. He is a published author writing extensively on computer security.
He talked about practicing leadership; he also shared about the importance of balancing work and family time, and my takeaway from the interview came when we talked about failure, which inspired me to title this episode "Be okay with failure."
Stick around for my final thoughts after the interview when I expand on the topic that Failure is not just acceptable, it's necessary for your personal growth.
Stay tuned right after jiu-jitsu tribe's message. OSS!
Gustavo Dantas
Itunes – https://tinyurl.com/y45kymp4
Google Plus – https://tinyurl.com/ydetberf
Stitcher – http://tinyurl.com/y52f5u6z
Book recommendation: