EP 83 – Go For It! | MMA Leech founder Gustavo Gasperin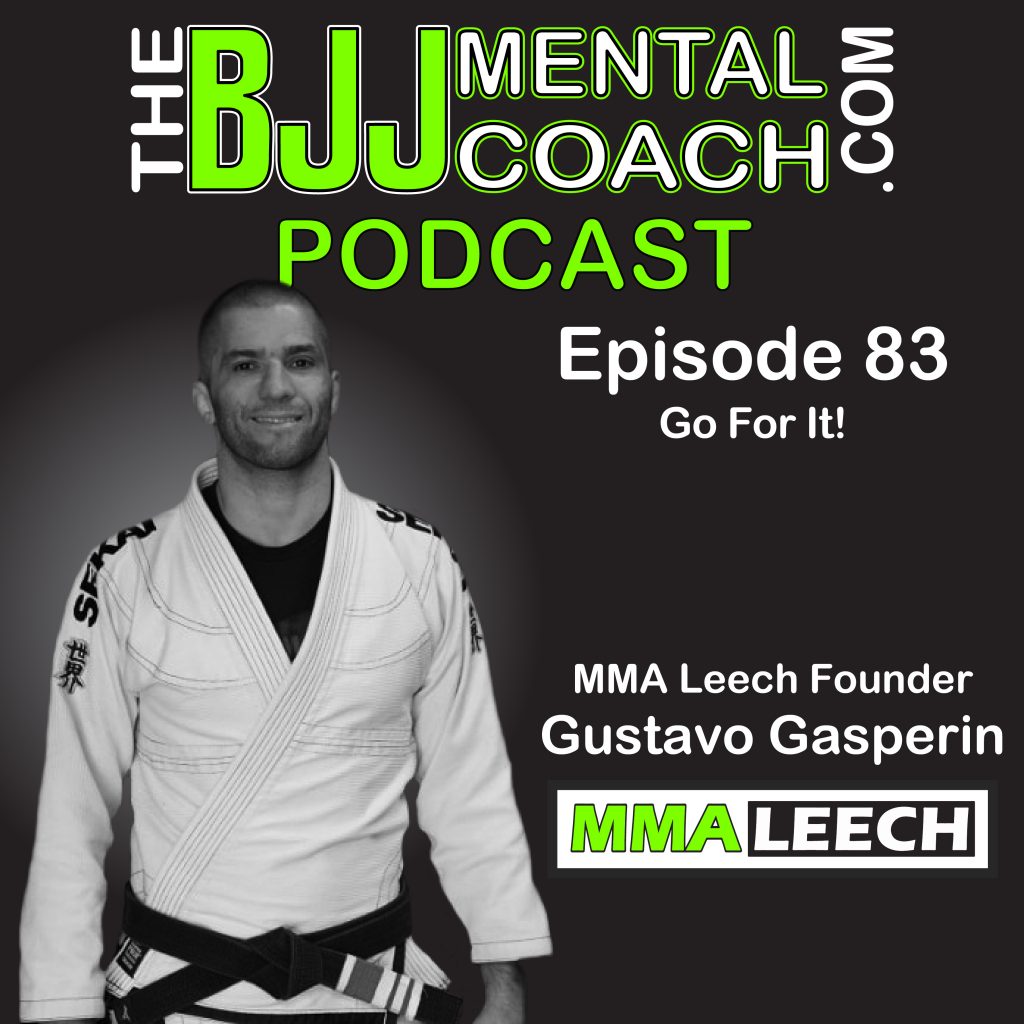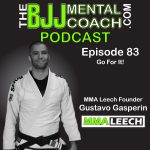 Gustavo Gasperin is a 3rd-degree black belt under Fabricio Werdum. He is a three-time No-Gi Master IBJJF World Champion.
Gustavo is the mind behind the website MMA Leech which is aimed at bringing BJJ and MMA content that includes multiple online courses and great free content to the obsessed student.
He talked about the early struggling days of the MMA Leech and the persistence involved to take his business to another level.
My takeaway from the interview came when I asked him what advice would he have given to the younger Gustavo when he started the MMA Leech, and his answer inspired me to title this episode "Go for it!".
Stick around for my final thoughts after the interview when I share with you my two cents on the concept of going for it. Enjoy the podcast!
Gustavo Dantas
Itunes – https://tinyurl.com/y45kymp4
Google Plus – https://tinyurl.com/ydetberf
Stitcher – http://tinyurl.com/y52f5u6z
Nonprofit Jiu-Jitsu Tribe – www.jiujitsutribe.org
Resources:
Book recommendation:
The Way of the superior man – David Deida