EP 86 – Do You Have a SMART Goal?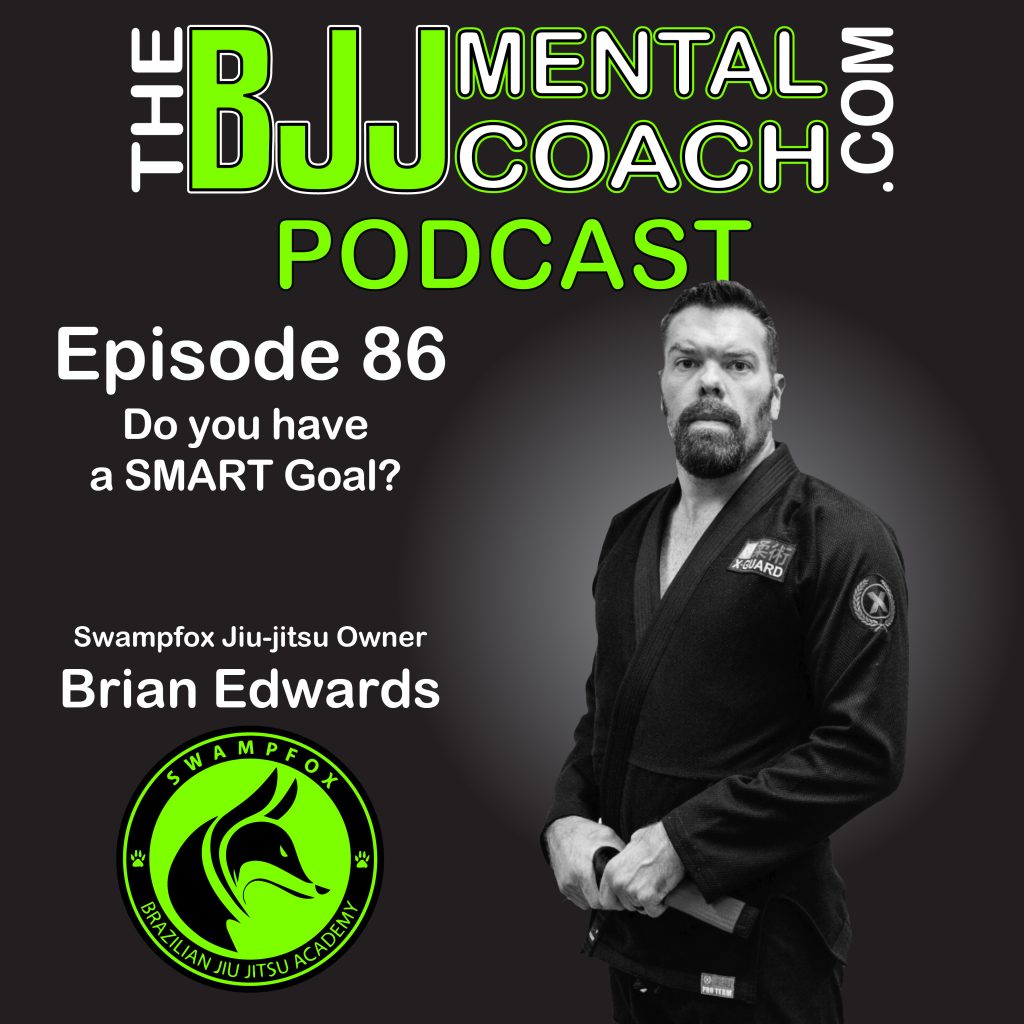 Brian Edwards is a first-degree black belt an the owner of Swampfox Jiu-Jitsu in Florence, South Carolina. He is also the owner of Brian Edwards Insurance Agency and Brian Scott Properties.
He talked about the dedication and discipline necessary to run multiple businesses while raising five daughters with his wife. My takeaway from the interview came when he talked about Goal Setting, which inspired me to title this episode "Do you have a SMART goal?"
Stick around for my final thoughts after the interview when I expand on the SMART Goal concept and how you can implement it in jiu-jitsu and life. Stay tuned right after jiu-jitsu tribe's message. OSS!
Gustavo Dantas
Itunes – https://tinyurl.com/y45kymp4
Google Plus – https://tinyurl.com/ydetberf
Stitcher – http://tinyurl.com/y52f5u6z
The BJJ Mental Coach Podcast Website –
Nonprofit Jiu-Jitsu Tribe – www.jiujitsutribe.org
Resources:
Book suggestion:
The Art of Exceptional Living – Jim Rohn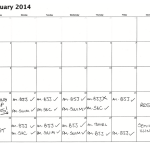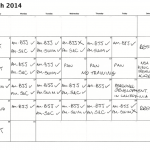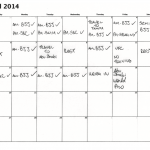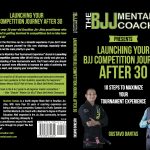 Launching Your BJJ Competition Journey After 30 – "10 Steps to Maximize Your Tournament Experience"