EP 89 – Cultivating Patience | Westside MMA Co-Owner Roli Delgado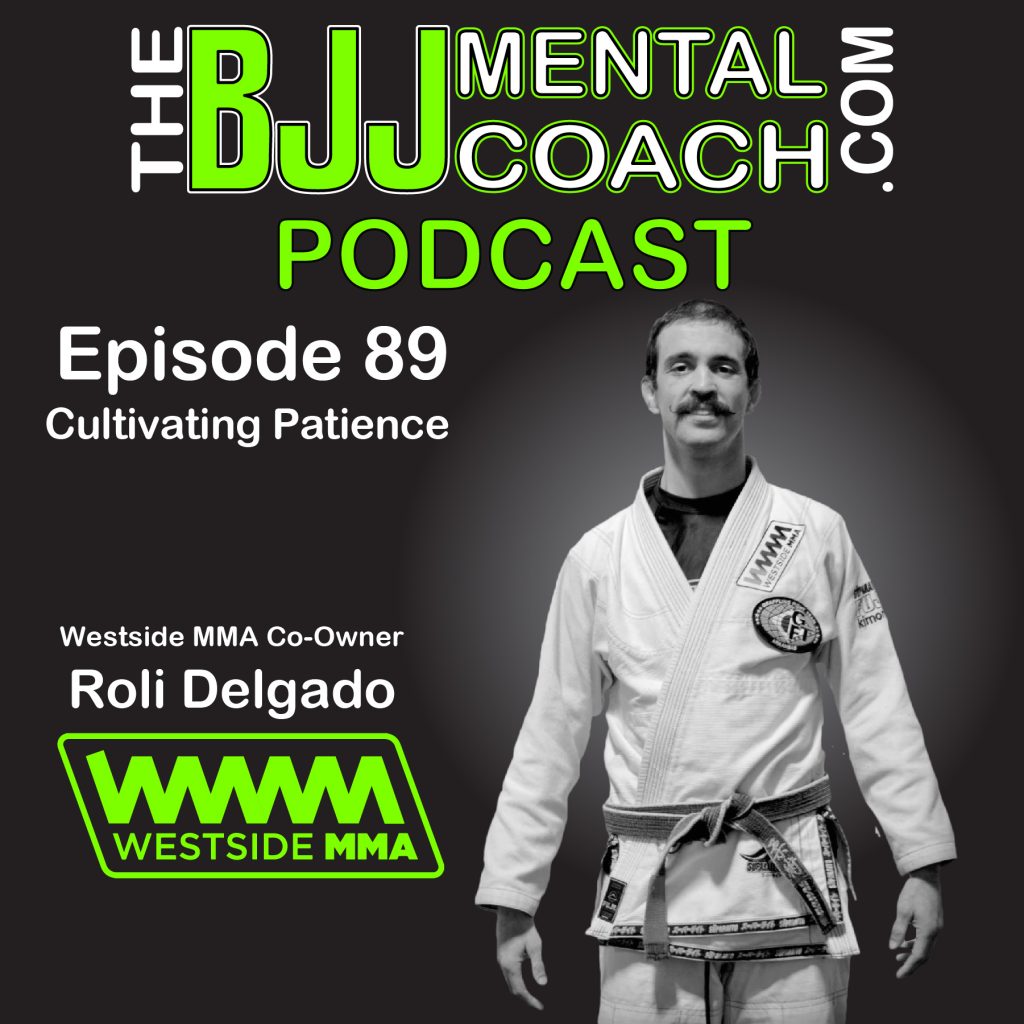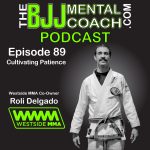 Roli Delgado is a third-degree black belt. Roli owns multiple martial arts schools, along with being a real estate agent and investor in Little Rock Arkansas.
He talked about how jiu-jitsu teaches you how to handle failure better than any sport. He mentioned the similarity of dealing with undesired outcomes in jiu-jitsu and business experiences.
When I asked him about a piece of advice to share with you to help you during your entrepreneurial journey. His answer inspired me to title this episode: Cultivating Patience.
Stick around for my final thoughts after the interview when I expand on the topic of Cultivating Patience. Stay tuned right after jiu-jitsu tribe's message.OSS!
Gustavo Dantas
Itunes – https://tinyurl.com/y45kymp4
Google Plus – https://tinyurl.com/ydetberf
Stitcher – http://tinyurl.com/y52f5u6z
Nonprofit Jiu-Jitsu Tribe – www.jiujitsutribe.org