EP 9 – Define your success | Zenith BJJ Co-founder Robert Drysdale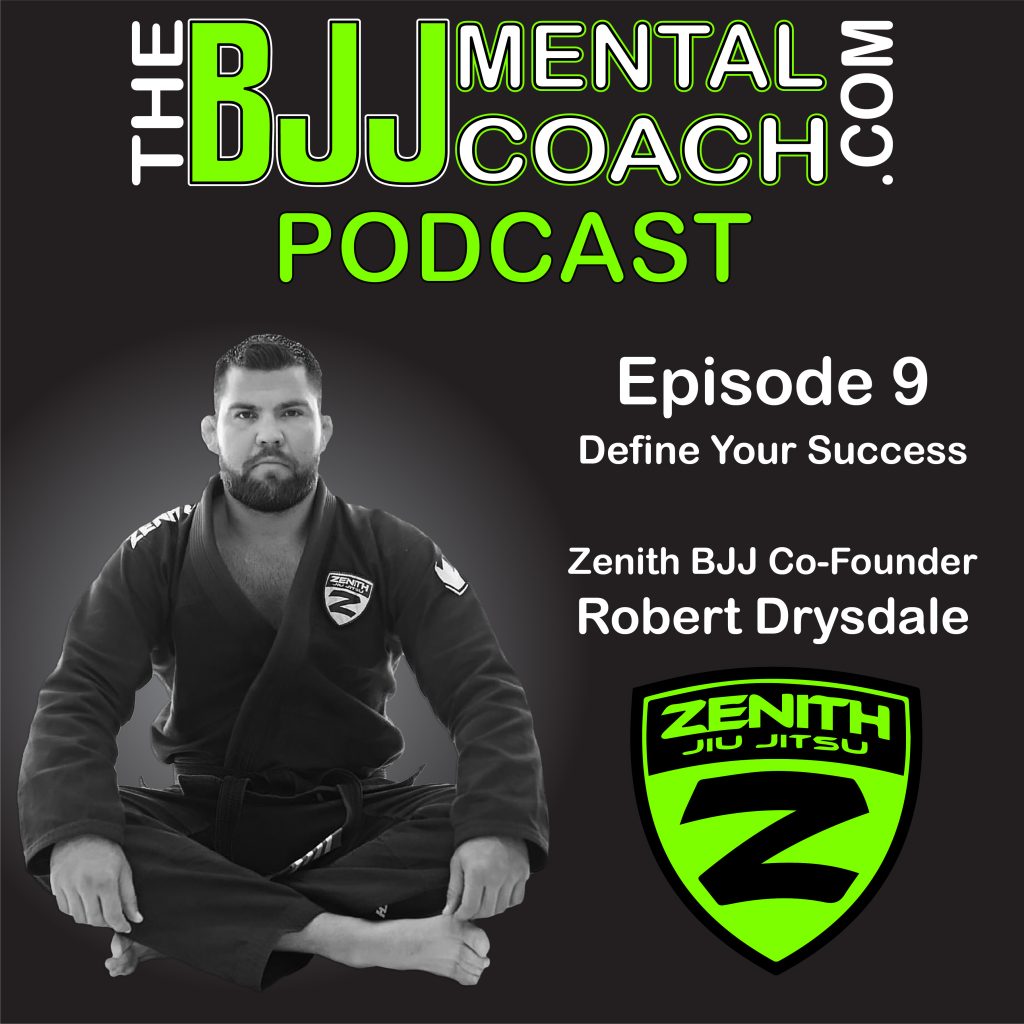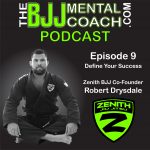 Robert  Drysdale is the owner of Drysdale Jiu-Jitsu in Las Vegas and he is the co-founder of the Zenith BJJ Association, which has a total of 125 affiliate schools in 25 countries. Robert is the 2005 IBJJF Black Belt Heavy weight World Champion and the 2007 ADCC Absolute World Submission Wrestling Champion.
Check out my Final Thoughts from the interview at [55:59] where I share my take aways and teach personal development.
Subscribe to www.thebjjmentalcoachpodcast.com and receive for FREE the e-book version of my book "Launching your BJJ Competition Journey after 30" 10 Steps to maximize your tournament experience. It's also available on amazon.com for $14.95 and you can get for free when you subscribe to our website.
Subscribe, rate and review the podcast! I would love to hear your feedback about the show, you can reach me at info@thebjjmentalcoach.com
Enjoy the podcast! OSS!
Gustavo Dantas
Instagram – @gustavodantasbjj
Listen to the podcast at:
www.thebjjmentalcoachpodcast.com 
Find out more about Robert at:
Drysdalejiujitsu.com
Instagram – @drysdalejiujitsu
For those who are not aware, at the end of each podcast I give my final thoughts after the interview. I share personal development content when possible sharing stories, and one of the stories that I told in this podcast was about Eduardo Oliveira from Rio Grande do Sul, Brazil and his social project called PROJETO GADITAS         which is supported by Live Jiu-Jitsu. After you listen to the final thoughts come back to this page to watch the video and find out more about them.