EP 94 – Keep it simple | Hamilton Agency owner David Hamilton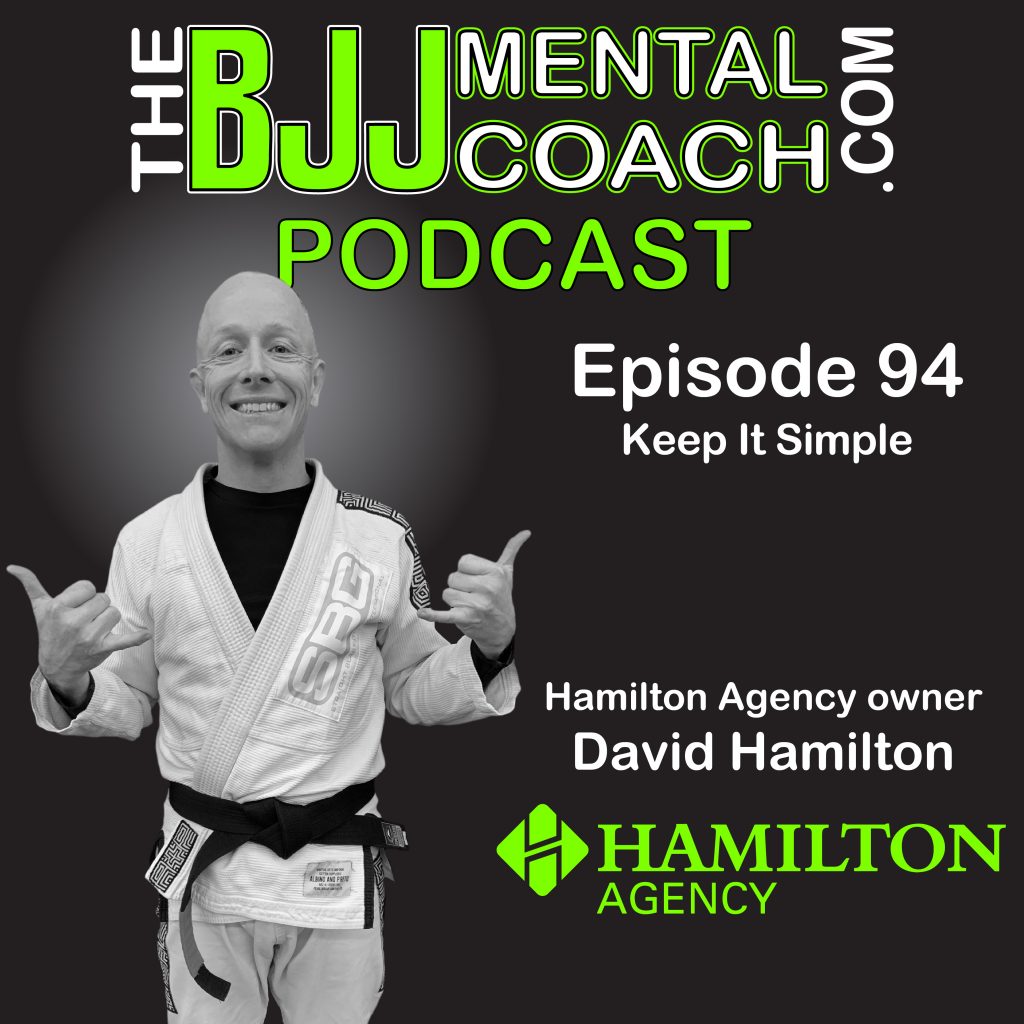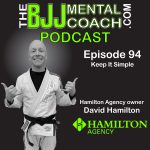 Welcome to episode 94, I'm your host Gustavo Dantas and today we have the black belt David Hamilton. He is a graduate of the University of Georgia who has had a long and extensive career as an entrepreneur that has included owning a property management business, a real estate investor, and currently owns and operates an insurance agency.
He talked about the importance of embracing the process, in jiu-jitsu and business, instead of focusing on the outcome. He shared how crucial it was for him to have a mentor in his life that taught him many lessons, including the one that inspired me to title this podcast "Keep it simple".
Stick around for my final thought after the interview when I expand on the topic of Keeping it Simple. Stay tuned right after jiu-jitsu tribe's message. OSS!!
Gustavo Dantas
Itunes – https://tinyurl.com/y45kymp4
Google Plus – https://tinyurl.com/ydetberf
Resource:
How to win friends and influence people