EP 98 – Success Leaves Clues | Inferno Martial Arts Co-Owner Kaleb Plank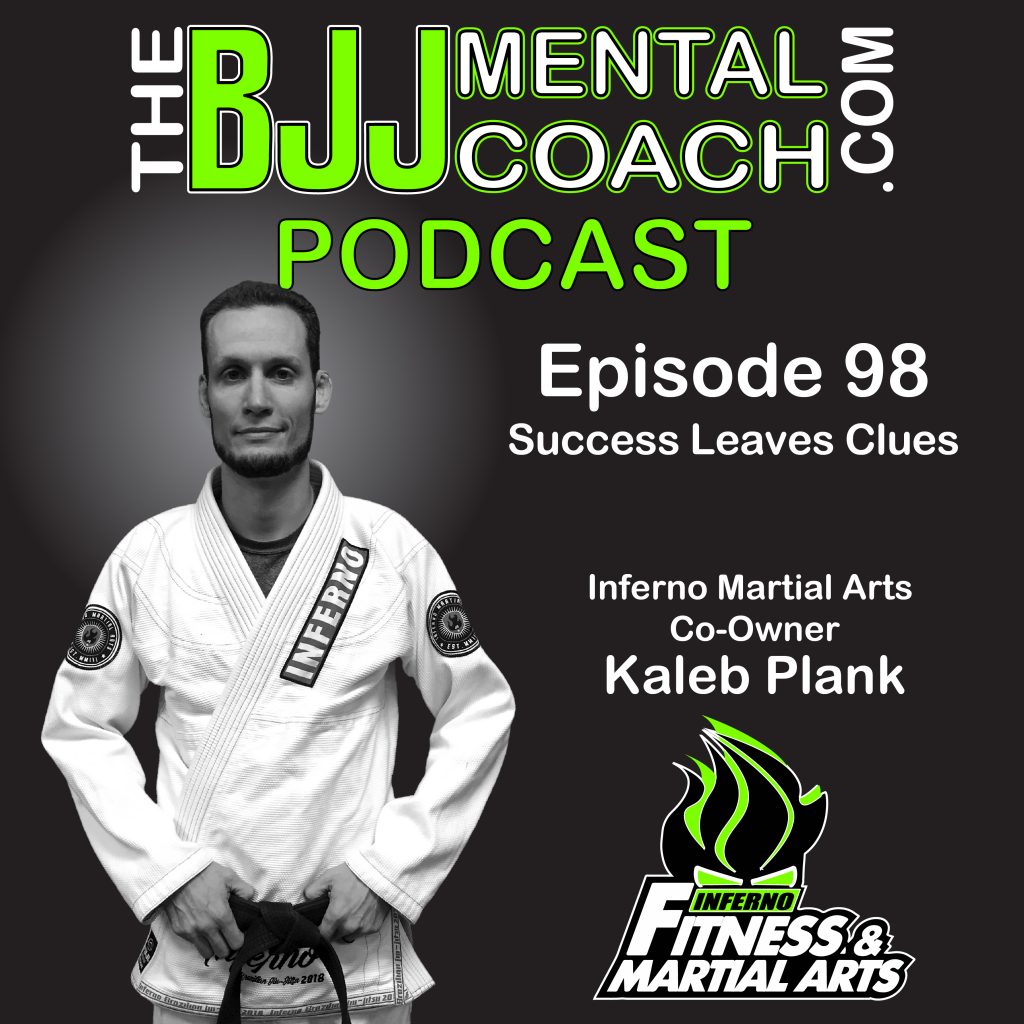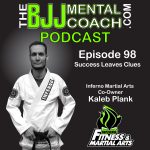 Welcome to episode 98 I'm your host Gustavo Dantas and today we have jiu-jitsu Black Belt Kaleb Plank. Kaleb is the co-owner of Inferno Martial Arts in Arkansas, which currently has three locations.
My takeaway from the interview came when he talked about modeling excellence, which inspired me to title this episode "Success leaves clues", which is a quote from the motivational speaker Tony Robbins.
Stick around for my final thoughts after the interview when I expand on the topic "Success Leaves Clues".
Stay tuned, right after Jiu-Jitsu Tribe's message. OSS!
Gustavo Dantas
www.jiujitsutribe.org
Resources:
The Ride of a Lifetime (Robert Iger)