EP 99 – Success Takes Sacrifice | CTA Founder Caio Terra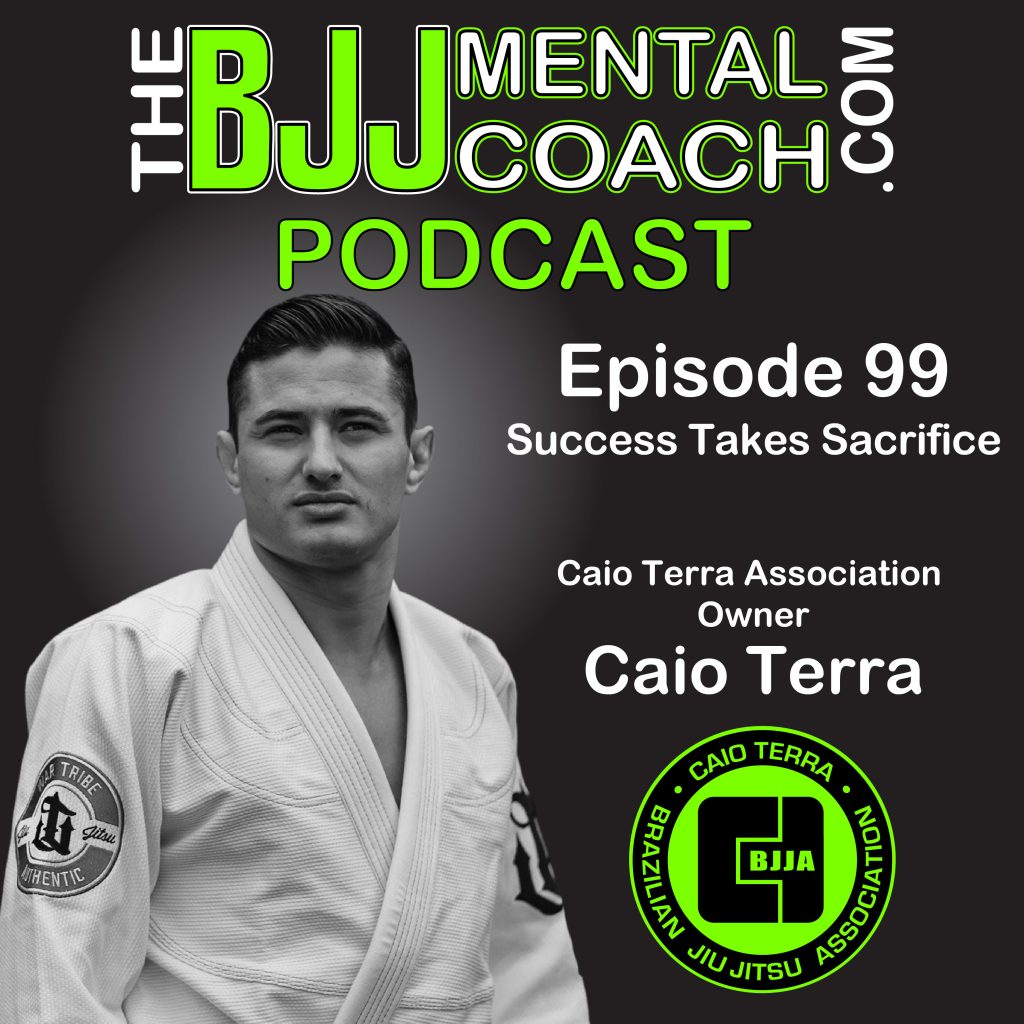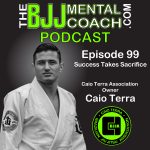 Welcome to episode 99, I'm your host Gustavo Dantas, and today we have the twelve-time IBJJF World Champion Gi & No-Gi, Caio Terra. He is the founder of one of the most successful associations in the World, the Caio Terra Association.
He shared about the early days of his academy and my takeaway from the interview came when I asked him what was one of the biggest lessons that he learned from competing that he transferred to entrepreneurship?
His answer inspired me to title this episode "Success takes sacrifice".
Stick around for my final thoughts after the interview when I expand on the topic "Success takes Sacrifice".
Stay tuned right after Jiu-Jitsu Tribe's message. OSS
Gustavo Dantas
Itunes – https://tinyurl.com/y45kymp4
Google Plus – https://tinyurl.com/ydetberf