EP#101 – The Mindset Is Everything | Fuji Mats VP Jimmy Pedro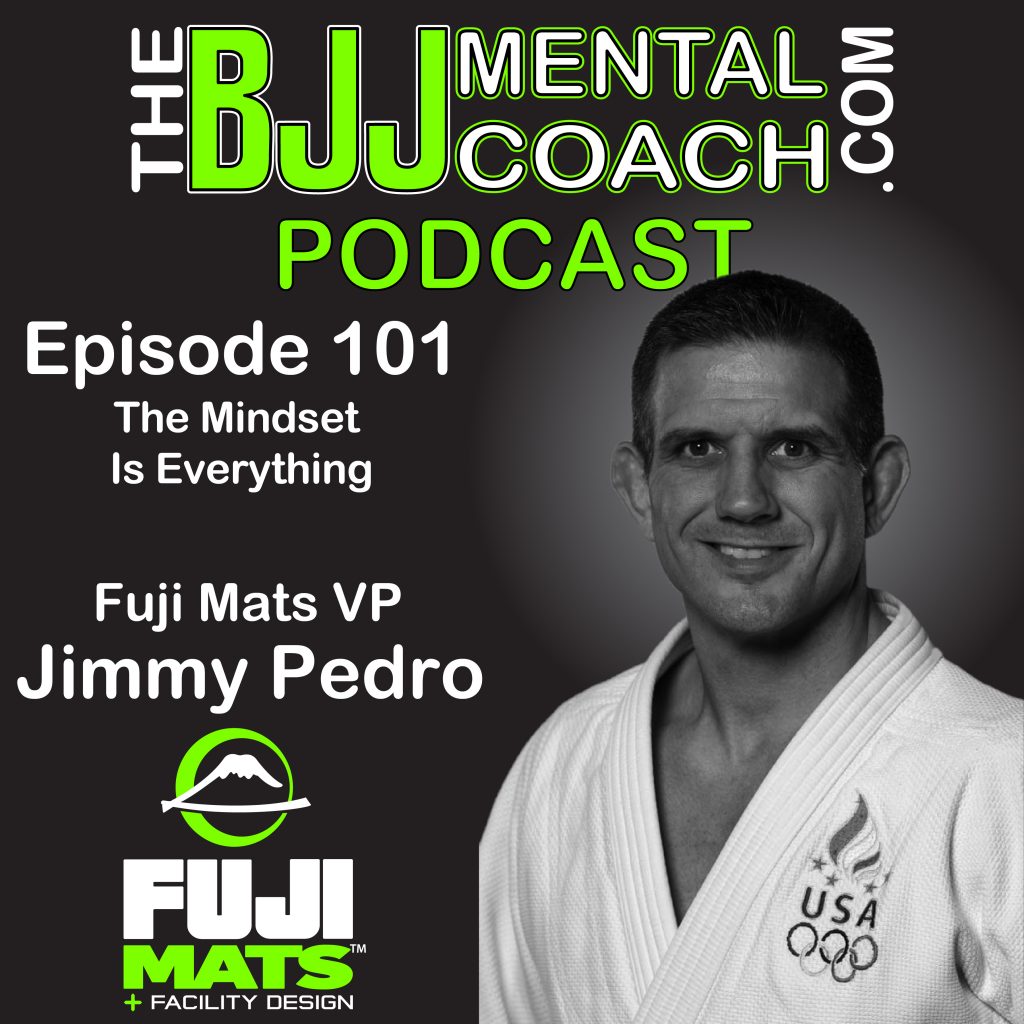 Welcome to episode 101, I'm your host Gustavo Dantas and today we have the 7th-degree black belt in judo Jimmy Pedro. Jimmy is a four-time U.S. Olympian and has won two Bronze Medals, one in 1996 the other in 2004. Jimmy owns and operates Pedro's Judo Center in Wakefield, Mass. and is the President of Fuji Mats and Vice President of Hatashita/Fuji Sports.
It was a great interview with many useful takeaways. He shared parts of his Olympic journey, and the mindset necessary to becoming an Olympic athlete. Incredible commitment.
When I asked him about one of the best pieces of advice that he has ever received, his answer inspired me to title this episode: The Mindset is everything.
Stick around for my final thoughts after the interview when I expand on this topic sharing with you a powerful Kobe Bryant audio. Stay tuned right after Jiu-Jitsu Tribe's message. OSS!
Gustavo Dantas
Itunes – https://tinyurl.com/y45kymp4
Google Plus – https://tinyurl.com/ydetberf