EP#107 – Put Your Reps In | Starks Transformational Coaching owner Cliff Starks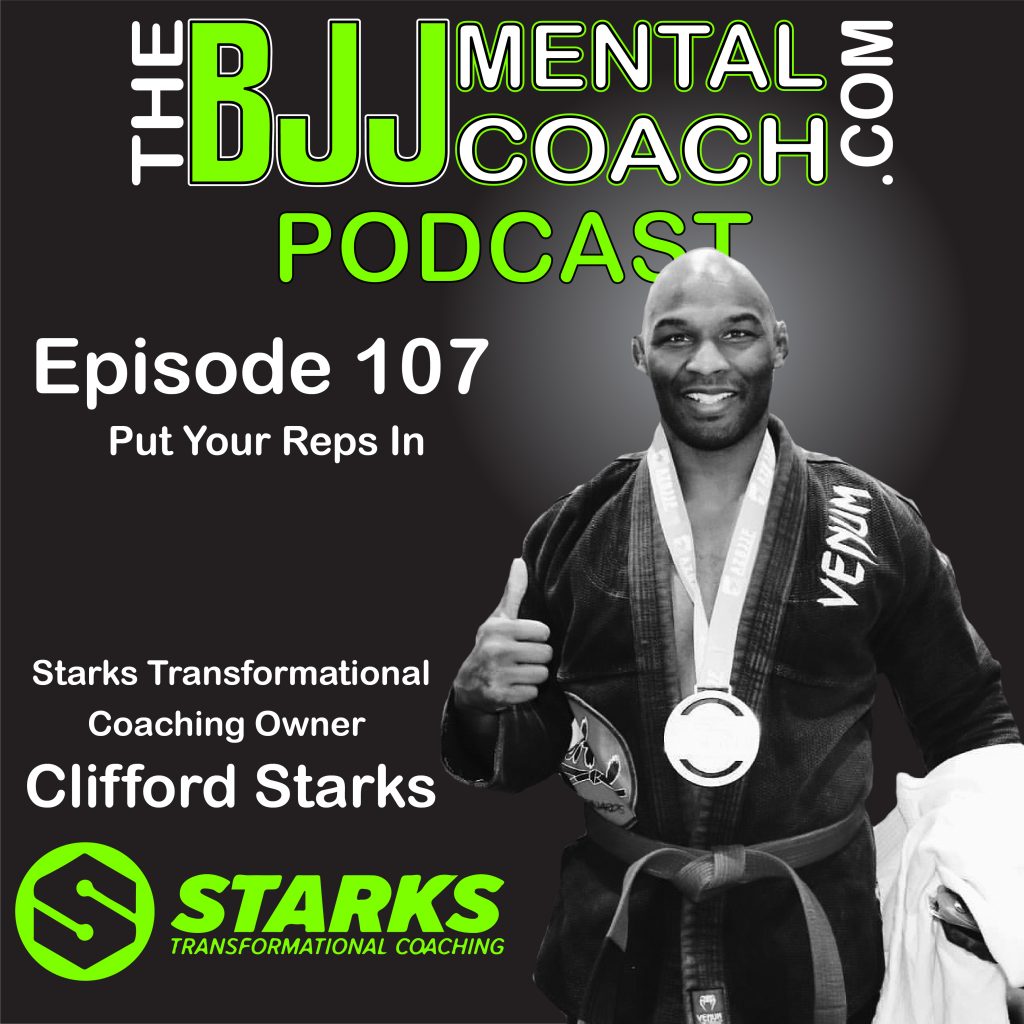 Welcome to episode 107 I'm your host Gustavo Dantas and today we have Clifford Starks, a former UFC and Bellator Fighter and a purple belt in jiu-jitsu
He talked about his wrestling and MMA career, and my takeaway from the interview was when I asked him about his mindset towards entrepreneurship when he stopped fighting. His answer inspired me to title this episode "Put your reps in".
After the interview, stick around for my final thoughts when I expand on the hedgehog principle from the book good to great, that Cliff shared with us.
Stay tuned right after jiu-jitsu tribe's message. OSS!
Gustavo Dantas
Itunes – https://tinyurl.com/y45kymp4
Google Plus – https://tinyurl.com/ydetberf
Resources:
Jim Collins' 10 Rules to Success – YOUTUBE CHANNEL Evan Carmichael